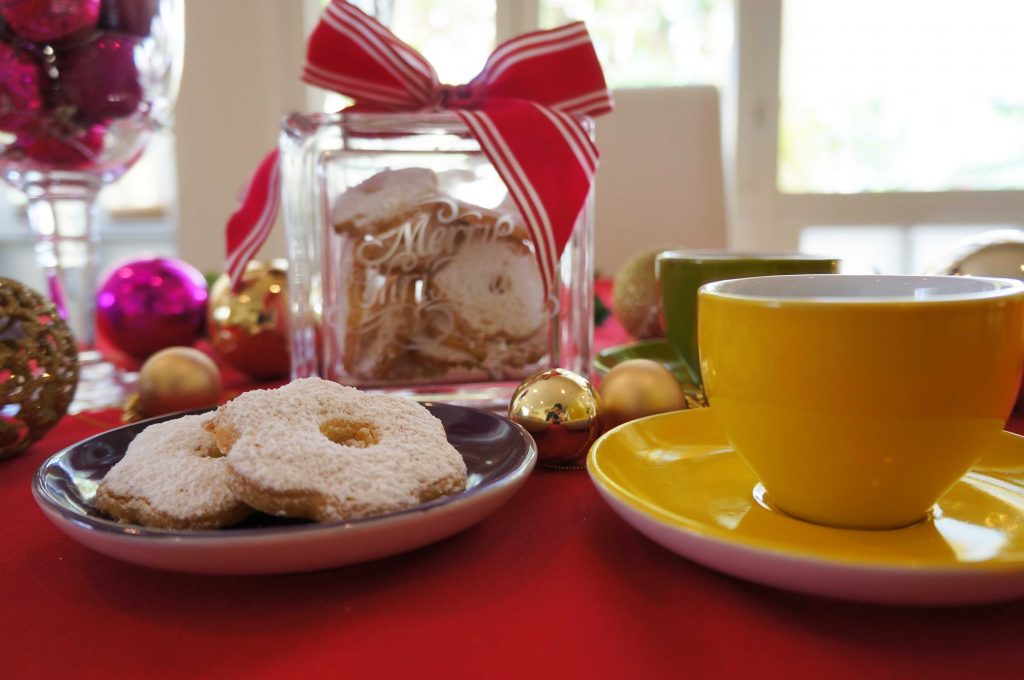 'Tis the season to be jolly — and to continue my Italian summer theme, I'm baking some Christmas canestrelli to give as gifts. Don't you think they look beautiful in my beautiful glass container by Creative Glass Gifts?
Canestrelli are delicious buttery Italian cookies originally from the Italian region of Liguria. Traditionally they were baked at Easter and they are also served at weddings and christenings. But these flower-shaped shortbread cookies which are generously dusted with icing sugar, are a great alternative to my usual Christmas shortbread.
Canestrelli means 'little baskets' which refers to the baskets in which the cookies were placed to cool after baking.
My recipe is adapted from cookbook  La Cucina – The regional cooking of Italy and is really simple to prepare.
Canestrelli
Servings: approx 30 cookies   Prep time: 20 minutes   Cooking time: 10 minutes
Ingredients: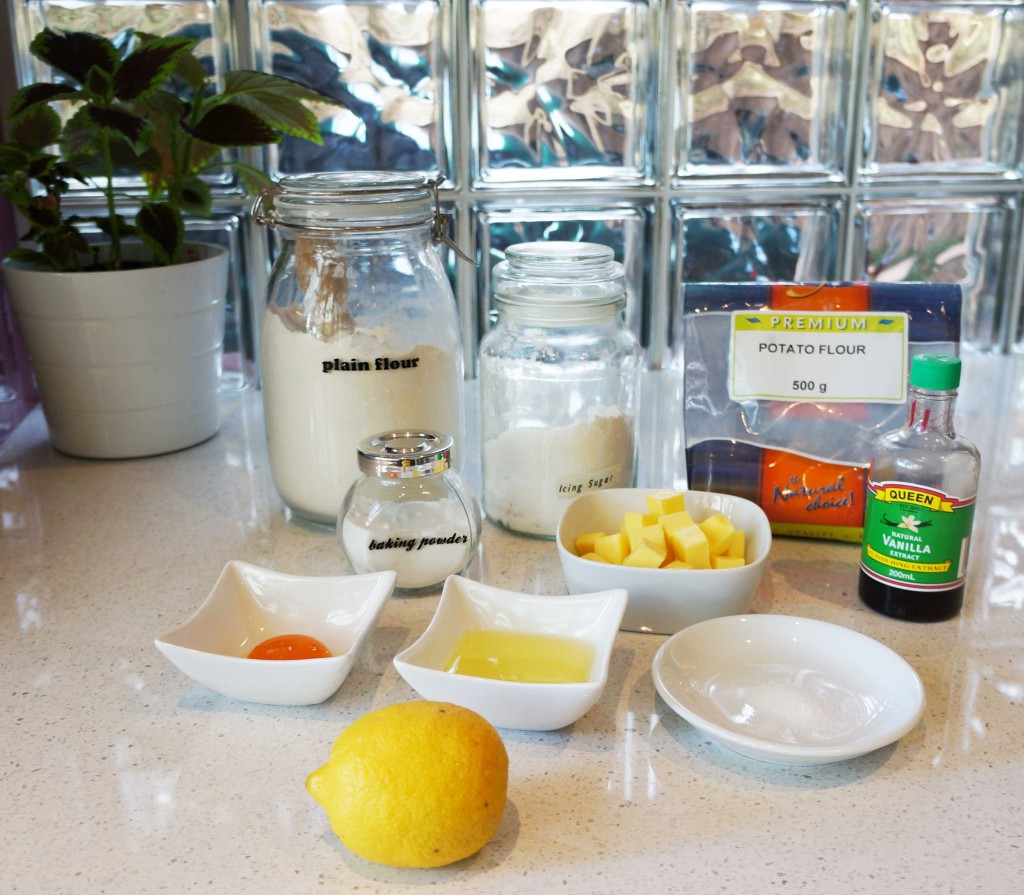 150 gr all-purpose flour
50 gr potato flour
100 gr butter, cubed and softened
zest of 1 lemon
½ tsp vanilla extract
1 egg separated, egg white beaten until frothy
pinch of salt
70 gr icing sugar
pinch of baking powder
extra icing sugar for dusting
Method: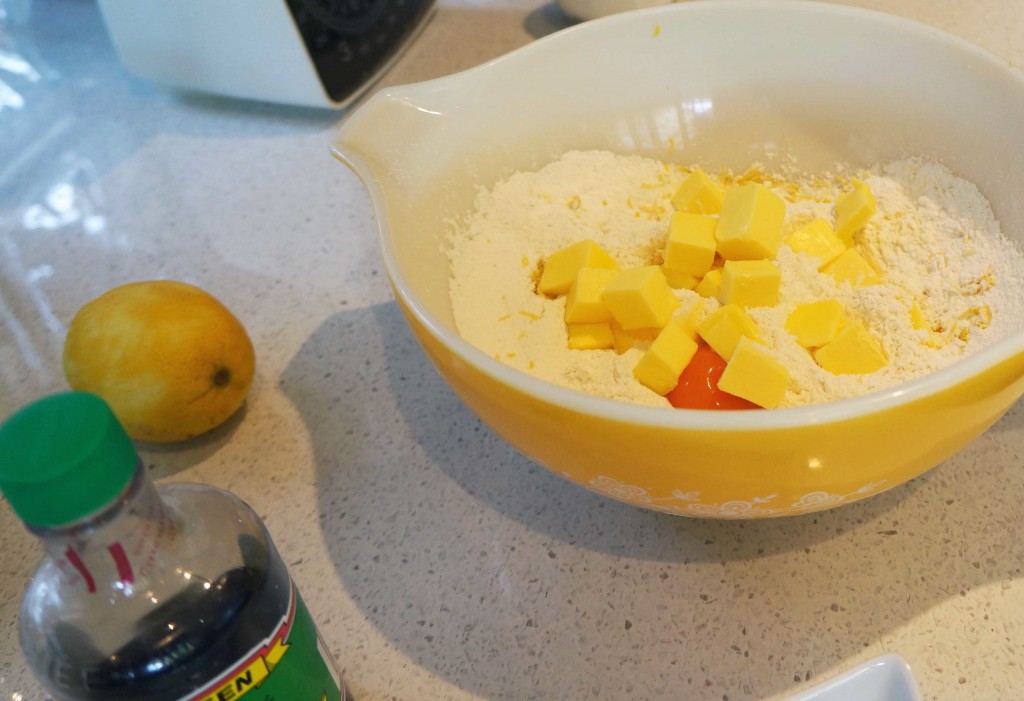 Sift the flours into bowl.  Add the butter, lemon zest, vanilla, egg yolk, salt, icing sugar and baking powder. Mix with a fork until the mixture comes together. This can also be done in a food mixer.
Turn onto a lightly floured surface and knead into a ball. Wrap in plastic and place in the fridge for 30 minutes.
Roll out the dough to form a sheet about 5mm thick and cut out flower shapes with a small hole in the centre.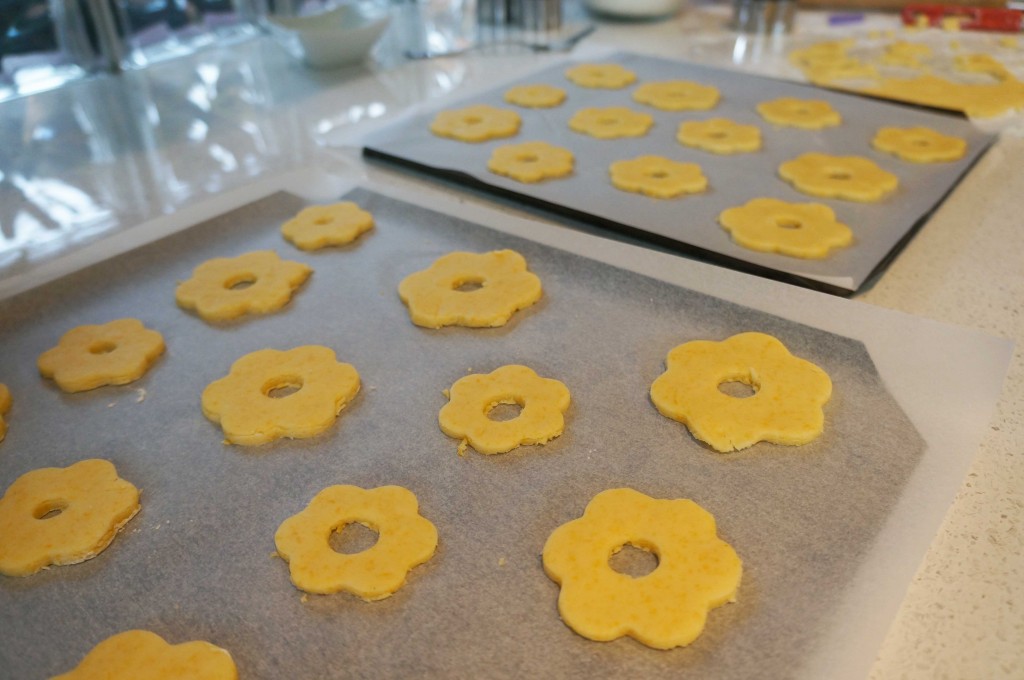 Place the cookies on a baking sheet and brush them with the egg white.
Bake at 190 degrees for 10 minutes, or until pale golden.
Dust with icing sugar while still warm and again when cool.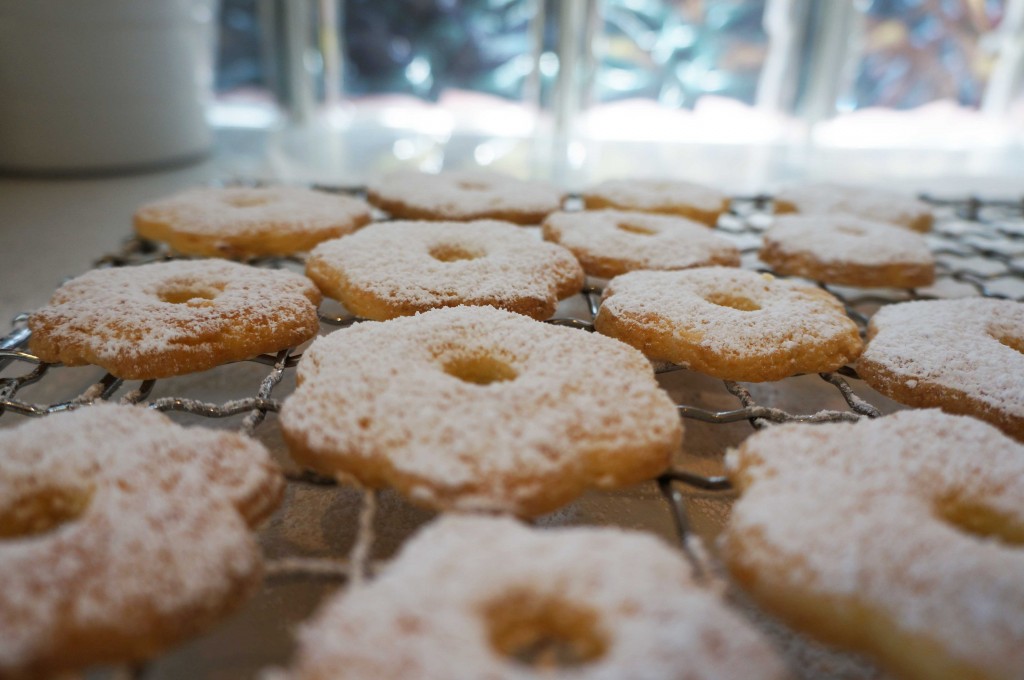 Enjoy with your morning coffee, or in Australia, serve at afternoon tea. Or give as a gift in a beautiful container.
Buon appetito!

PS: Do you have a favourite Italian biscotto that you serve at Christmas? I'd love you to share the recipe!