Live like an Italian", was Dina's advice when I lamented that hadn't visited Italy that summer. I missed the place, the people, the Italian ways. I've reflected on her words, on how I could live like an Italian, especially when I'm not in bel paese.
How do you live like an Italian when you're not in Italy?
Is it about the food . . .the language . . .the culture . . . family? Maybe it's the way you behave  — in Italian it's called Il Galateo. Perhaps it's about traditions and rituals.
I asked some friends if they live like Italians.
"Of course!" was the chorus.
But what did it mean to them to live like Italians?
Food and family topped the list. Not surprising! When we think of Italy there is an immediate association with food. It defines what it means to be Italian no matter where in the world they live.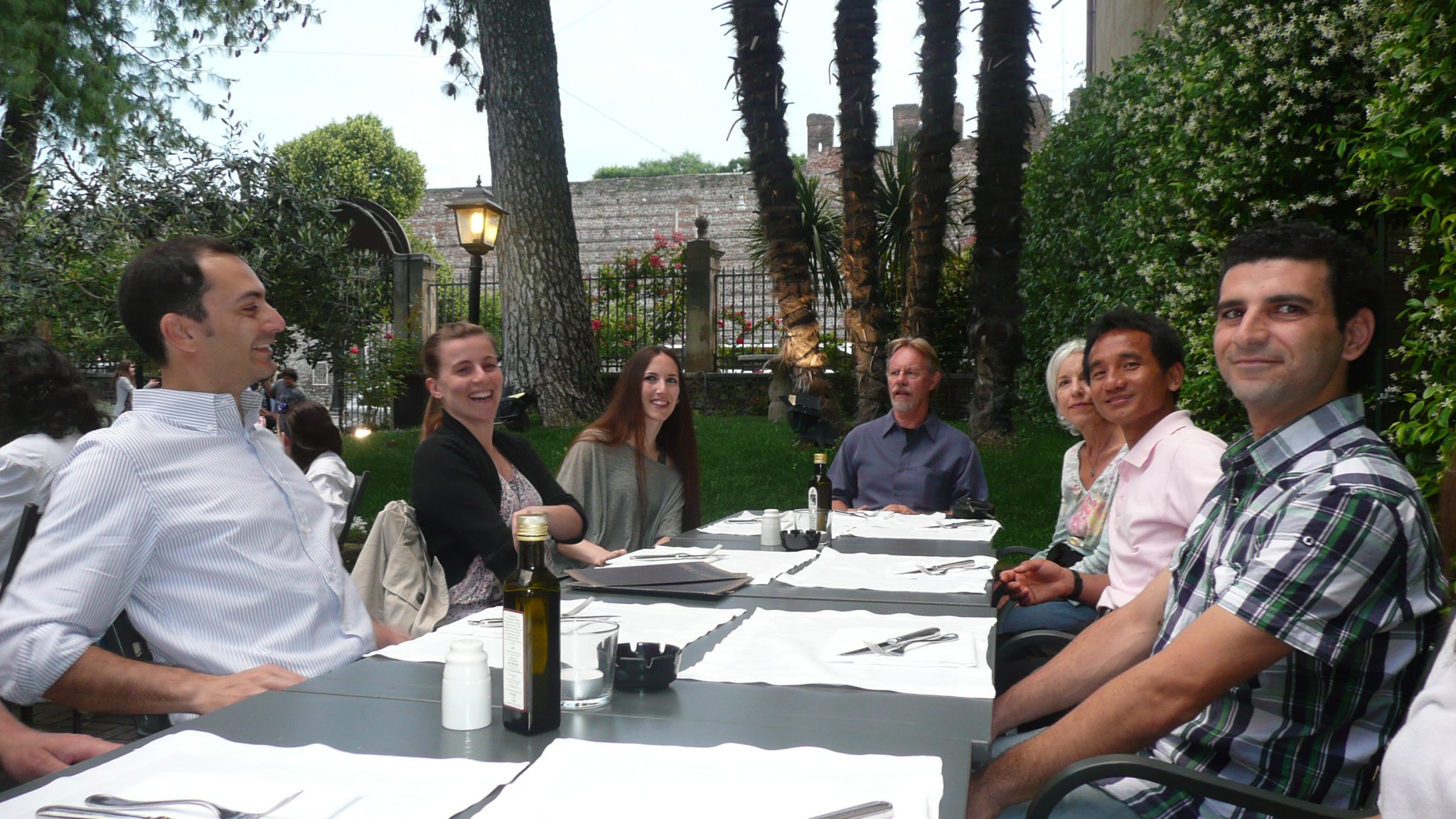 For Italians however, food means more than just filling stomachs. Food and food practices have important roles within the family — through food preparation rituals, traditional family gatherings, and celebrations.
And for Italian Australians, especially the generation that emigrated in the 1950s, the traditions and rituals of the past continue, as do the values of family and culture which they brought with them all those years ago. In some ways, they are more Italian than the Italians!
So I've decided to live like an Italian this summer.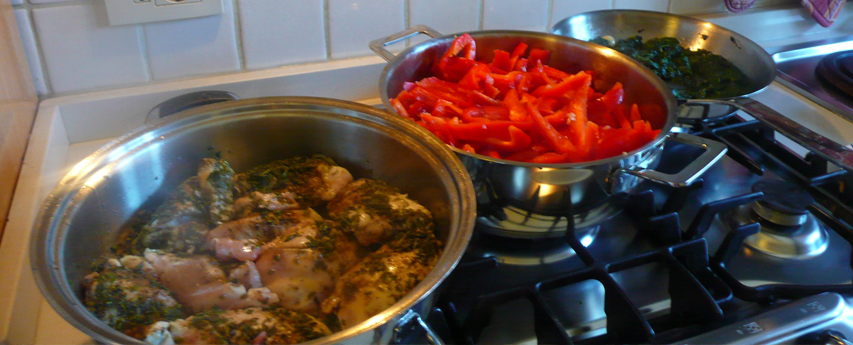 Of course it's about the food. But it will also include growing the fruit and vegetables, recipes and cooking, rituals like enjoying an aperitivo in the evenings, making the sugo, and gathering family and friends together, books, Italian language and cultural activities.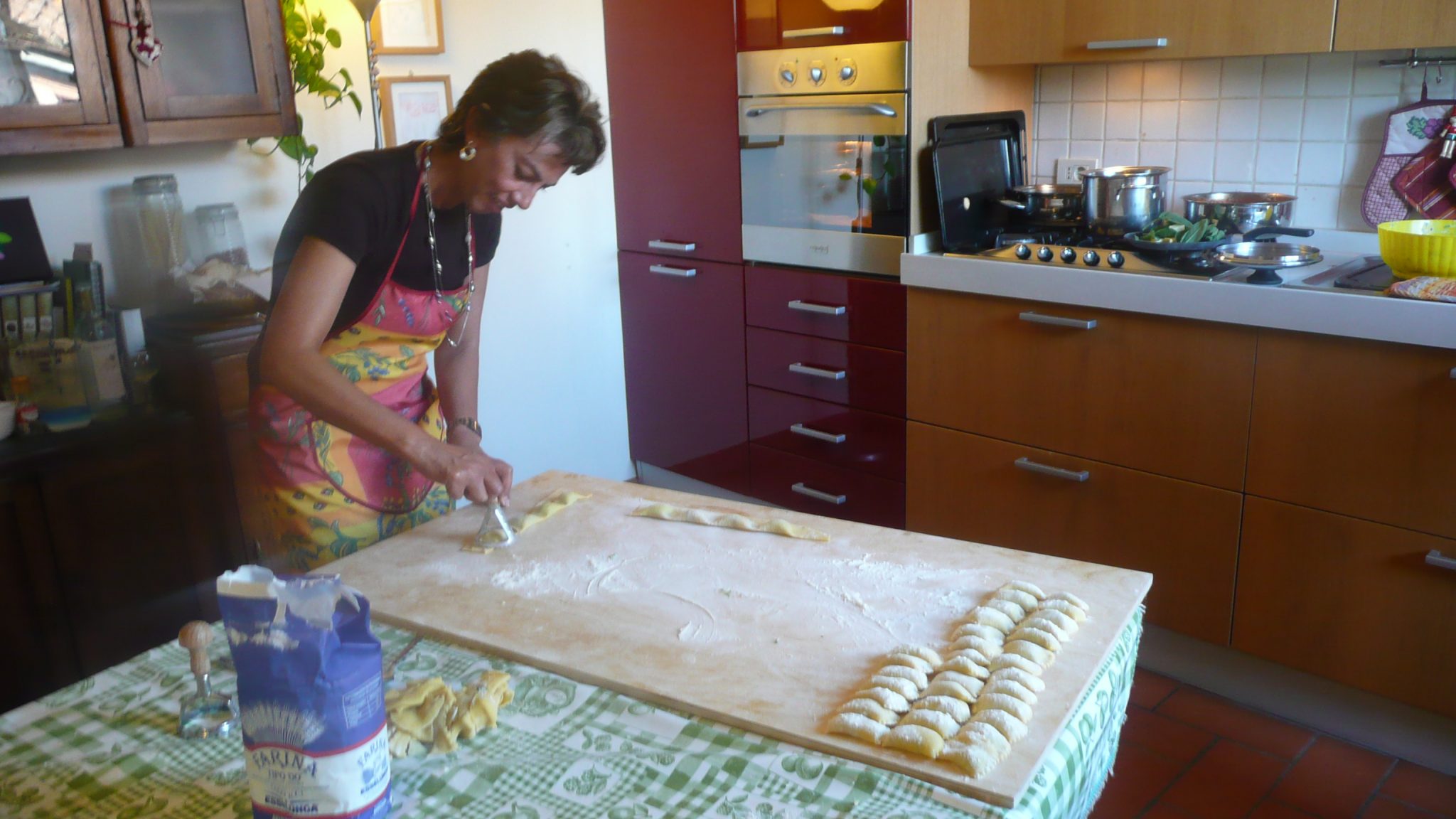 It's going to be an Italian summer in Australia and I am going to live like an Italian. Perhaps I'll start my own traditions.
Buone tradizioni! 

PS: Do you have rituals and traditions in your family that have endured over time?