To be hopeful, to embrace one possibility after another — that is surely the basic instinct . . . Time to take this life for what it is!
                                             ~ Barbara Kingsolver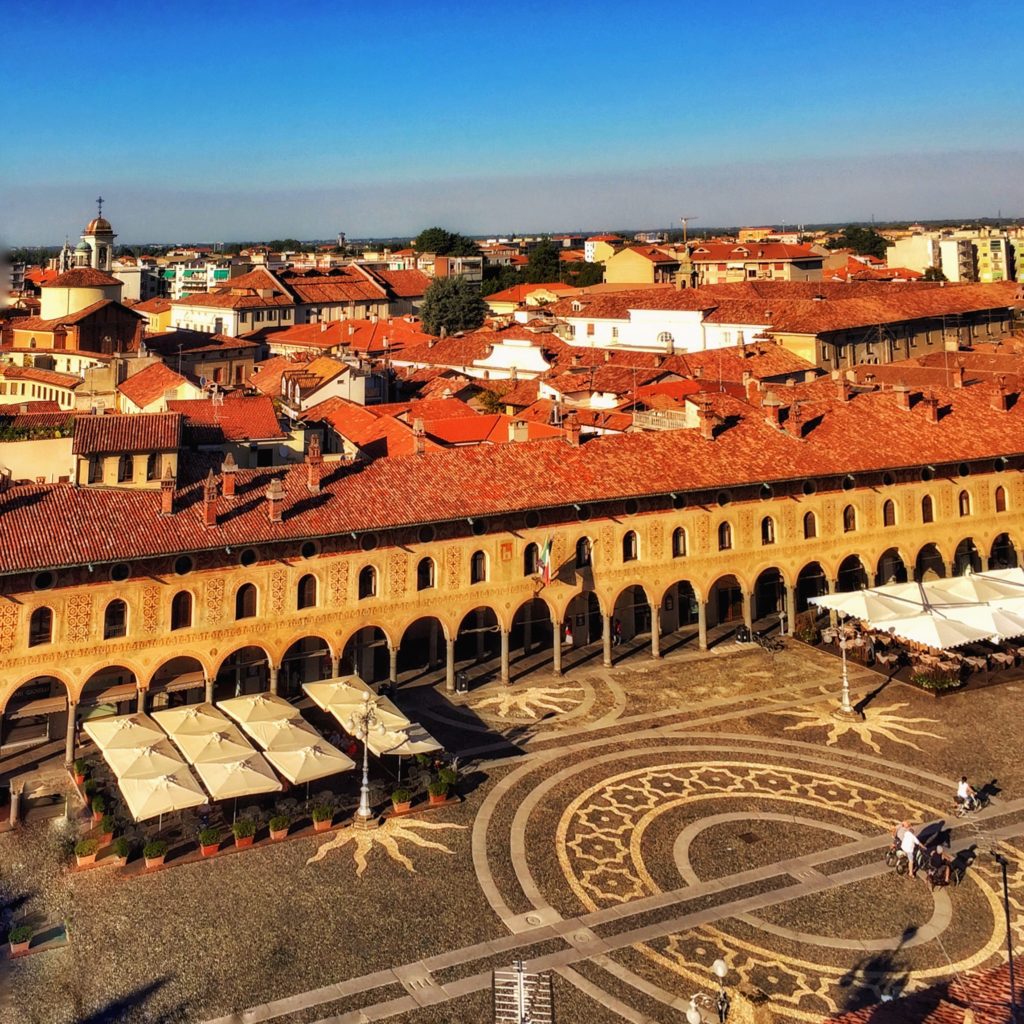 The first substantial rain a few days ago heralded the arrival of autumn in our patch of Australia. Much needed after our hot, dry summer. Autumn is my favourite season with its warm sunny days and cool nights, perfect for sleeping. And the ever-changing canvas of turning leaves is glorious on our walks. This year though, I'm leaving autumn behind and looking forward to experiencing spring in Italy.
My year had a slow beginning. January didn't belong to me and some rocky moments had me limping through February. I've been out of step with life and this transition period has inched along with scant movement in the important areas of my life. The past few weeks have been busy with planning and finishing tasks associated with leaving—preparing the garden so that it's easy for mum to maintain, plans for the princess dog, and the slow transition to a different working life inching forward in the midst of it all. It's made me feel anxious rather than excited. There hasn't been space in my mind to think about or look forward to our Italian adventure.
Until now.
It's less than two weeks until D Day (Departure Day) and suddenly, there's a flurry of activity around here. It's good to have something to look forward to. Anticipation of something makes you feel happy, even if your present is a bit humdrum.  My thoughts are now turning to cobblestone streets, to the golden hues of ancient stone, to sipping aperitivi in sheltered piazzas with the musical tones of the Italian language in my ear, and seeing art at every turn. These thoughts cause excited little flutterings in my stomach.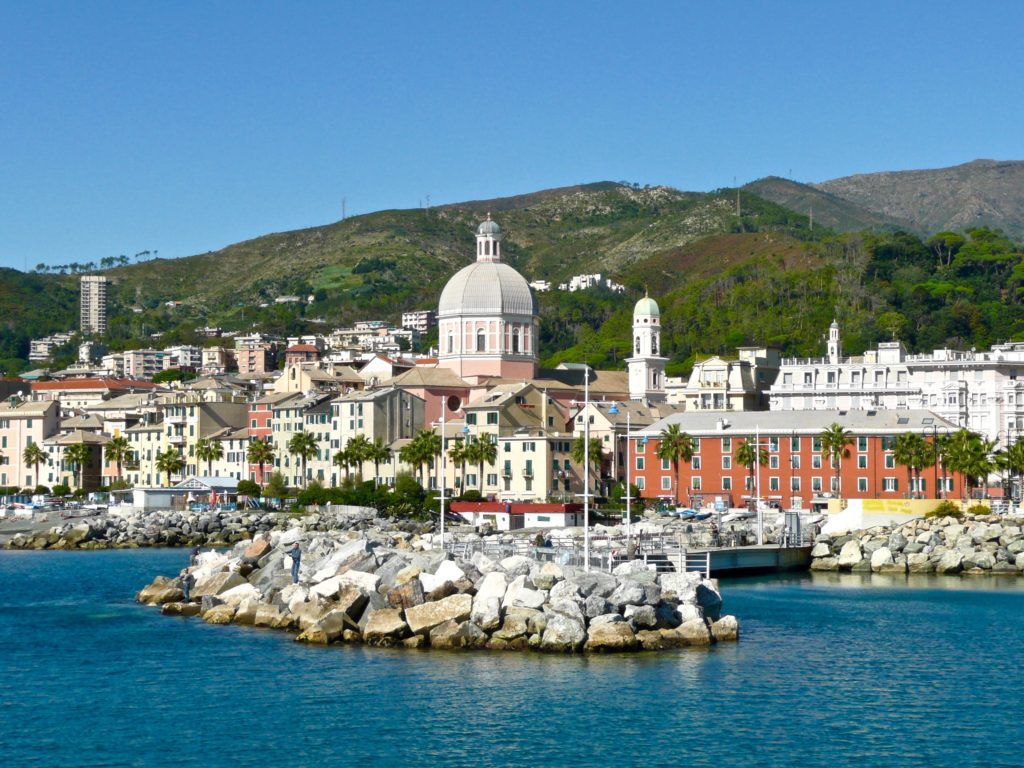 ADVENTURE is my word for this year. And I'm looking forward to this Italian adventure. Three months of living and working in Genoa. A friend has lent us an apartment outside the historical centre which will be our home away from home for the duration. It will (almost) be living like a local. And I have hopes and intentions for this journey.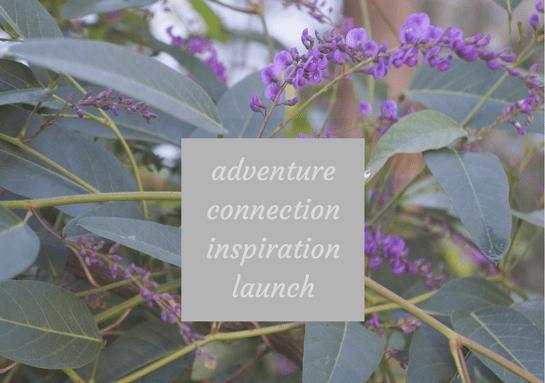 Adventure, connection, inspiration, launch — these words have repeatedly made their way into my daily journal writing this year. Hopes and intentions subconsciously appearing on my pages. My wish is that this Italian journey will be an expression of all of them.
I hope for an adventure in time and words. A time when I bring all my senses to experiences, make new connections and strengthen existing relationships, become a more thoughtful photographer, make discoveries with amore, and write.
I have a new journal — a travel journal. I've started writing in it as a warm-up as it's the first time I will use one on a journey. In the past I relied mainly on photographs, a few notes and my memory. Not reliable records of events, experiences, people and places and I have regrets that I didn't keep one on previous journeys. This journal is inspired by Lavinia Spalding's book Writing Away which is 'a creative guide to awakening the journal-writing traveller'. She says:
A blank book is an invitation. It represents limitless possibilities. Long sun-dappled roads to follow on unscheduled afternoons, mysteries to solve and twisty stories to tell.
It's unsurprising that the words journey and journal come from the same root — the French word 'jour' which means day. The journal originally functioned as a record of daily activities such as the weather, transactions, births and deaths, and travel details. As time passed, it has evolved to include more personal reflections and notes. My journal is a place to reflect every day, a space to record the journey through my inner and outer worlds. It has been a catalyst for change, an important companion on my path to living a passionate life.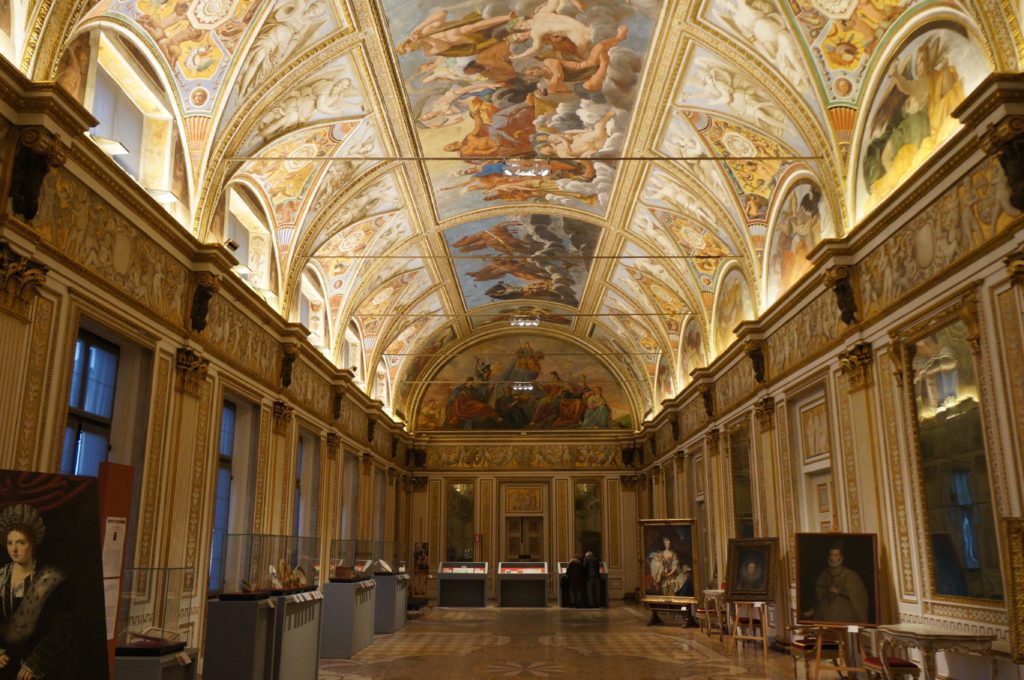 My dream is that our journey and this journal will embody Lavinia's expression 'limitless posssibilities'. The journal will be a place to capture the essence of my experiences. It will be a container for my thoughts and honest reflection. A record for all time. I intend it to be a source for my creative writing and a launch pad for a new way — a course that is wonderful and surprising.
Something to look forward to, don't you agree?
I'd love you to come on this journey with me, so I'll be sending you regular postcards. My plan is to show you interesting places, paint word pictures (and hopefully some sketches too!) of events, and engage you with anecdotes of my experiences with the hope of inspiring you to take your own journey, using all your senses—whether it's far away or down the road.
I hope it's something to look forward to receiving as much as I anticipate writing and sending them to you.
Only twelve sleeps to go!