Sometimes you will never know the value of a moment until it becomes a memory.
                                                                                                                       ~  Dr Seuss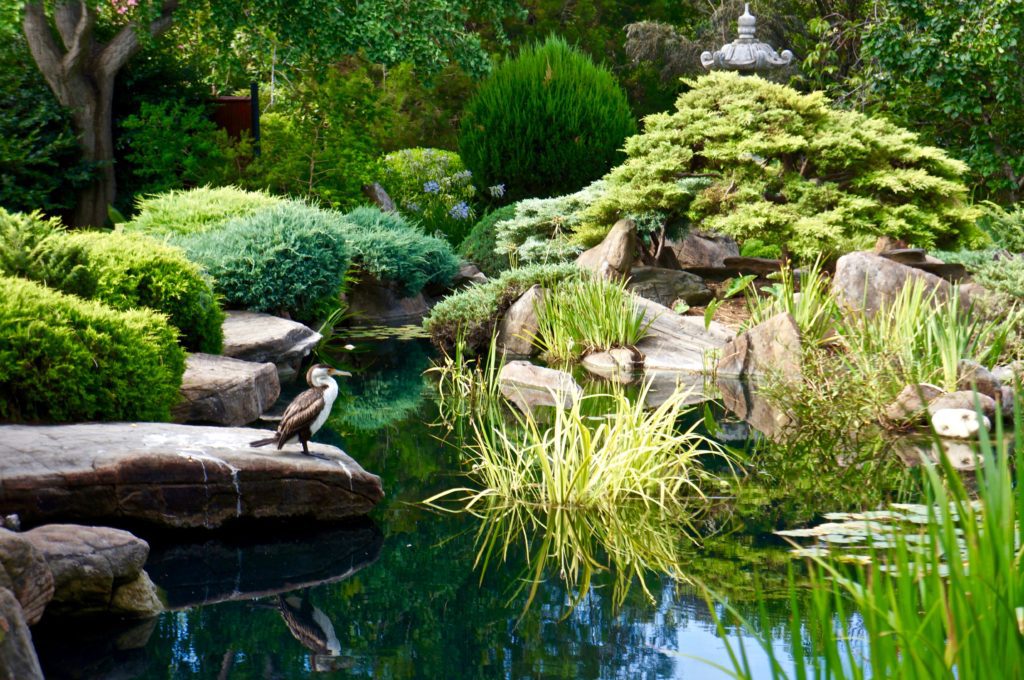 The decluttering, packing, and the gruelling work schedule we set ourselves, is finally complete. The house is now for sale, in the hands of a selling agent and we feel that we are marking time until the auction.
'Marking time' originated in the military, where soldiers march in place, without moving in any direction. It's also described as 'motion without progress'. In other words, not doing anything important while you wait for something to happen. In our case, waiting until the sale of our house.
The long, drawn-out process of the sale of our business is also complete — cheers to that! But after so many years of working as well as a number of home renovations and garden redesigns, we are finding it difficult to mark time and just be.
This waiting, as if real life is suspended, is difficult to cope with. And the weather —grey skies with a wintery chill in the air —isn't helping my mood.
And while I wait, I read. Mostly non-fiction, on diverse subjects ranging from journal writing and intuition, to tarot reading and creativity. I've even bought a set of tarot cards, taken out of the box a couple of times but as usual, I've felt the need to know everything about reading the cards before I lay out a spread. Nothing like just diving in and learning on the go for this girl! Perfection and nothing less! Reading and not doing, however, has put me out of step.
Fiction is also on my bedside table. I've just finished Ann Patchett's Commonwealth — a fascinating family saga spanning five decades. A chance encounter disrupts the lives of two families and forges lifelong bonds between the siblings of both families as the novel follows the ups and downs, the twists and turns of their lives. Although this period is no chance encounter for us, it has certainly disrupted our lives.
And this hiatus — having the usual rhythm of life disturbed — has thrown us into a bit of a spin. We are unsettled and unnerved about the future, about what will happen in just a few days. I know that we must overcome this feeling and remember our purpose. Remind ourselves that this is but a moment in time and we should be present to what is and appreciate this opportunity to catch our breath before we take the next steps.
Katrina Kenison in her book Magical journey says that the journey toward what is yet to be is "letting go of the life we have and surrendering to the space which is yet to be filled, to the here and now".
Such a difficult thing to surrender to this moment, to this void which is yet to be filled, even though I know that this time is an essential part of the journey. We can't make it go any faster. It is, as Katrina says,
an… unavoidable part of most major life transitions, an uncomfortable, in-between space in which old layers are shed, old defences dropped, old demons confronted. The only way out is through.
Marking time, like when you're at the airport waiting for your flight to be called is part of the journey  and we are trying to quell the anxiety, trying to practice patience. I understand that we are shedding, confronting and dropping all the old and working our way through.
Appreciating the here and now is a good reminder as we march on the spot and I'm trying to value the moment, but I hasten to add that I'm really looking forward to making the next move.
Have you ever been in a situation where you've been marking time, waiting for something to happen? How have you coped with it? Love to hear your story and any helpful strategies as you worked your way through.