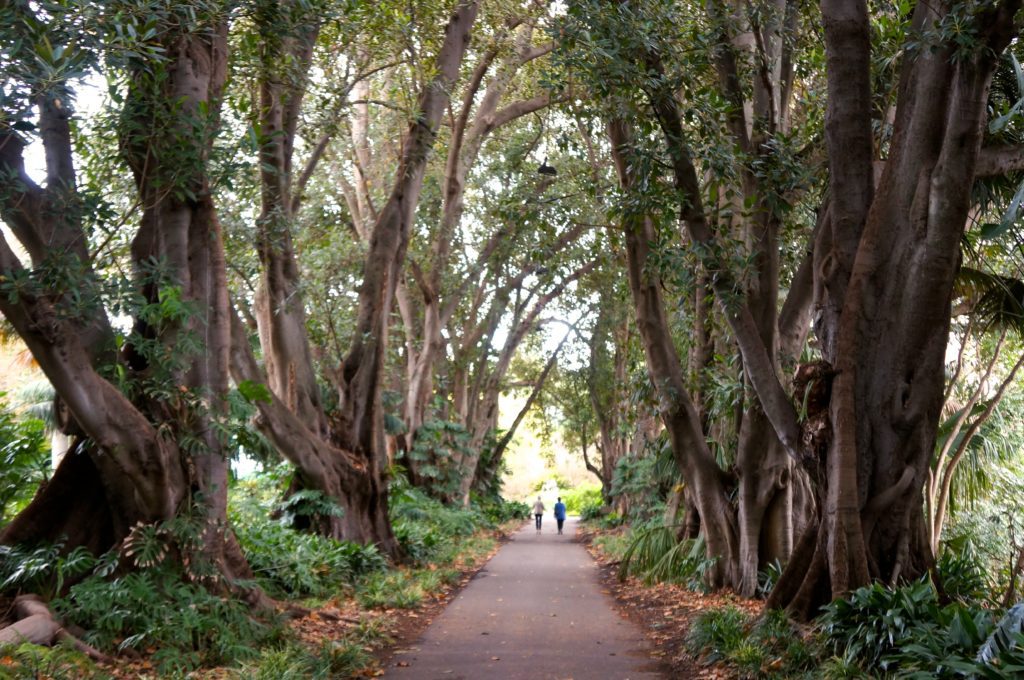 You are going to be great. Keep going!
                               ~  Unknown
How easily are we diverted from our purpose! There are so many distractions in our lives that sometimes we forget the path we have chosen. Amore and I are planning our next trip to Italy and we are researching places to stay and things to do — and it's been consuming and distracting. So much that I've neglected my five point list which is supposed to keep me on the path to living my passionate life:
declutter
write every day
exercise regularly
be grateful
perform random acts of kindness
I thought that revisiting the list and taking stock of where I am will motivate me, re-ignite my attention and lead me back to where I'm supposed to be.
1. I continue to declutter, but it has slowed to a snail's pace. A major category to be sorted is my books which are piling up in my study, looking for love.
2. My writing has been erratic — I haven't achieved my writing goals and how could I when haven't been writing every day!
3. The exercise regime has fallen by the wayside, not that I haven't been exercising — but the regular routine has come off the rails.
4. Being grateful is one area that is outperforming all the others on this list.
5. I continue to be kind but can't recall performing specific random acts of kindness lately.
And as an aside, one of my passion markers is to be able to play Beethoven's Moonlight Sonata but there's a film of dust on the piano and every time I walk past it, I feel a stab of guilt.
I've stepped off the path, been diverted from the things that are important to me and my distraction has led me astray. It's time to get back on track.
I leave you with a few things that I'm grateful for: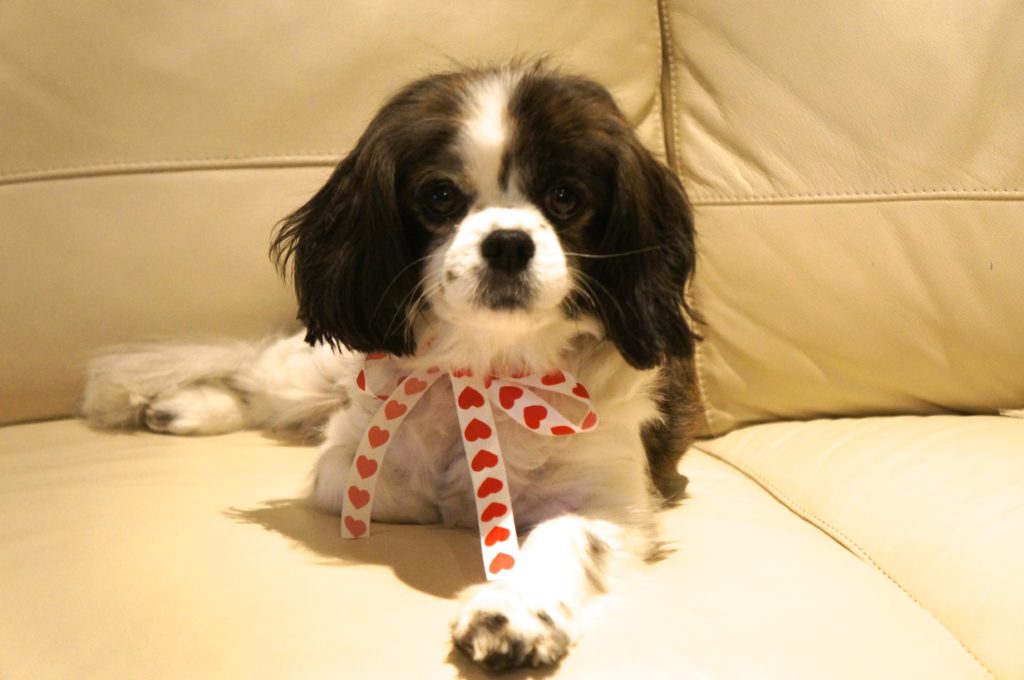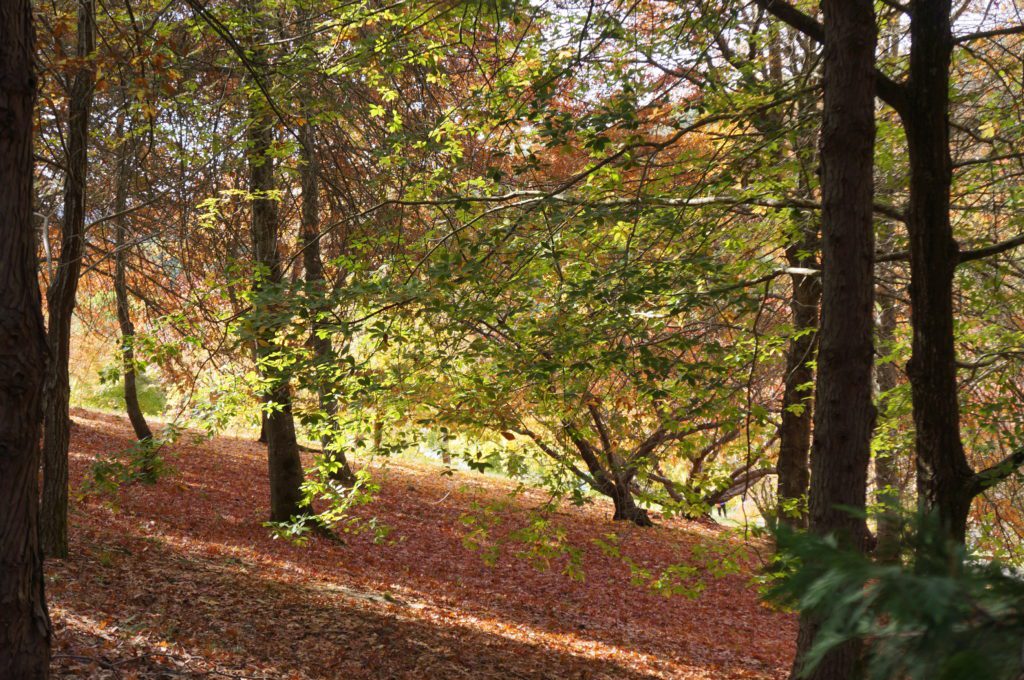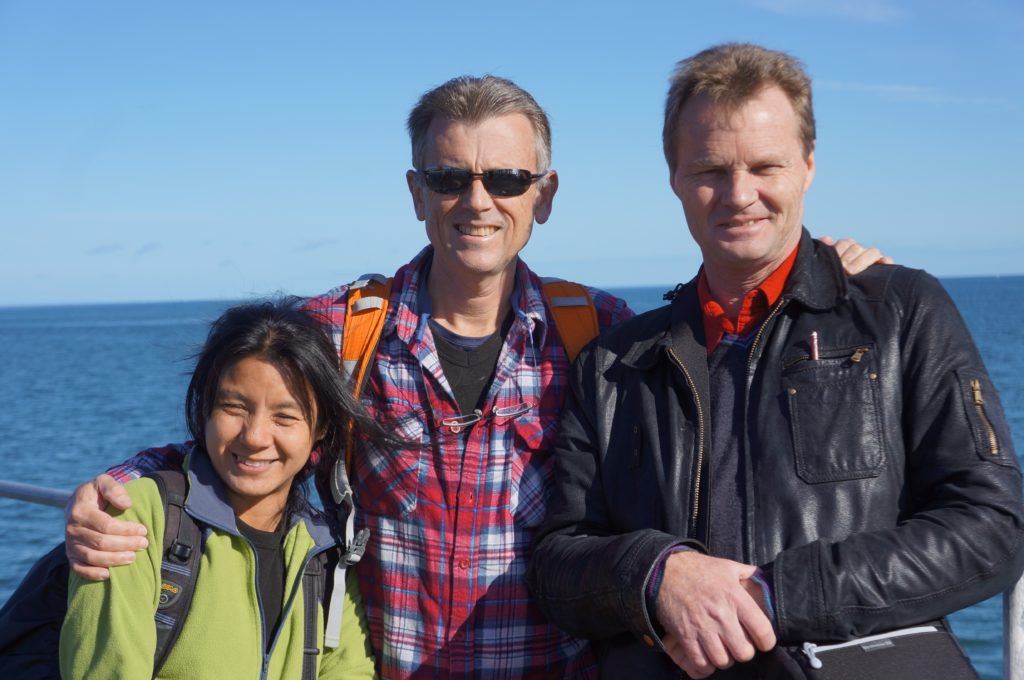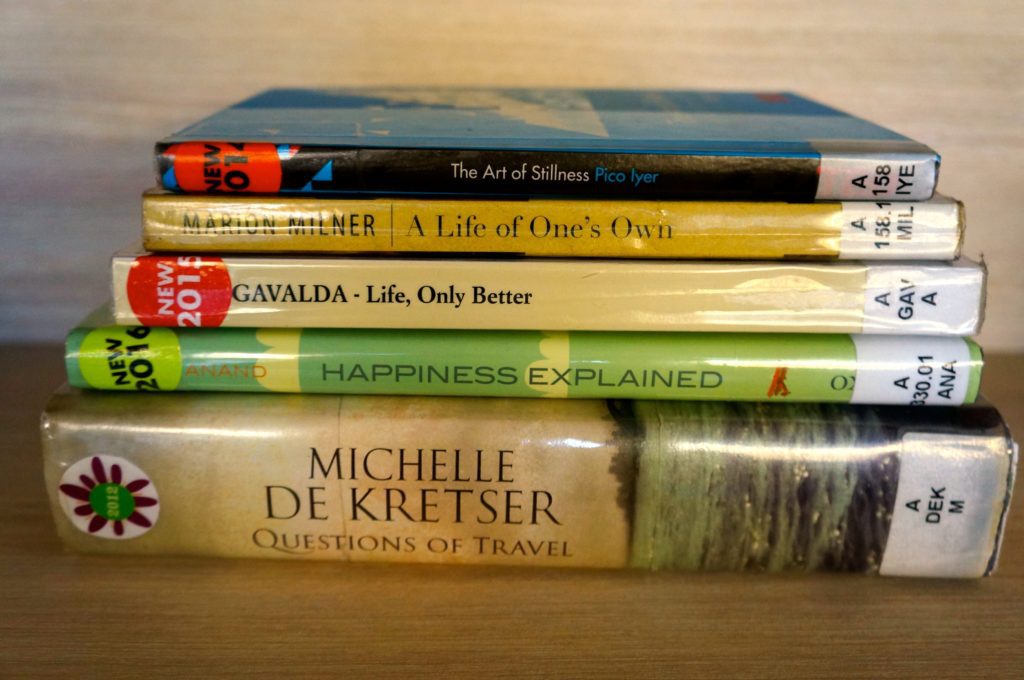 Lots more to be grateful for but as the song says: these are a few of my favourite things . . .