Sometimes you will never know the value of a moment until it becomes a memory.

~ Dr Seus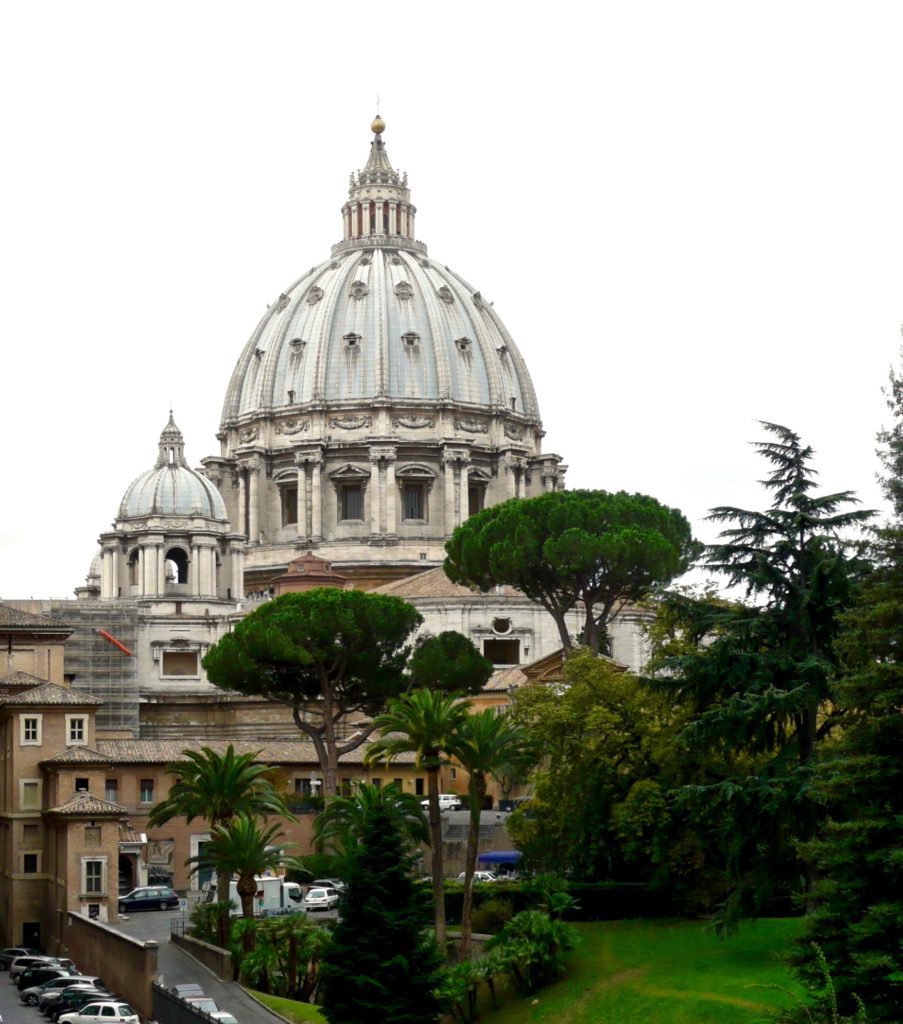 The first of my Italian journeys was in 2007 and what an adventure of discovery it ignited! It began in Rome when I was recovering from a long illness. I was wide-eyed with awe, still clumsy with my camera, and finding my way with the Italian language.
My initial experience was filled with all the romantic images of my dreams: cobblestone streets, ancient monuments, the motorcycles, dashing Italian men and of course, stylish women who manage to sashay in high heels along those ancient roman piazzas.
Yes, it was all of that, and much more. That first visit kindled a passion that has burned brighter with every Italian journey since. I use the word journey in the traditional sense of 'travelling from one place to another' but I also like the additional dictionary meaning of 'passage or progress from one stage to another'.
I've travelled to many places in Italy — from Milan to Mantua, Bologna to Bari and all around the beautiful region of Liguria. And these Italian journeys have played a huge part in the story of me, this passage from one stage of my life, to another.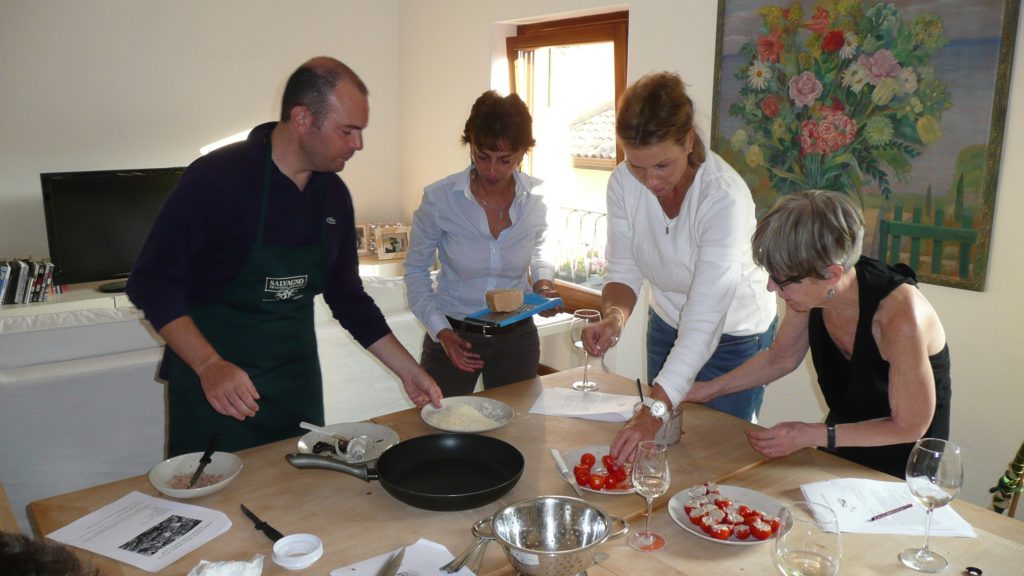 The story of my Italian journeys had its genesis in a blog called Italian Journeys. The blog has been neglected in recent times, but looking through the photos, I've reconnected with some special moments from the past. The stories about the people, places and culture of Italy are, to quote Carole King's line from the song 'Tapestry', 'the rich and royal hues' which I want to weave into my new story.
And to bring this story  into the new narrative, I begin with a photo story of the landscapes, people, architecture and food which have inspired and delighted me during some of my Italian journeys over the past decade.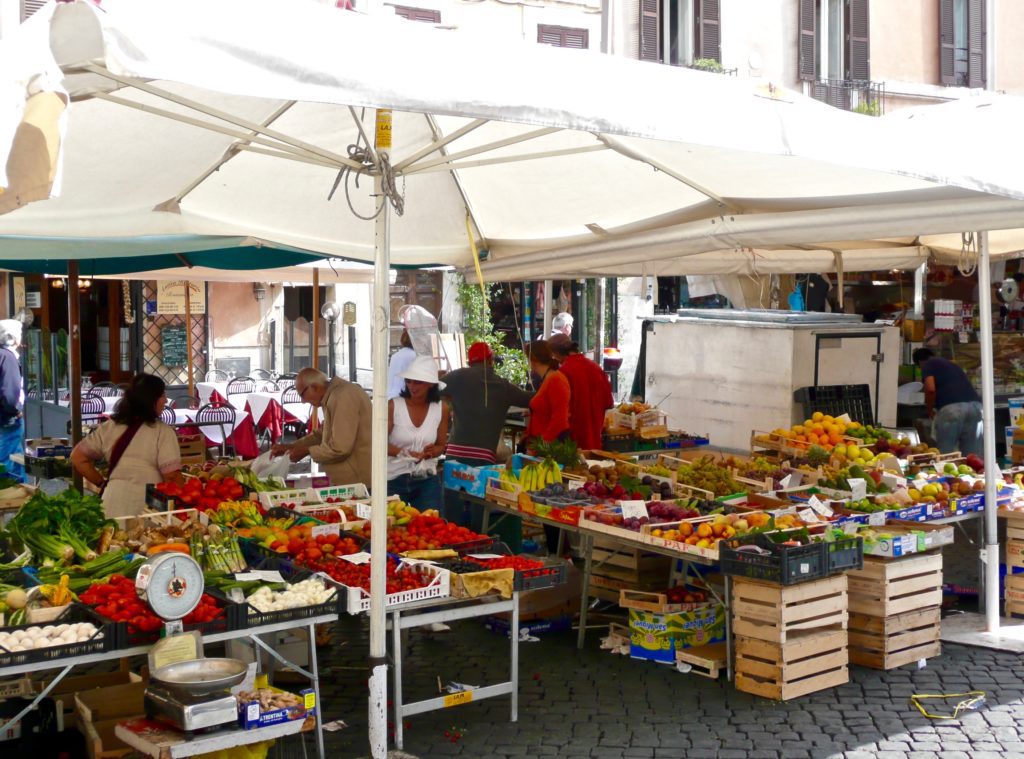 Rome was so much more than I imagined. Sure, the ancient monuments, St Peter's, the Villa Borghese, and the Vatican Museum were magnificent, but it was more than that. It was the musicality of the Italian language, the Italian style — from clothes to manners, motorcycles and of course, the gelato!  That's me in the white hat buying fresh fruit.  I'd never seen tomatoes so red and it seemed that the fruit was plumper, juicier and more vibrant than at home. Perhaps it's that exhilarating feeling you have when you visit a new place which makes everything seem wonderful!
We stayed in the Cinque Terre for a week, ate fresh seafood every day, swam in the bluest of oceans, and strolled along the Lovers Walk with its stupendous views of the rugged coastline of the Italian Riviera.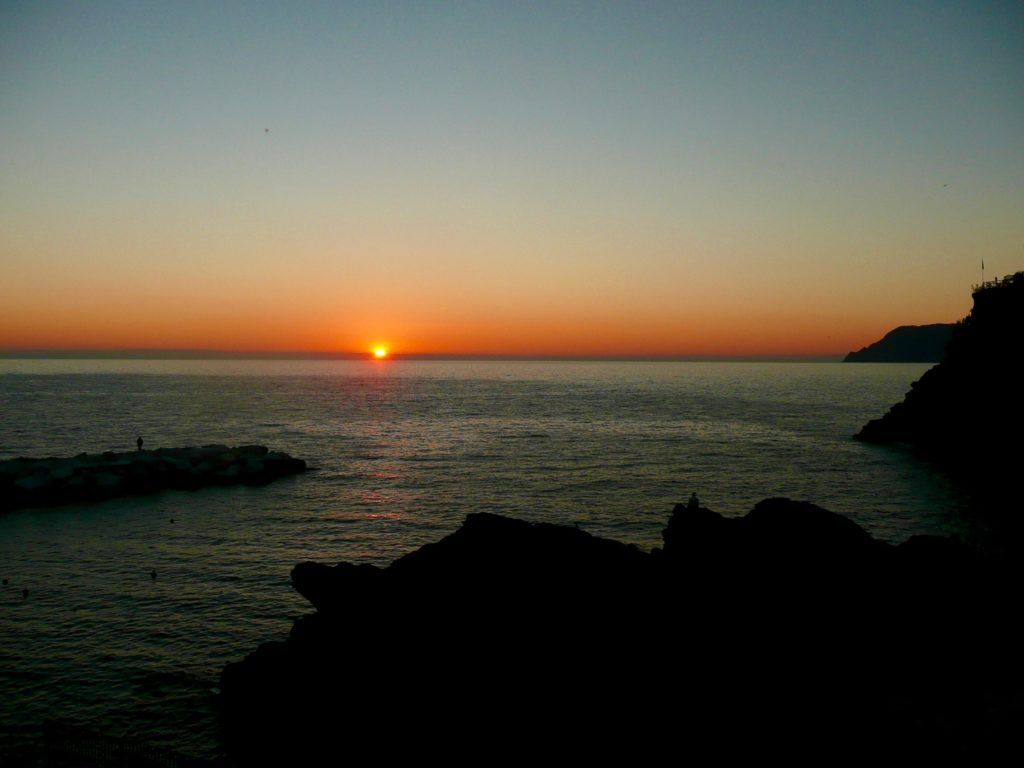 Watching the sunset over the Mediterranean every evening as we sipped aperitivi (a most delightful Italian tradition) with the locals.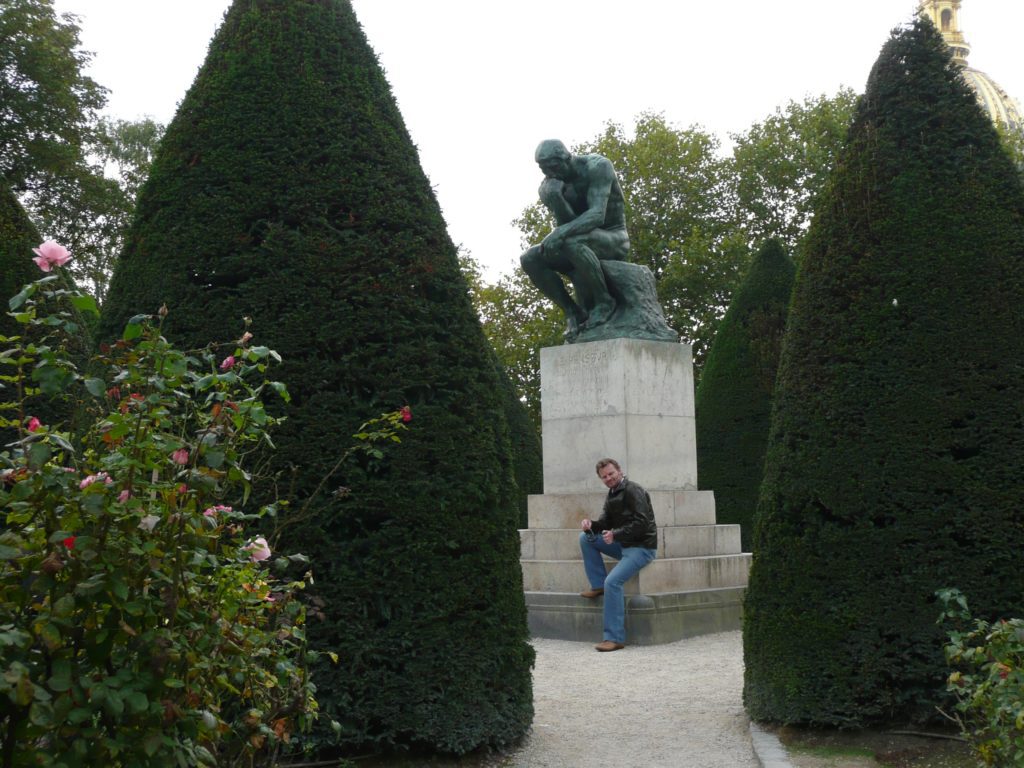 Our first trip ended with a week in the city of love, Paris. A visit to the Musée Rodin, and a stroll through the sculpture garden is a must! This  quote by the master seems  so apt as I create my tapestry:
Where shall we begin? There is no beginning. Start where you arrive. Stop before what entices you. And work! You will enter little by little into the entirety. Method will be born in proportion to your interest.

~ Auguste Rodin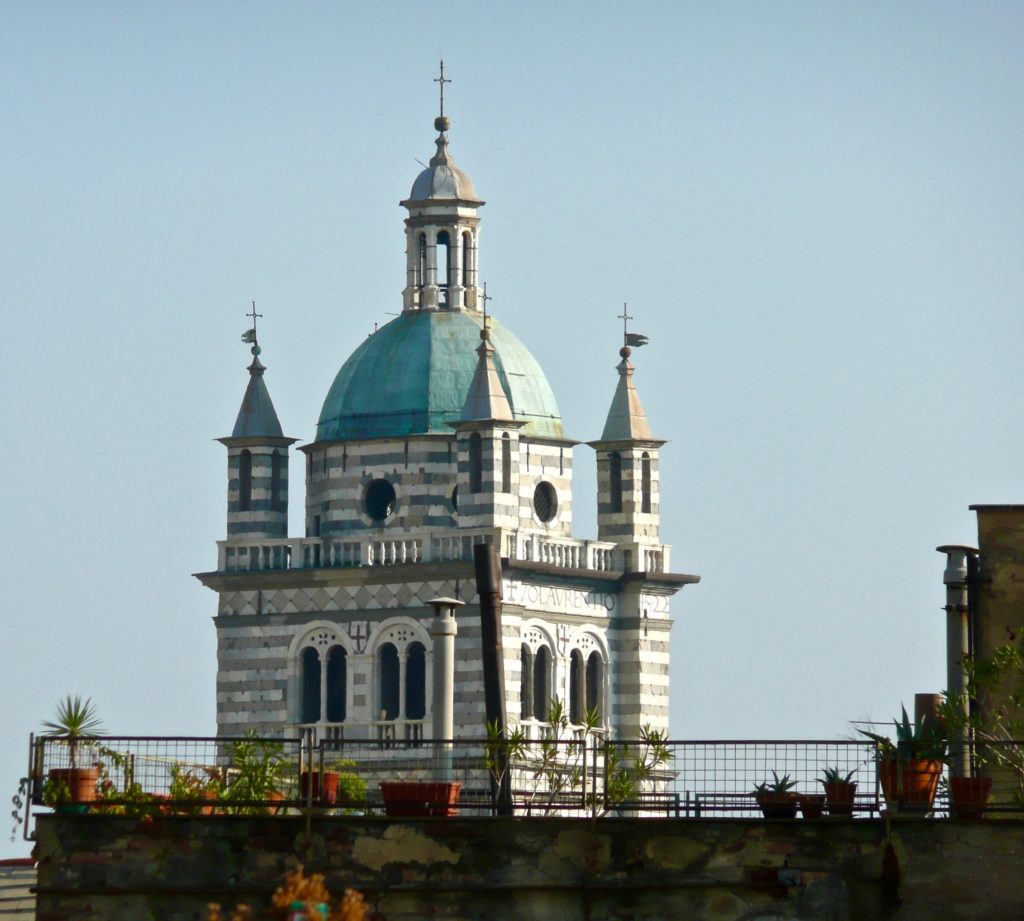 A trip to Greece with girlfriends in 2008 culminated in a week in Genoa where I met my Italian penpal, Rosa. It was the beginning of many friendships in this surprising city. Not called La Superba for nothing, the city is filled with amazing architecture, beautiful churches and exquisite art.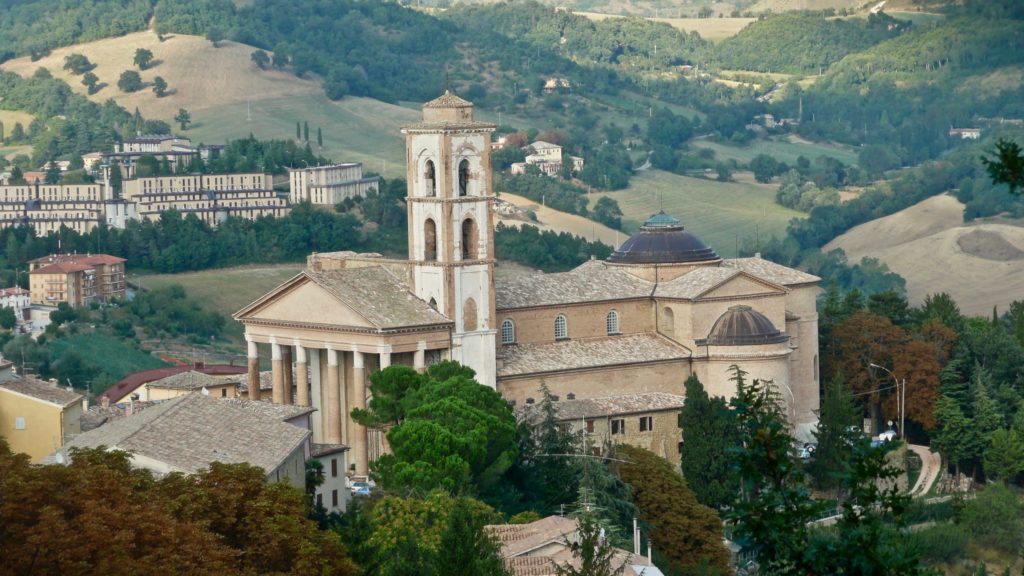 Immersed in local culture during a month long stay in the medieval city, Camerino in the region of Le Marche in 2009. An unforgettable experience, with Italian language lessons every day. Excursions to Gubbio, the mountains in Norcia, the city of Assisi and the university city of Perugia were part of my education and deepened my love for this beautiful country.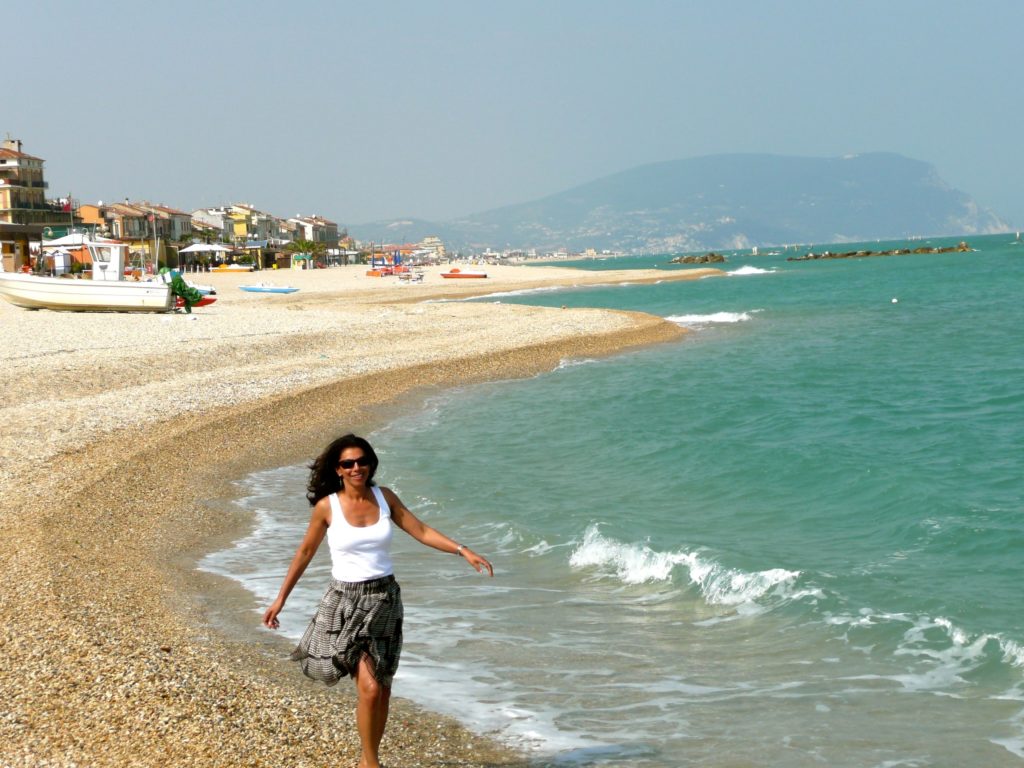 After my Language course, Amore and I explored the region of Le Marche. We stayed on a farm, had the beach near Ancona to ourselves, and explored the Apennine Mountains.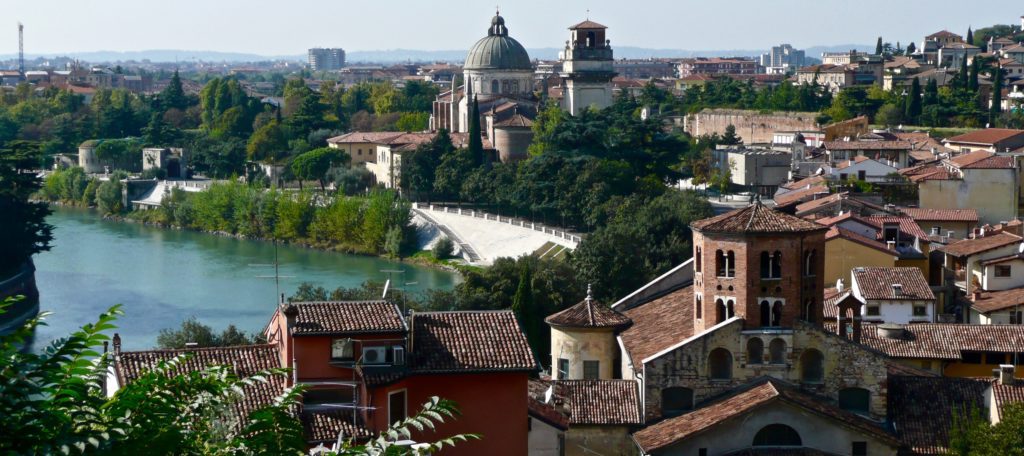 Verona, one of my favourite Italian cities and where I return often. My first visit in 2011 was a month long Italian language course. I have special memories of warm and open-hearted Italians, great food and visits to vineyards, sampling delicious Soave wine in the summer.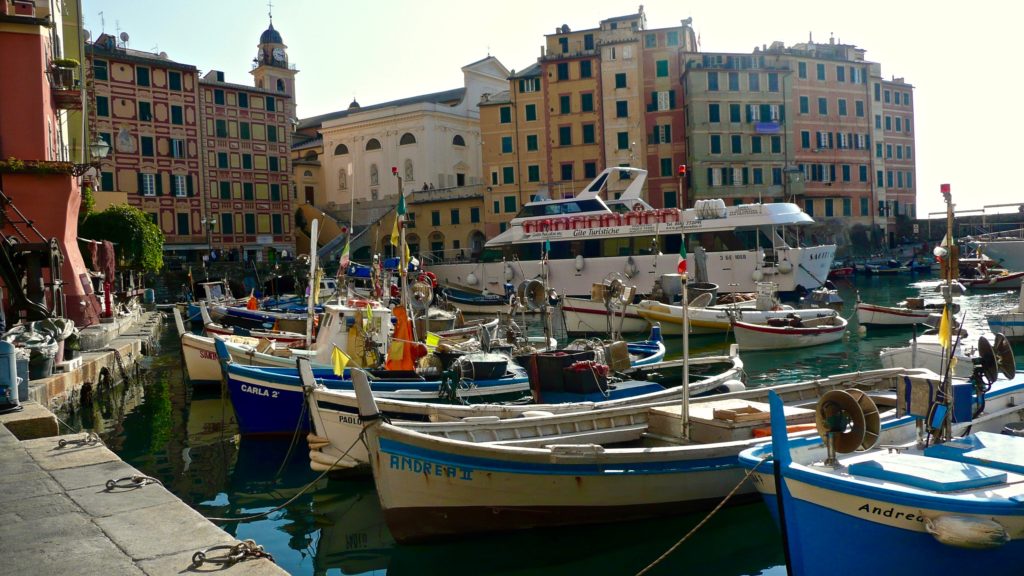 Bogliasco, a typical fishing village is one of the reasons the Gulf of Paradise lives up to its name. Nothing strenuous to do here except soak up the atmosphere, eat delicious seafood and take a passeggiata (stroll).
Lovely Lucca
The city of Lucca in Tuscany in 2012 during a hot summer. Memories of strolling along the city walls, cooking lessons, visiting the beautiful baroque gardens of Palazzo Pfanner and eating Farinata, a traditional flatbread made with chickpea flour.  For a respite from the heat, I ventured into the surrounding hills of the Garfagnana region stopping at a family operated cheese house where I watched ricotta cheese being made. (Click on the images for a larger view)
Winter in Italy
Lots of firsts in 2013 — my first visit in winter and first Christmas in Italy; first time to the beautiful city of Mantua and eating their characteristic dish of Tortelli di zucca (pumpkin tortelli). Served in a sage butter sauce, it was buonissimo!  My first time seeing snow in the north of Italy near Trento and a visit to the Christmas markets in Bolzano were special moments. And memories of my first Christmas with friends in Genoa, warms my heart. (Click on the images for a larger view)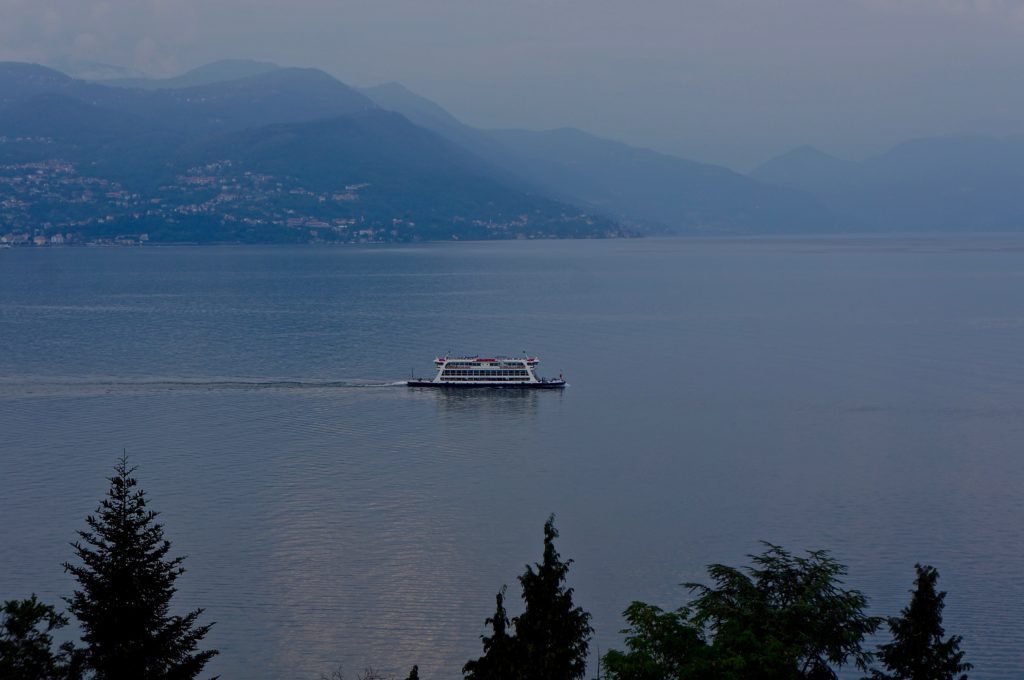 Two weeks of Italian conversation on the shore of lake Maggiore was the beginning of my visit in 2016. Italian lessons homestyle, in the mornings and adventures around the lake in the afternoons.
Sojourn by the lake
Isola Bella with its sumptuous palazzo and over-the-top baroque gardens show the luxurious  lifestyle of the Borromeo family in the 1600s. A short ferry ride from Stresa on the mainland, it's an eye-popping  place to visit. The gardens are magnificent, landscaped in the Italianate style. Isola Madre also impresses. Its English style botanic gardens cover eight hectares and surround the palazzo. Hibiscus flowers the size of saucers, a beautiful lily pond and magnificent views across the lake made it a memorable visit.
Amore and I stayed on Isola dei Pescatori, (Fisherman's Island) for a few nights.  The smallest of the islands, it is filled with tourists and stalls selling cheap souvenirs during the day. At night though, when the ferries have stopped, it is very romantic. And waking up in the morning with the sun rising over the mountains, is special.(Click on the images for a larger view)
The city of Genoa is the place where I feel most at home in Italy. Good friendships forged over the past decade make this a special place. It's a surprising city filled with magnificent art and architecture, fresh seafood, wonderful traditions, and warm friendly locals. And even though I've explored many of the picturesque towns along the coast of Liguria, there always seems to be another village or festival to see. (Click on the images for a larger view)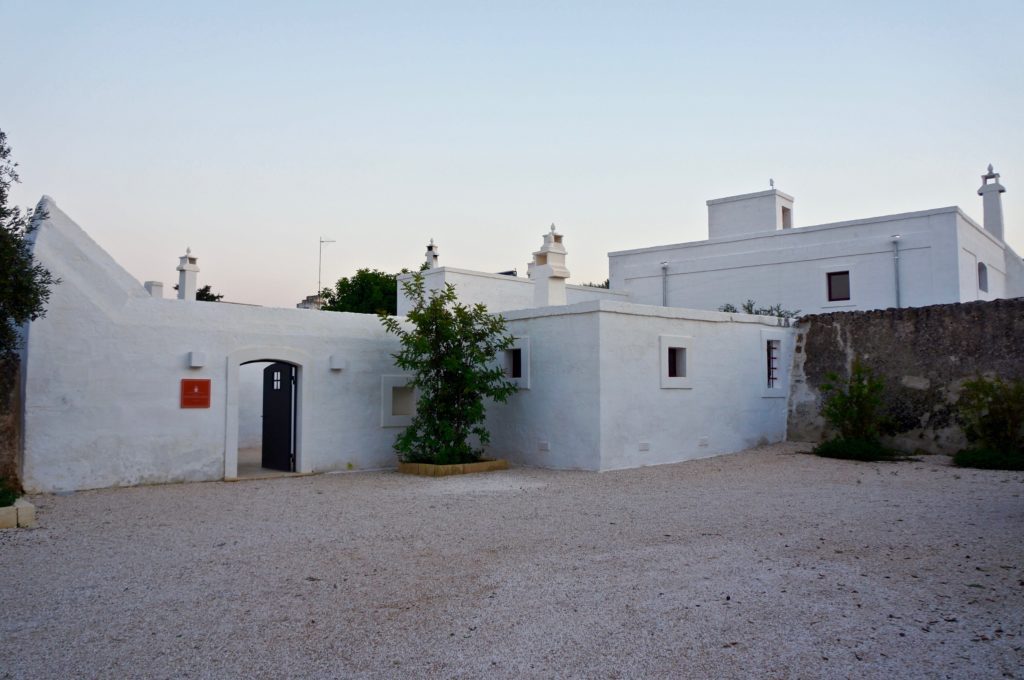 It was my first visit to the south of Italy in 2016. Red earth, ancient olive groves and warm-hearted people characterise Puglia. We stayed at the beautiful Masseria Stefano del Conte for two weeks, a  family owned farm with 1000 year old olive trees, delicious food and ancient history. New friendships made here and promises to return.
Delightful Puglia
My final gallery of some things that delighted us in Puglia. Breakfasts at the masseria and some dinners as well, always beautifully prepared and presented. Our hosts opened their house and their hearts to us and I feel blessed and grateful. Drives along the coast and a visit to the town of Alberobello, filled with trulli and tourists. (Click on the images for a larger view)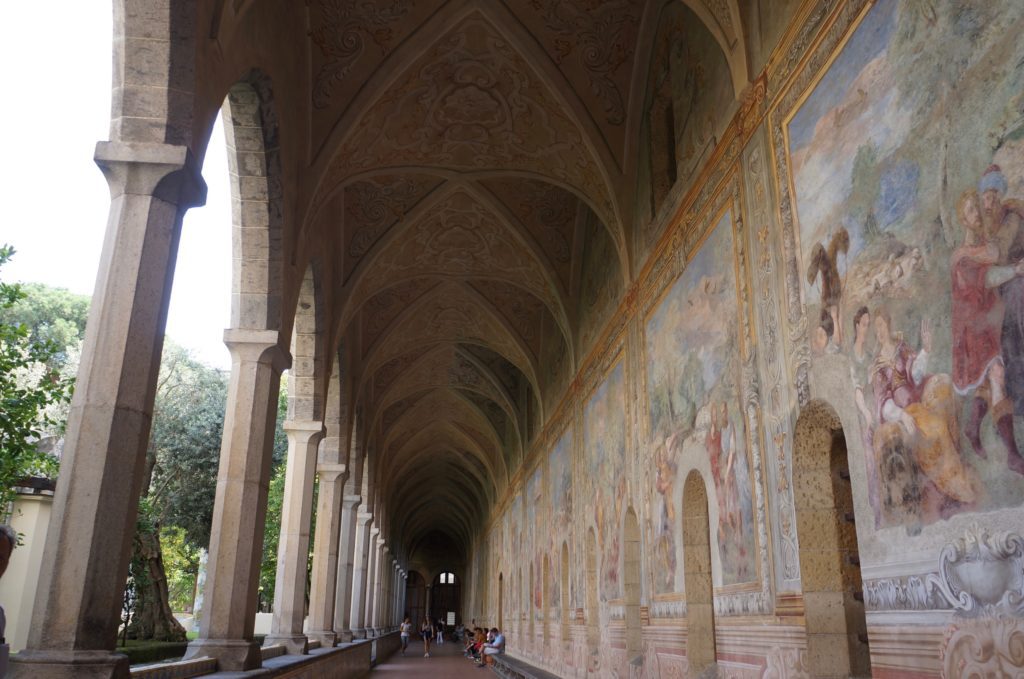 This photo story has brought some special moments over the past decade to life again. It's reminded me that although some stories should be left behind, some moments from the past have brought colour and richness to my life. The people, places and experiences from my Italian journeys have helped shaped who I am and these 'rich and royal hues' are essential to the tapestry I'm creating.
The Italian journey is ongoing, as are the stories that you will read here − because it's more than visiting new places, it's also about my immersion in the culture through learning the language, through cooking and eating Italian food and through the enduring friendships I've developed on my sojourns in il bel paese (the beautiful country).
I hope my photos took you on an Italian journey and perhaps inspire you to take a journey of your own. Or maybe these photos brought back memories of special moments from journeys you've taken. I'd love to hear your stories, so please leave me a comment or send an email.
'til next time

NOTE: All photos featured here are mine, taken over a ten year period when I travelled solo or with Amore.