My life has been a tapestry of rich and royal hue,
An everlasting vision of the ever-changing view
A wondrous woven magic in bits of blue and gold
A tapestry to feel and see, impossible to hold
                                                 ~ Carole King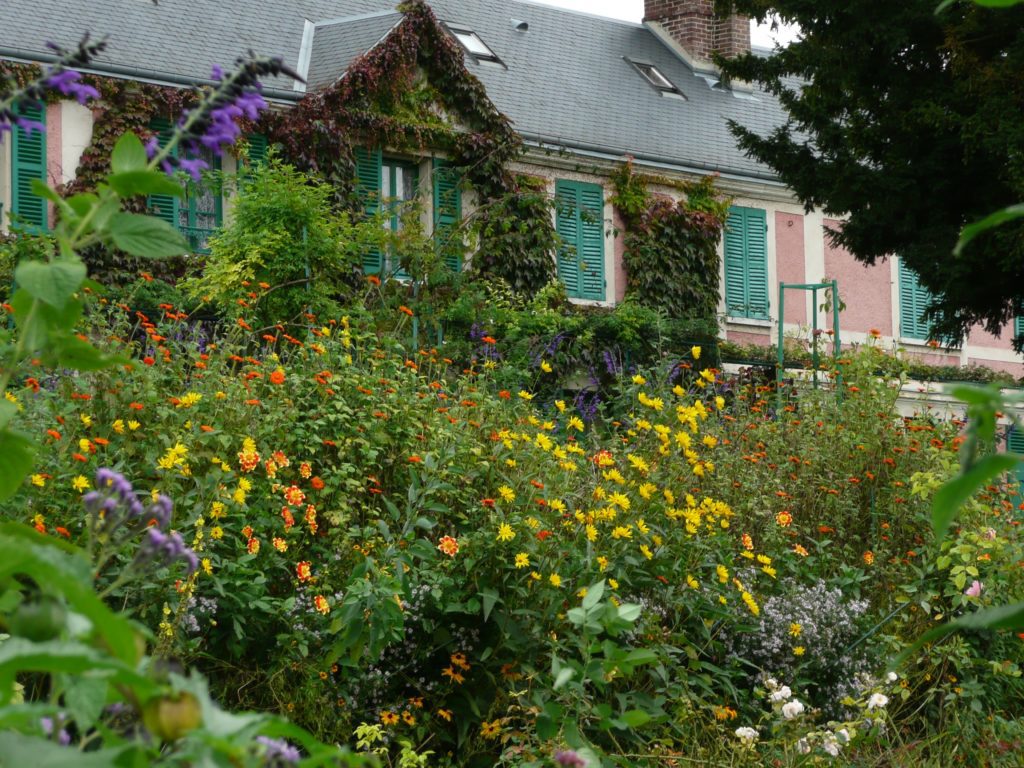 My shift in imagination brought an awareness that I should write a new story which brings all the parts of who I am, together into one narrative. Writing the new story  feels to me like creating a tapestry : first the design, which began as I asked the questions, this evolved into a silhouette, and became more substantive as I explored the possibilities.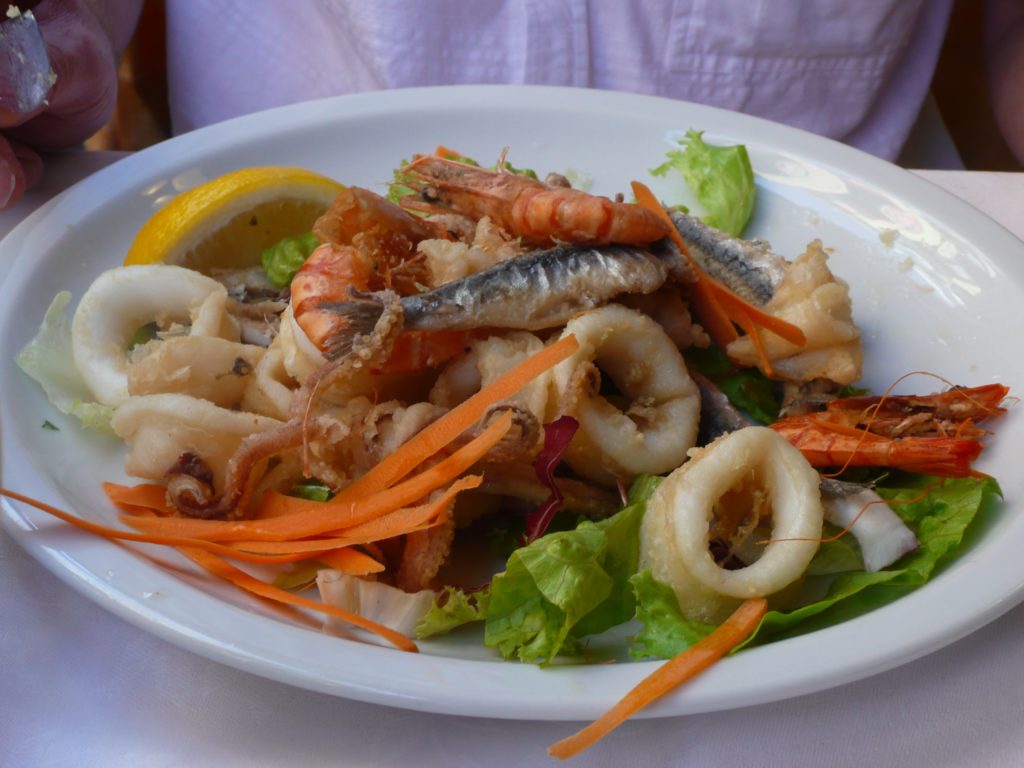 And because of this, I knew that it was important to weave the narrative of my Italian journeys into the new story — to illuminate those moments in time that brought me joy, to acknowledge experiences that made my heart jump in my chest, and to appreciate the beauty in my life.
And as CREATE is my word for 2017, I love the thought of creating a tapestry — weaving the warp and the weft into a 'vision of the ever-changing view' of my passionate life.
From the Australian Tapestry Workshop:
Tapestry weaving is a technique in which the design is formed by weft (horizontal threads) which are tightly packed to cover the warp (vertical threads). It differs from needle and canvas work, as a tapestry is woven on looms rather than embroidered or stitched.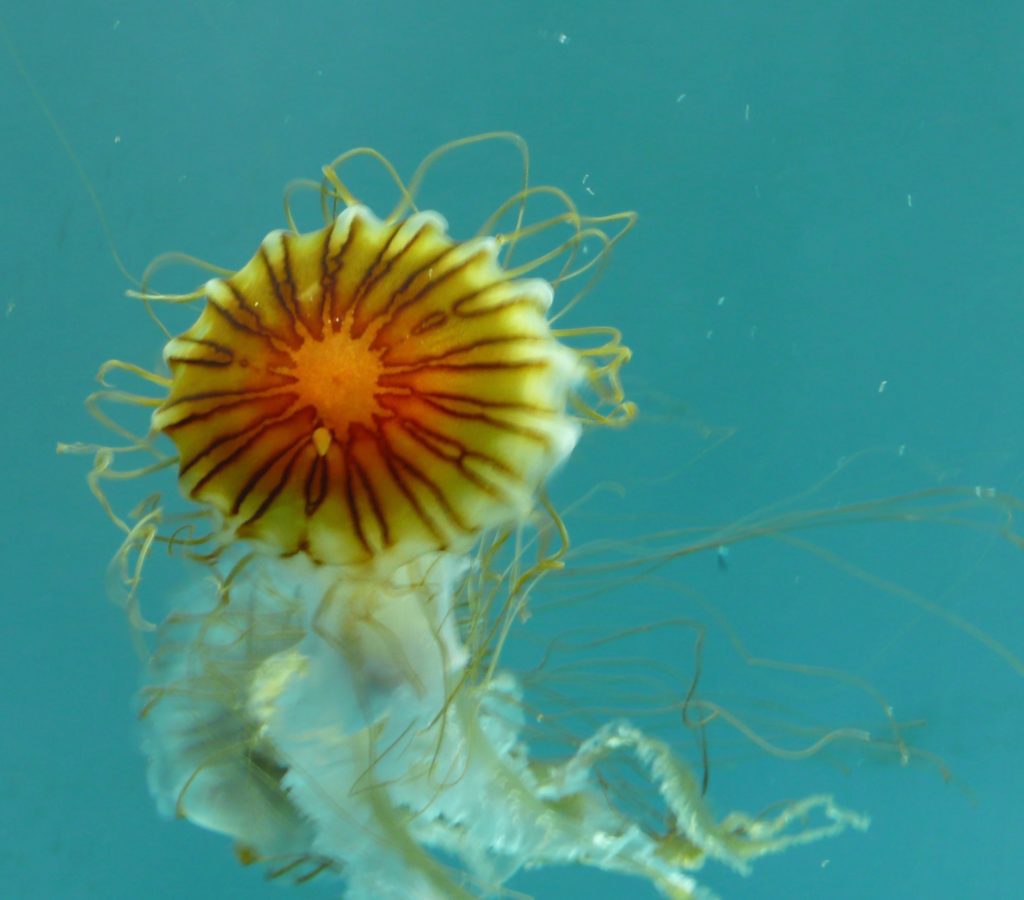 My tapestry will eventually include all my passions. And I hope that as I weave the horizontal threads of these moments of special significance (the weft) to cover the vertical threads of my other passions (the warp), these 'rich and royal hues' will form a beautiful foundation for the new story of my life.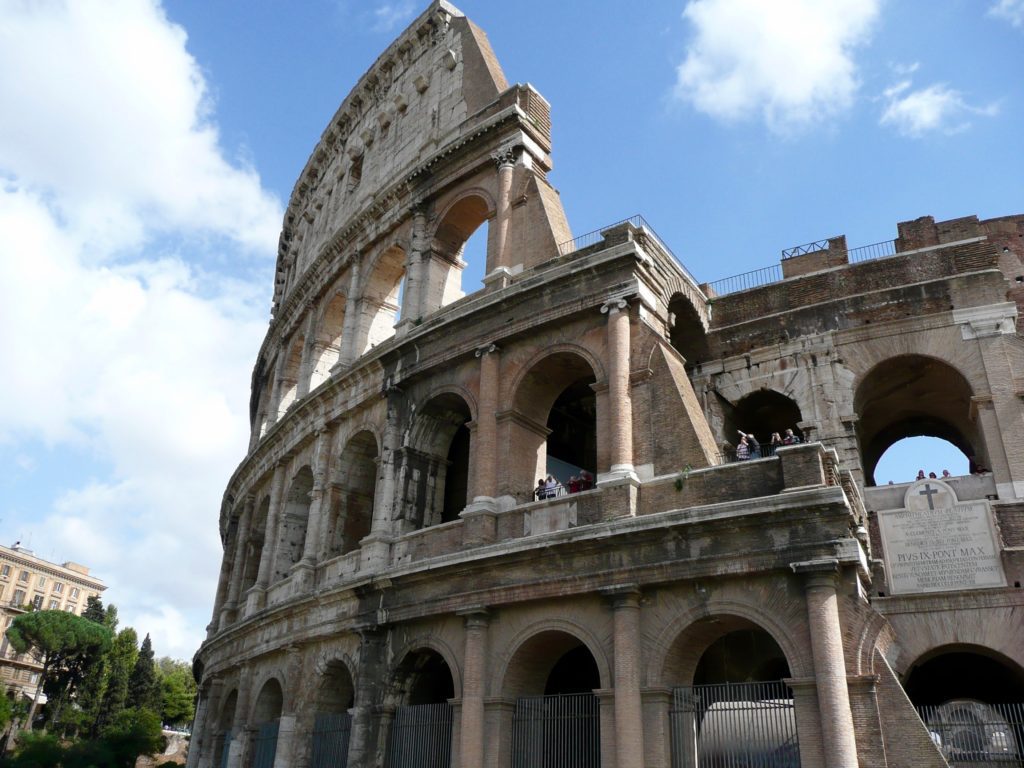 I hope you will join me on an Italian journey in my next post — a photo story through the moments in time, the bits of 'wondrous woven magic' along my path.
The photos were all taken by me over a ten year period of Italian journeys (and a few other places). Sifting through them in recent days has recalled memories of the little things, the big things, the friendships forged along the way, and reinforced why Italy is a place of my heart.
The American photographer, the late Aaron Siskind said it beautifully:
Photography is a way of feeling, of touching, of loving. What you have caught on film is captured forever. …it remembers little things, long after you have forgotten everything.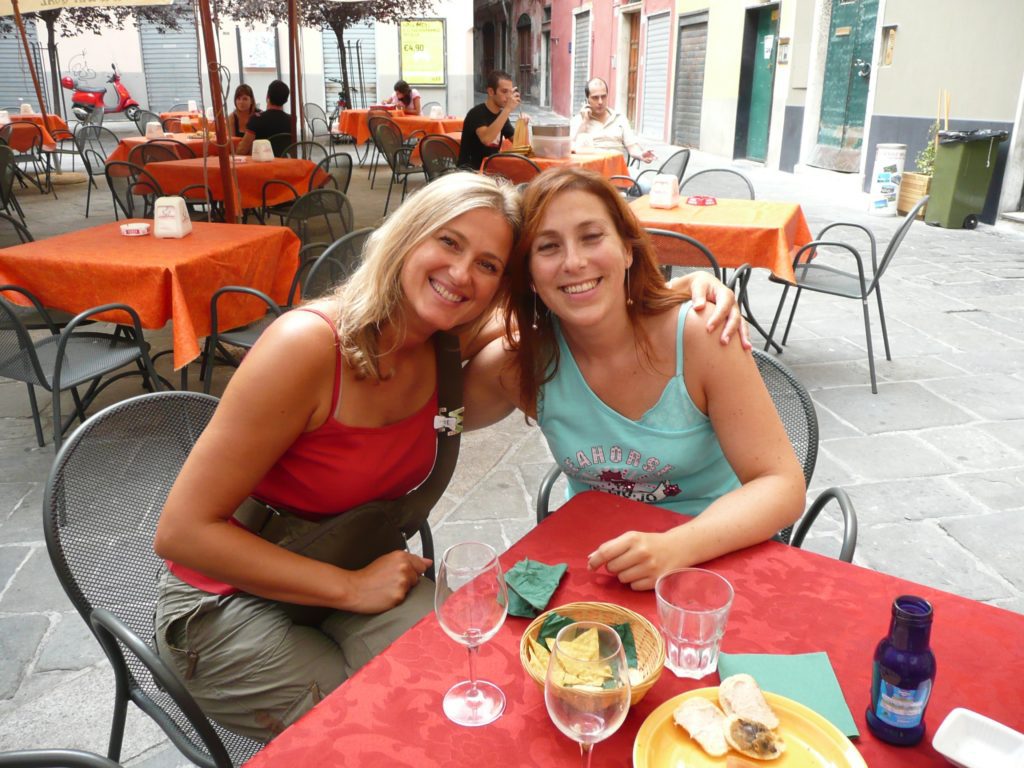 I can't wait to share some of my experiences of Italy — some moments in time — with you through the photos in my next post. Thanks to Carole King for the beautiful words in the quotes (so apt!) sprinkled throughout this post.
Arrivederci!