Every journey begins with the first step of articulating the intention, and then becoming the intention.
                                             ~ Bryant McGill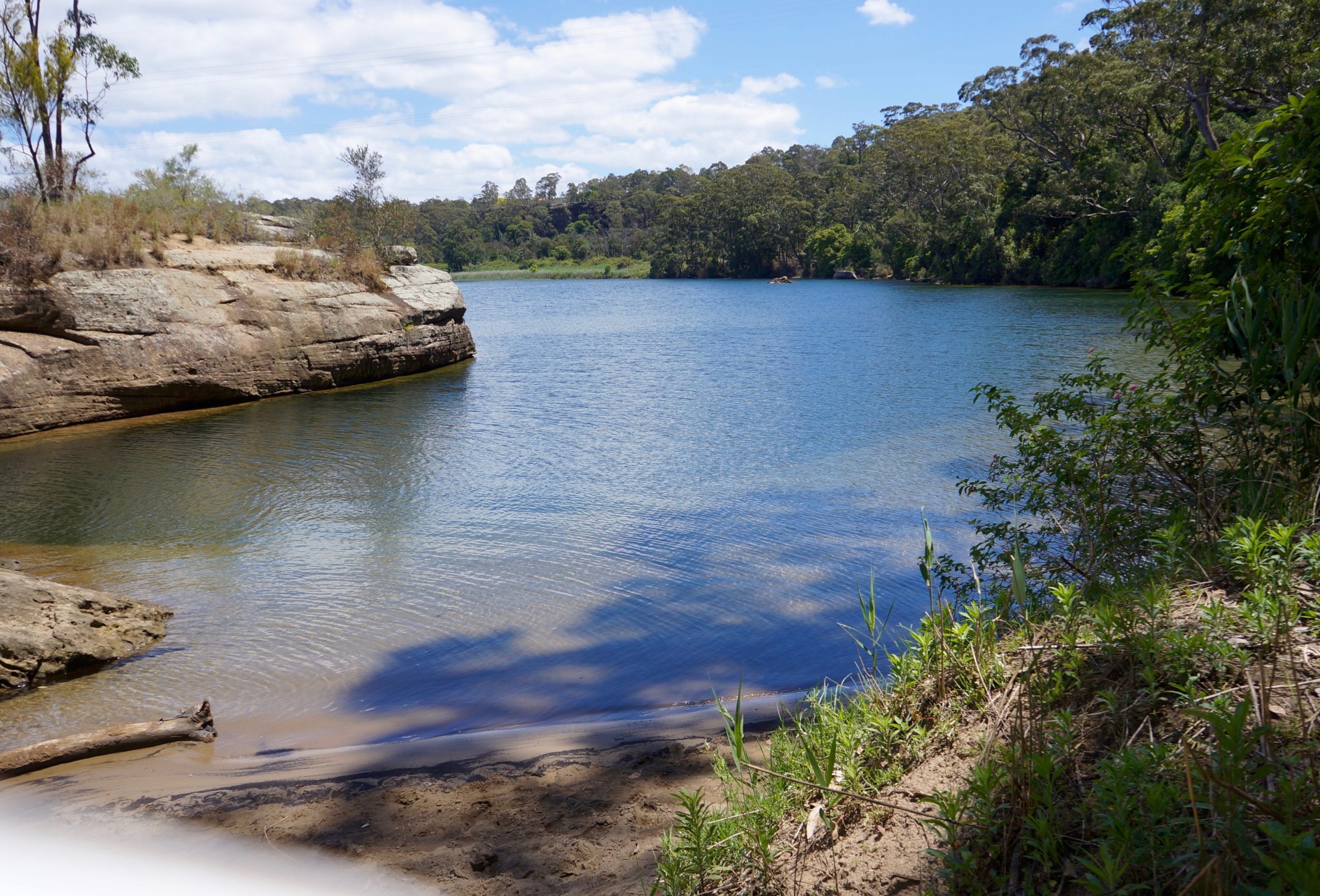 It's been five months since we arrived in New South Wales yet we are still finding our way. I could be a little dismayed that I'm not further along in my transition to a new way of working. But it's not been an easy path. It's been messy — strewn with debris, obstacles to trip me up, and the deflecting minutiae of daily life. It's been a slow meander not the quick sprint I envisaged, with false starts, dead-ends, illness and distractions along the way.
When I began my coaching sessions with Terri Connellan I had three intentions:
Create a vision for my writing and editing as a foundation for launching a new business
Find a solution for my website to represent the three spheres of my life – communication professional, creative writer, and traveller
Establish my practice as a travel writer
My purpose was to gather the useful parts of what came before and create a foundation for a new narrative to begin this next chapter of my life.
I fulfilled those intentions. I am proud to have forged a foundation for my changed working life — a vision for a new way to use skills acquired over many years; a solution to bring all the parts of my life into this new narrative with writing the golden thread that connects them all; and a plan to establish myself as a travel writer.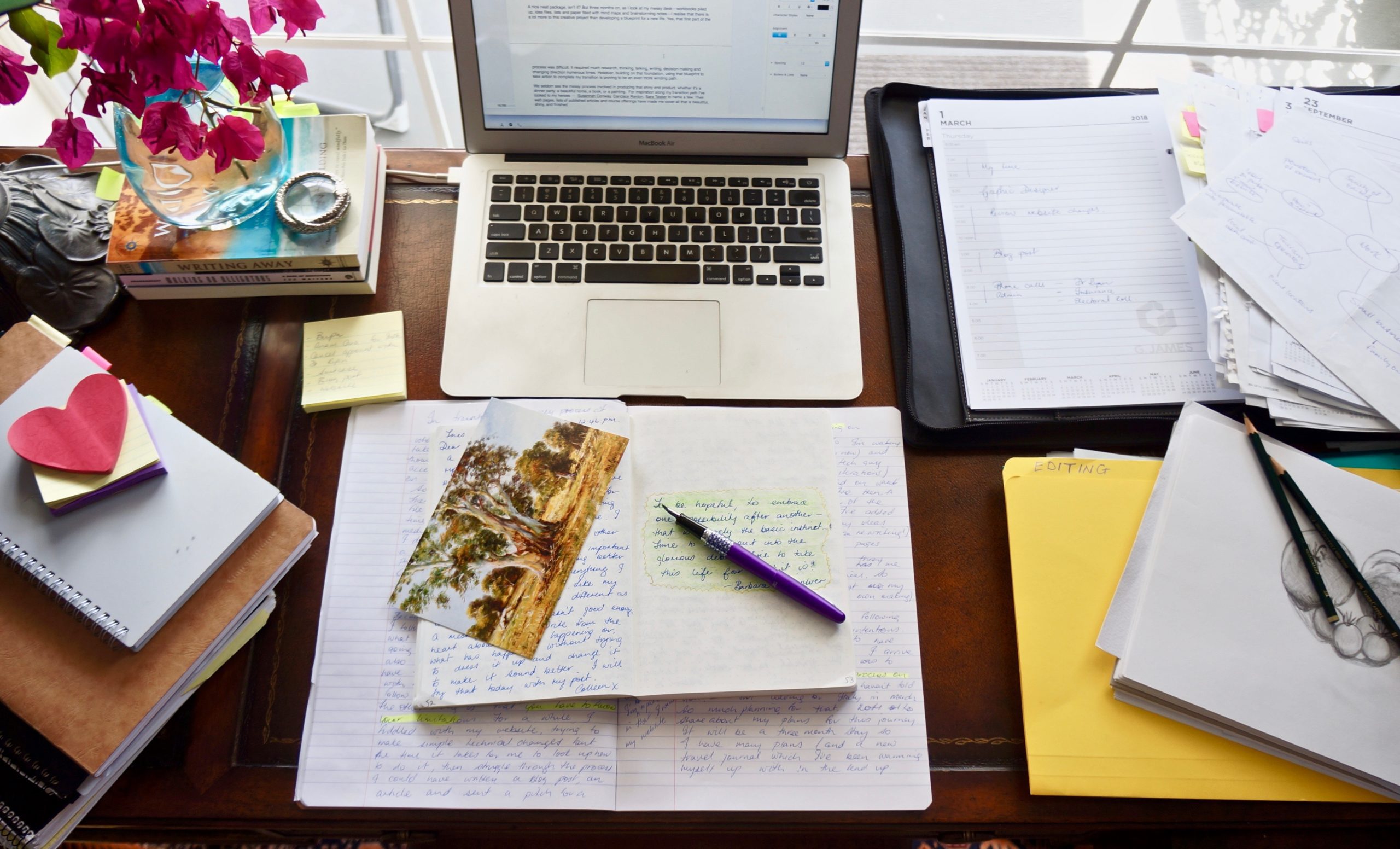 A nice neat package, isn't it?
But three months on, as I look at my messy desk — workbooks piled up, idea files, lists and paper filled with mind maps and brainstorming notes — I realise that there is a lot more to this creative project than developing a blueprint for a new life. Yes, that first part of the process was difficult. It required much research, thinking, talking, writing, decision-making and changing direction numerous times. And building on that foundation even with a blueprint to guide my transition, is proving to be an even more winding path.
We seldom see the messy process involved in producing that shiny end product, whether it's a dinner party, a beautiful home, a book, or a painting. For inspiration along my transition path I've looked to my heroes — Susannah Conway, Candace Rardon, Sara Tasker to name a few. Their web pages, lists of published articles and course offerings have made me covet all that is beautiful, shiny, and finished.
But I'm not so naive to think that it's all going to appear before my eyes. For them, as it was for me, it started with an idea, a vision. And that shiny product which we admire required a lot of thought, decisions, actions and iterations before it became what we now see. Between the idea and the shiny outcome is a creative process that is difficult, sometimes tedious, and messy. It requires intention, persistence and bravery.
With my vision developed, I am impatient to see the shiny new product. But my steps along this path are slow. Life happens and I react. I'm distracted easily. The path is winding and there are obstacles. It's a two steps forward, one step back movement. And sometimes circumstances bring everything to a screeching halt. It's difficult to have grace and patience.
One thing that's helped bring me back to my path, is my blueprint. Seeing my intentions and progress (although slow) through the different tasks (so many!) has helped me during this transition period. It draws me back to my purpose when I've lost focus or when the minutiae of life take over.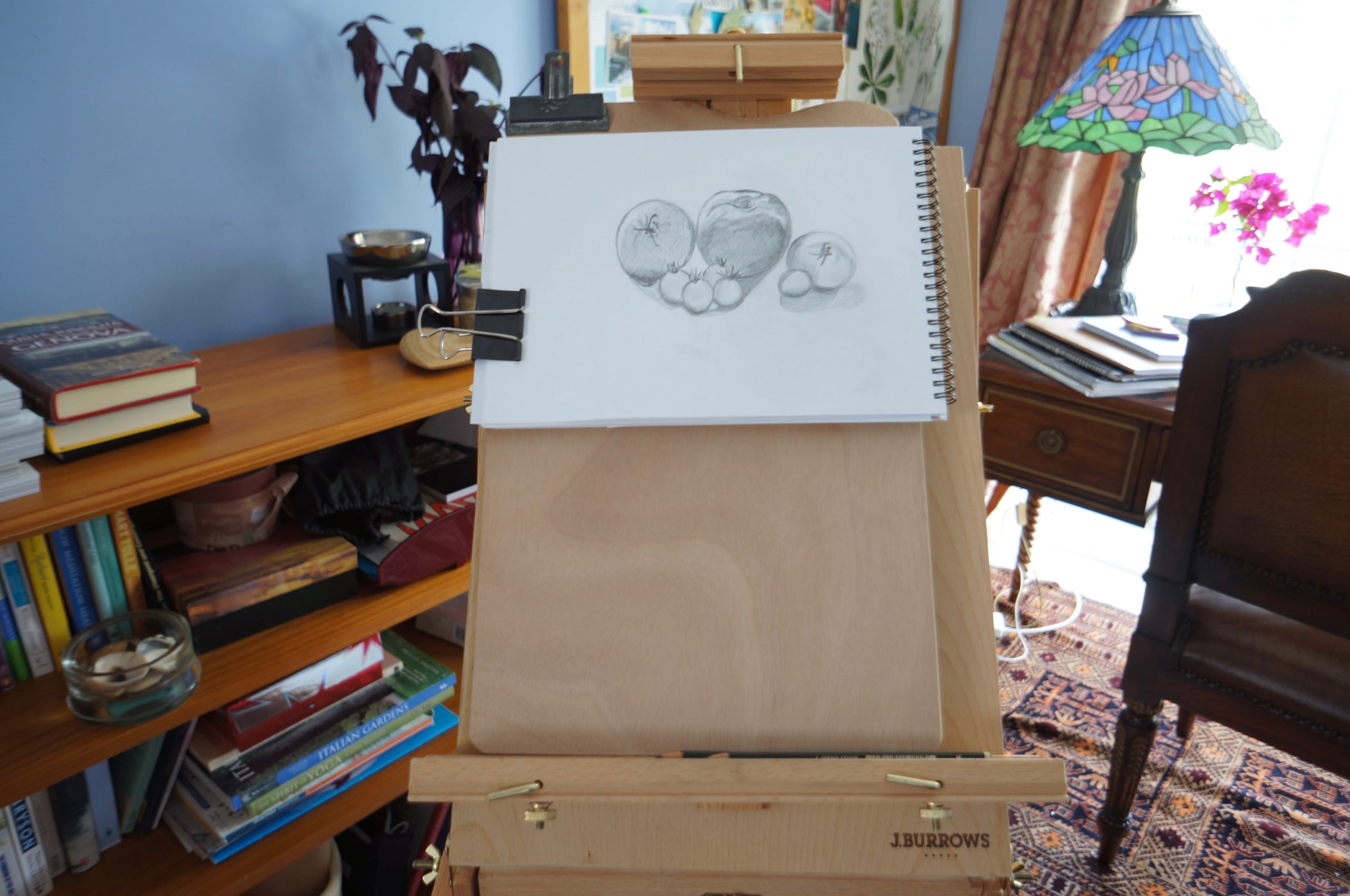 Moving along the path to transition is a time when you are most vulnerable. Sometimes you have to take a deep breath, wear your underwear on the outside of your pants, and be brave. There have been plenty of times during this transition period when my passion has left the house —without me! Pursuing other creative activities have sustained me — drawing, walks in nature, and some wild writing which I discovered is a wonderful, liberating exercise which frequently delivers interesting words on the page. I'll share some of this writing very soon.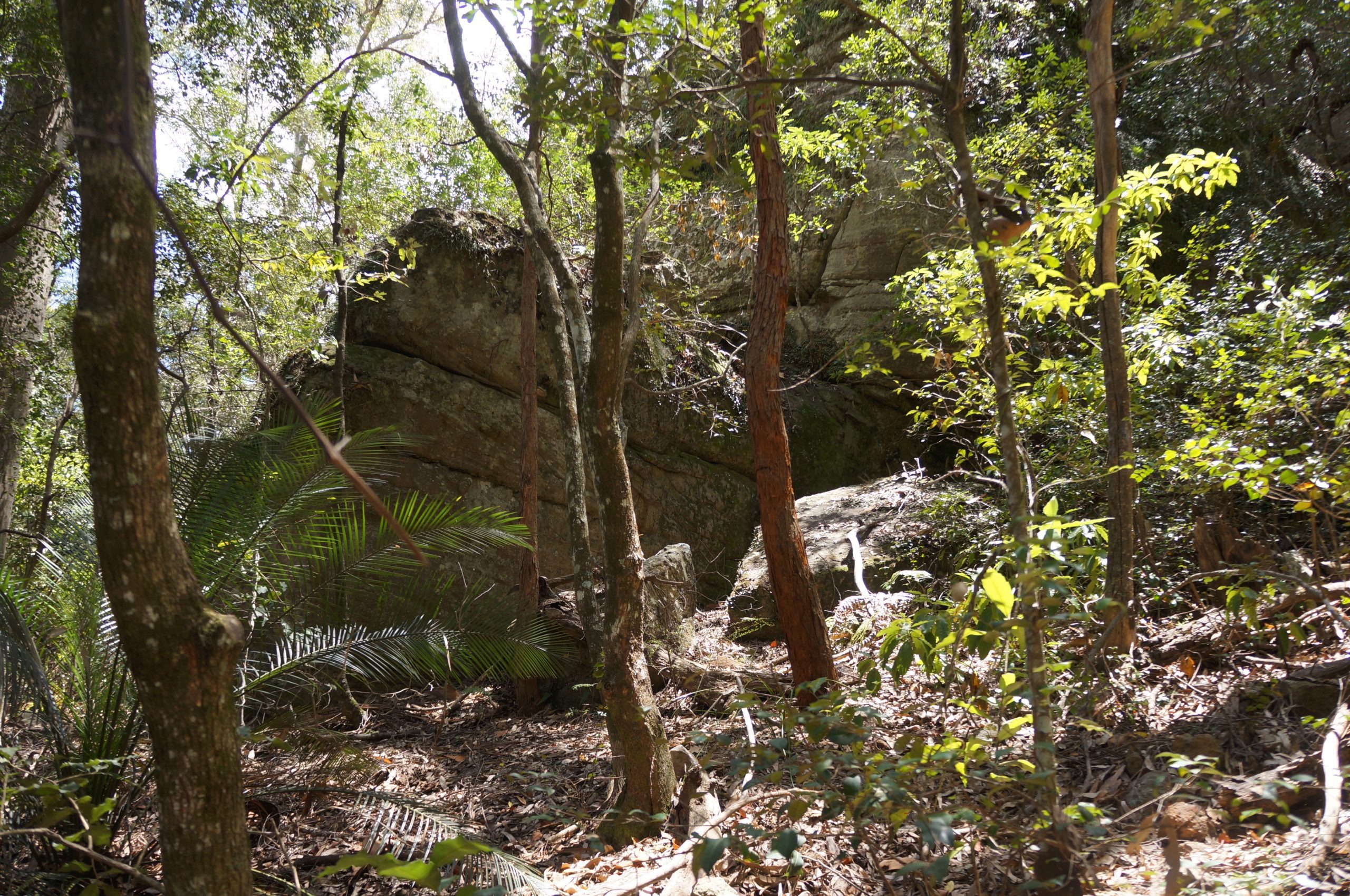 Transitions take work and self-belief which we have to cultivate continuously. I'm learning about that and so much more on this path. Learning to accept the uncertainty that is part of the creative process. That it's okay to change my mind. Learning to follow my intuition and to trust the process required to bring my blueprint to life. Learning that the path to transition is an evolving one.
And the most important lesson I'm learning is that intentions are powerful focus points that keep me on this path to transition.
If you're in a transition period in your life, how are you managing the peaks and troughs of it? Have you found a a good method of working, a system or practice that keeps you balanced when things get tough? Please, share your thoughts. I'd love you to join the conversation.