If shopping is one of your favourite things, you'll love shopping in Verona. On the main thoroughfares like via Mazzini you'll find everything from high fashion (think Versace, Prada, Max Mara and Trussardi) to chain stores like Sisley, Intimissimi and Goldenpoint  (a favourite of mine for socks and stockings).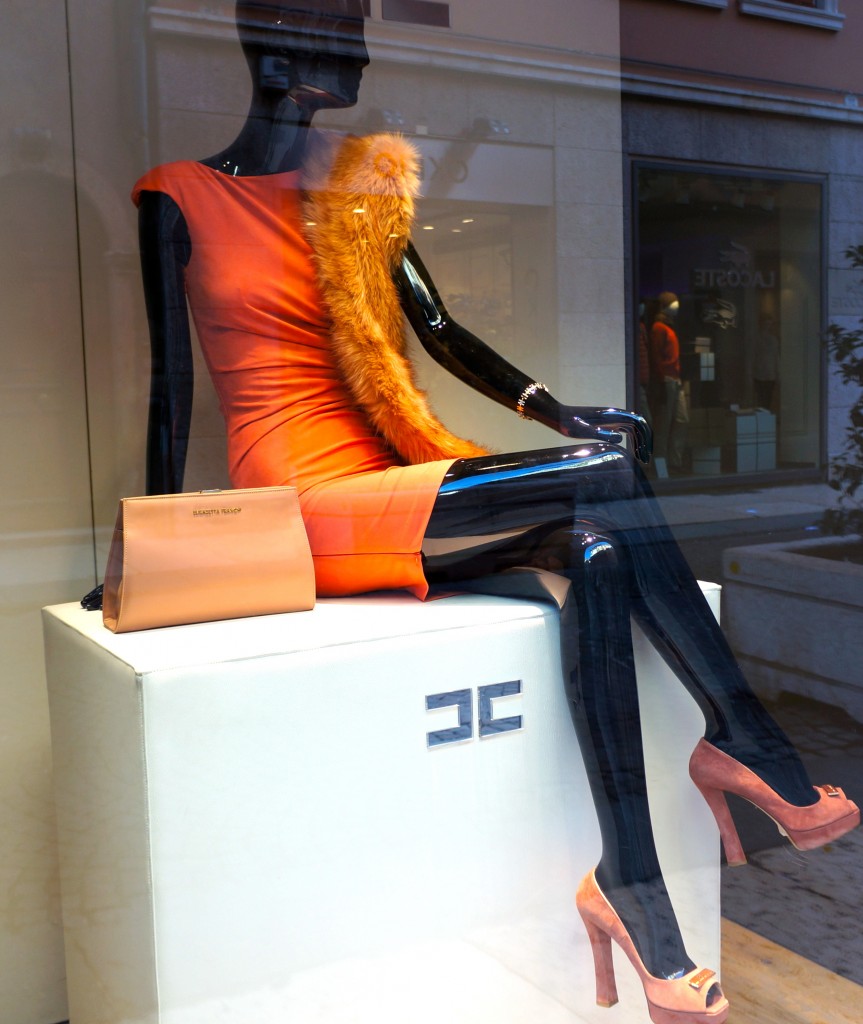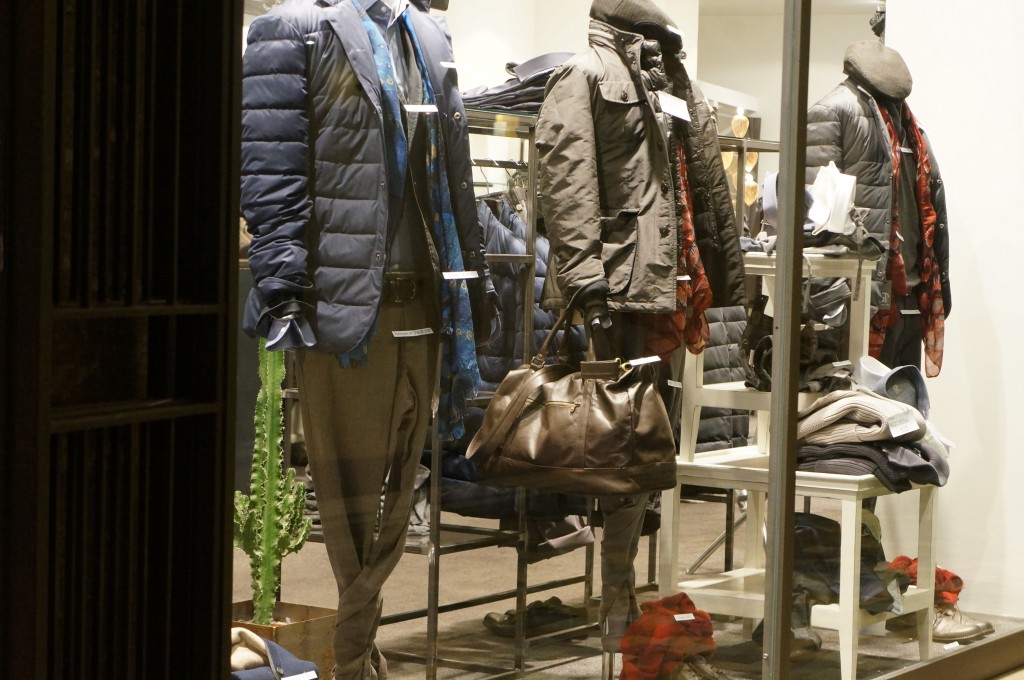 There are also department stores like Zara and Coin – another favourite – which sells trendy gear as well as smart outfits for the mature woman (and man) as well as accessories, homeware and tons of other stuff.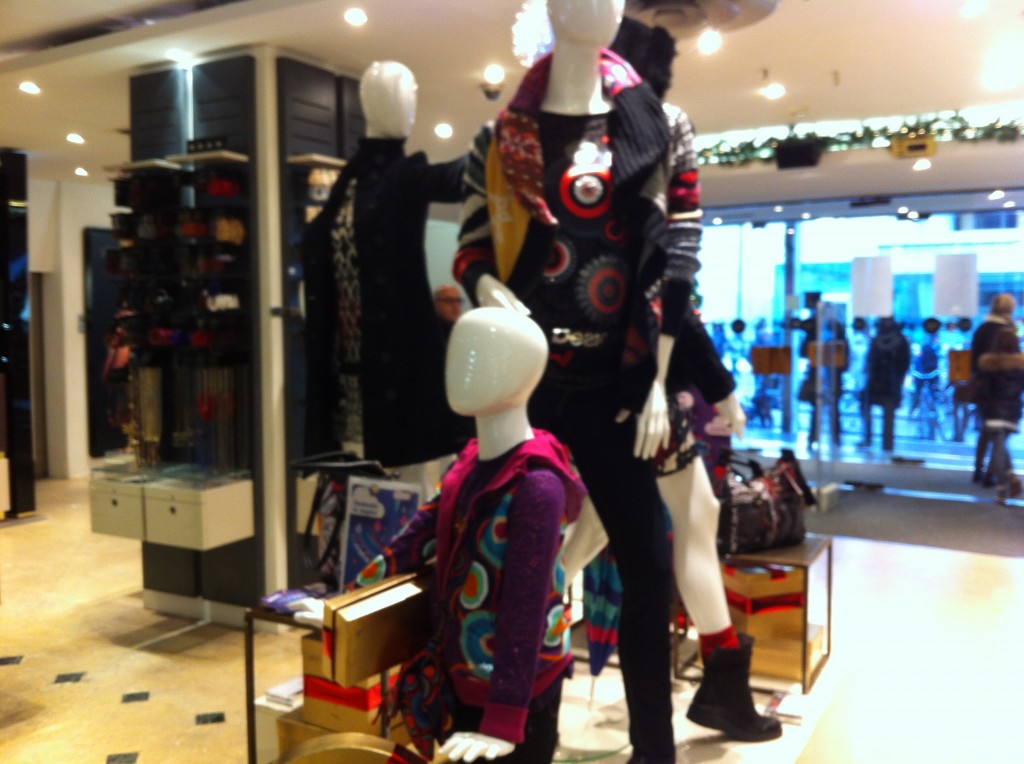 The small avenues however, are where you'll find unusual pieces, handmade articles and one of a kind treasures. The boutiques are brimming with piumini, coats, scarves and gloves and specialty stores sell everything from knives to christmas decorations, kitchen gadgets and handmade paper. Christmas gifts, trimmings and everything for the best laid tables are also to be found.
I am working through my christmas list, but there are so many choices and only one suitcase to fill.  Yet each day I return to Palazzo Gelmi with another treasure.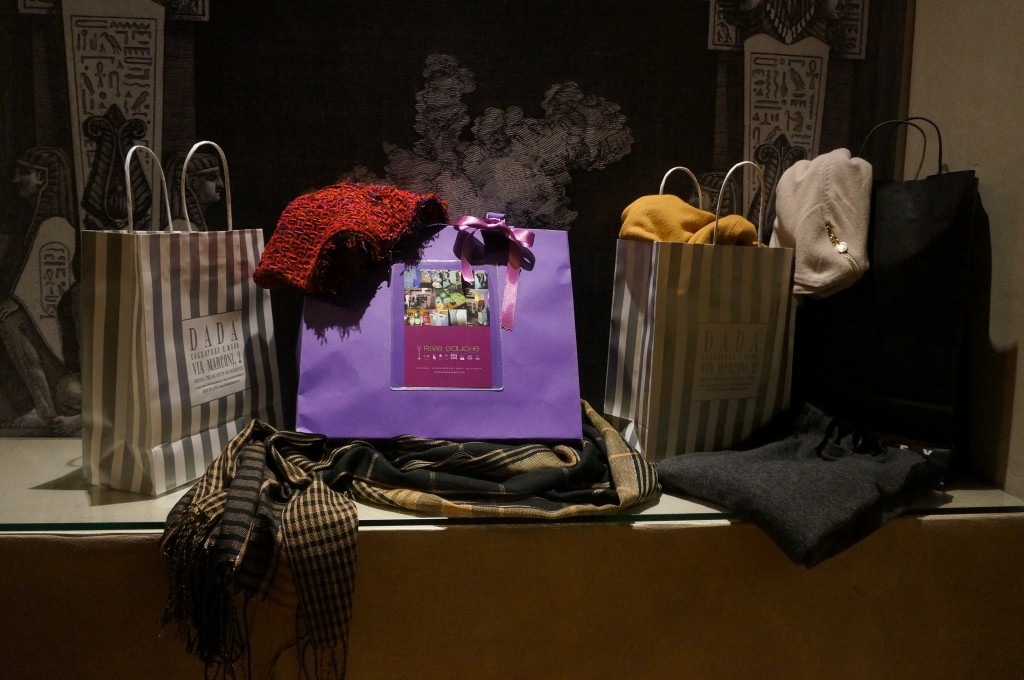 Buon divertimento  …Isabella