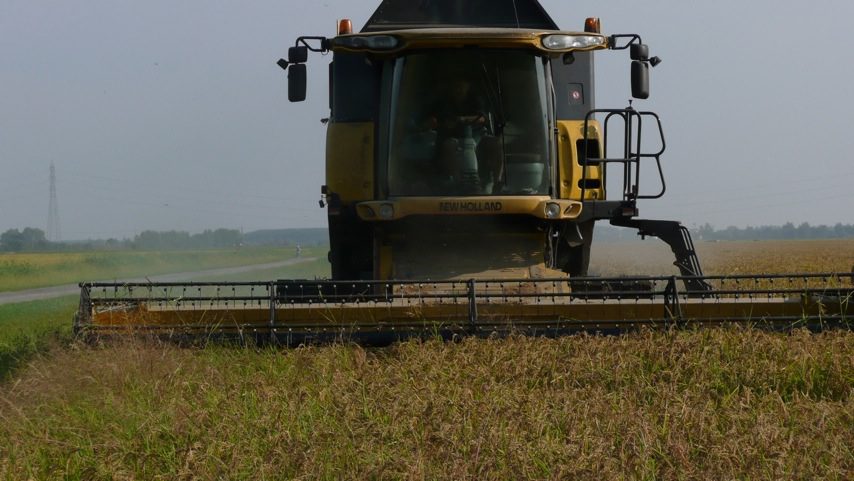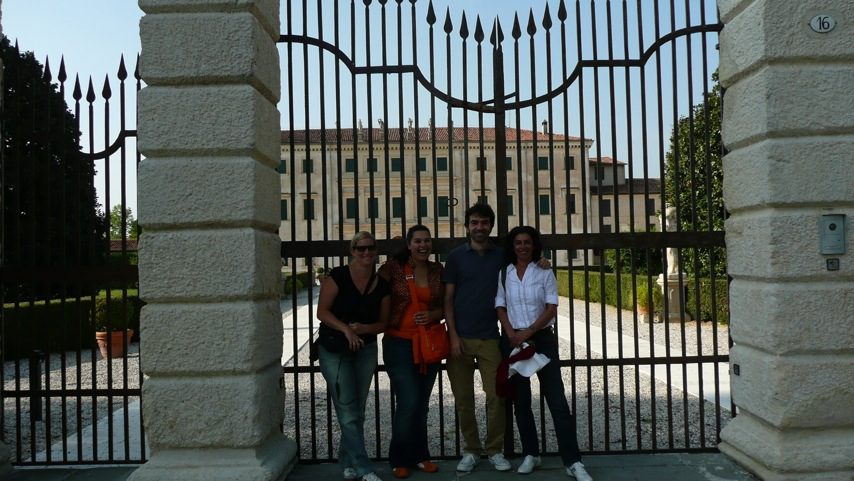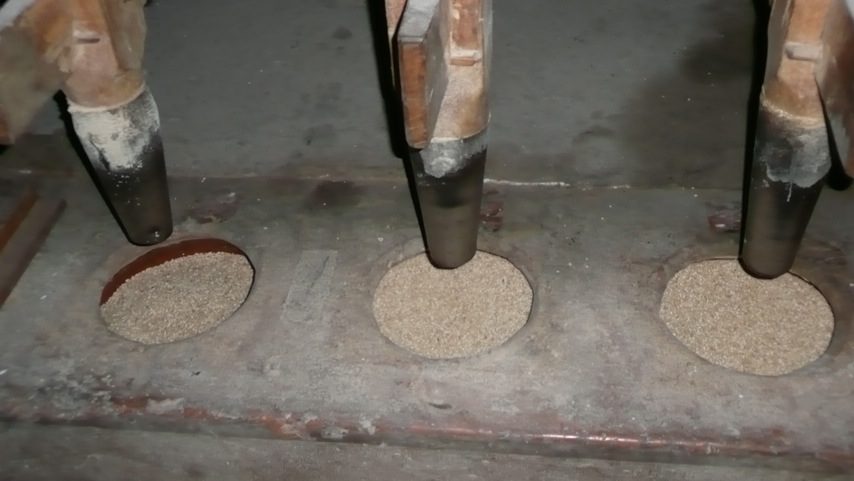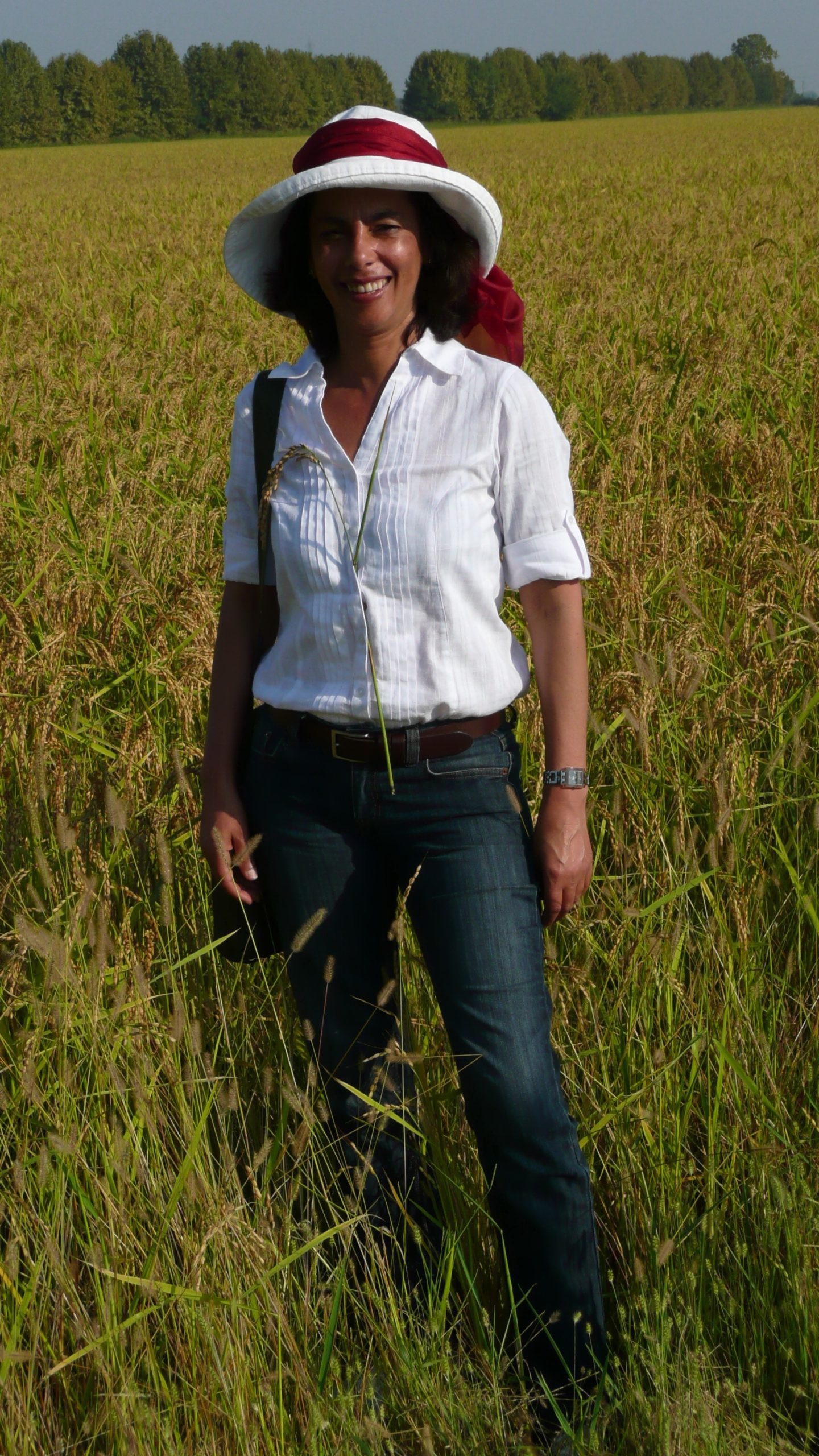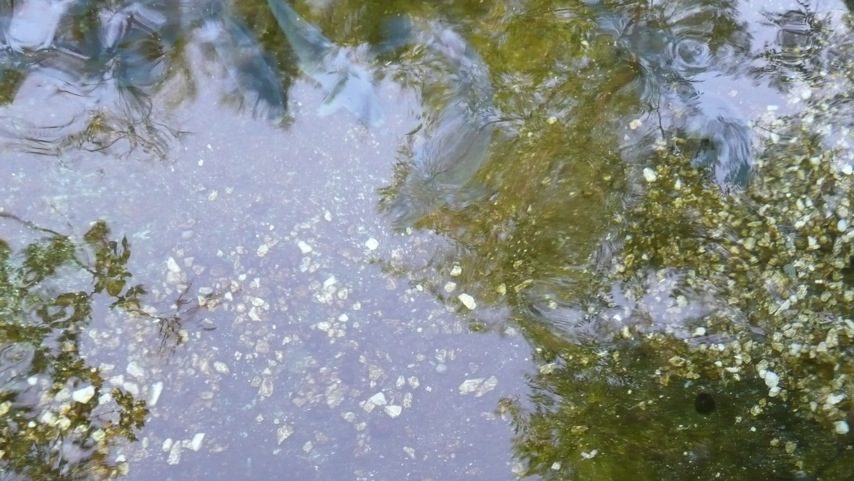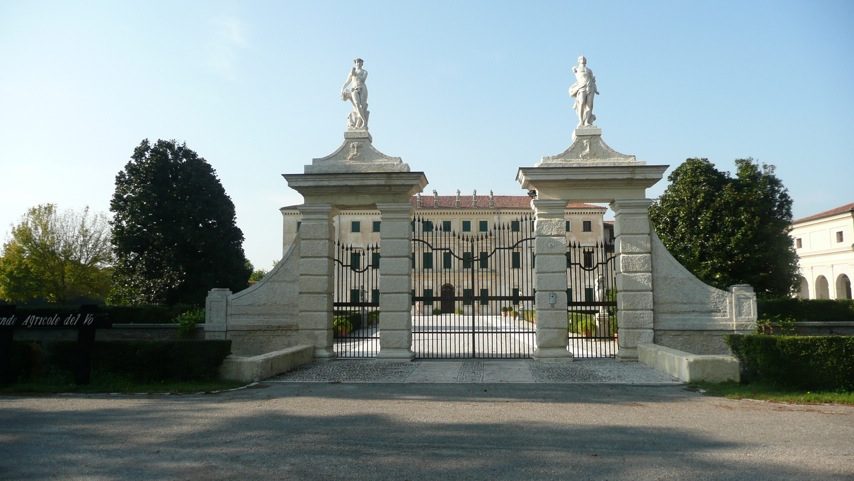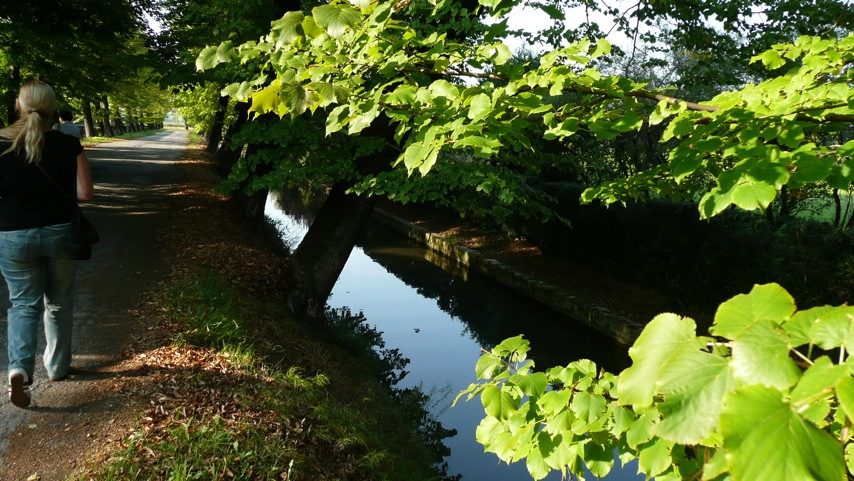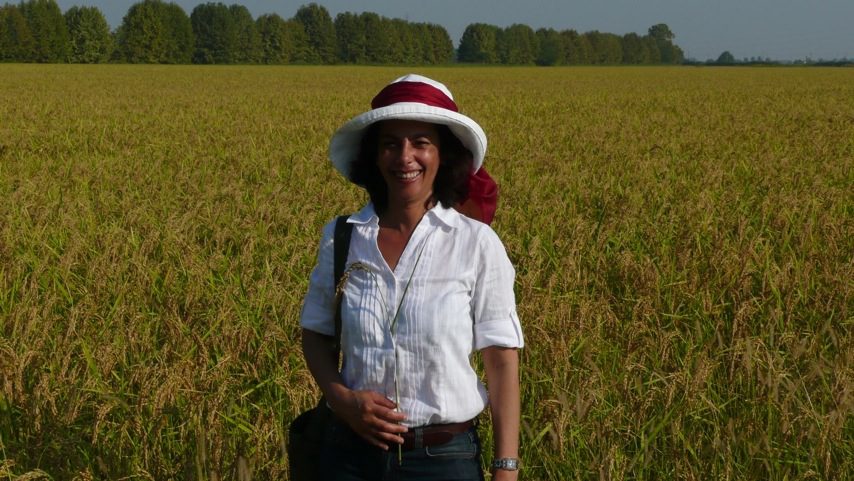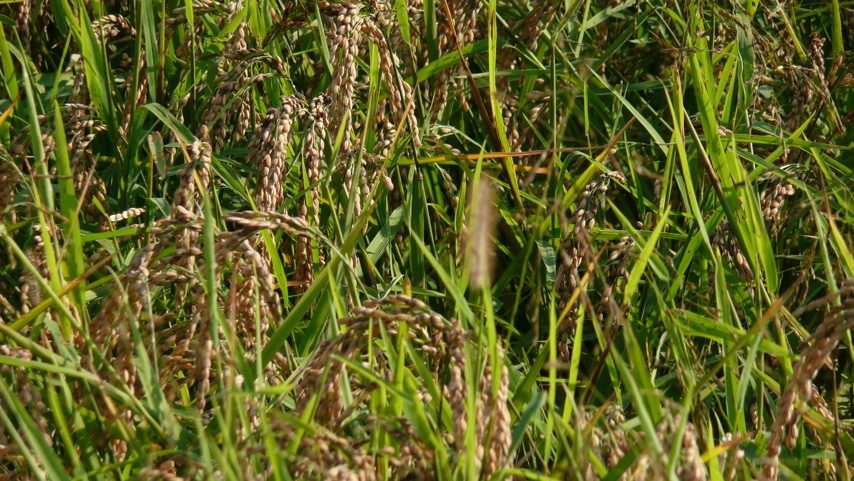 A beautiful day for an excursion to Isola della Scala, located on the fertile plains close to Verona. It is often called "Citta del Riso" (city of rice) because it is surrounded by rice fields. Isola della Scala has been a centre for rice production in the Veneto since the 17th century and has also become the market garden of the Veneto with it's fruit and vegetable production due to natural springs and fertile soil.
We went to the rice fields which belong to the Azienda Agricola del Vo. The photo is of my schoolmates in front of their beautiful villa which has huge grounds and a lawn big enough for a game of Aussie Rules! Rice harvesting was in full swing when we arrived.
First though, we we're almost eaten alive by mosquitoes (zanzare, in Italian) on our walk to se the natural springs, with it's crystal clear water. It is also home to the pesky carp which we Aussies have come to detest.
After posing for photos in the rice fields with the huge harvester at our heels, we visited an historic mill for a look at rice processing in times past. A staple in the Veronese diet for centuries, the rice produced here is commonly used to make risotto. So, we were off to the rice festival to taste the many different risotto dishes made with amazing ingredients, including wine and cinnamon.
Buon appetito…Isabella