Verona is truly a city of beauty, exactly as one imagines Italian cities to be: cobblestone streets, old palazzi, beautiful churches, monuments and piazze.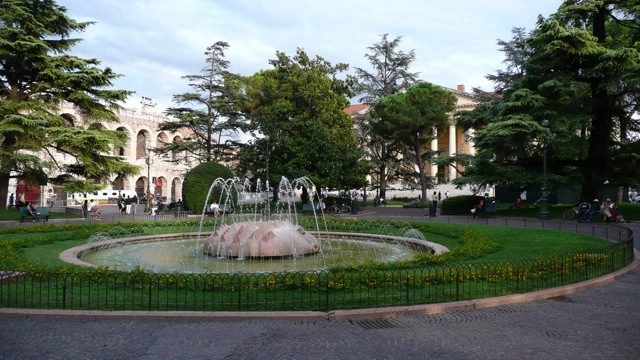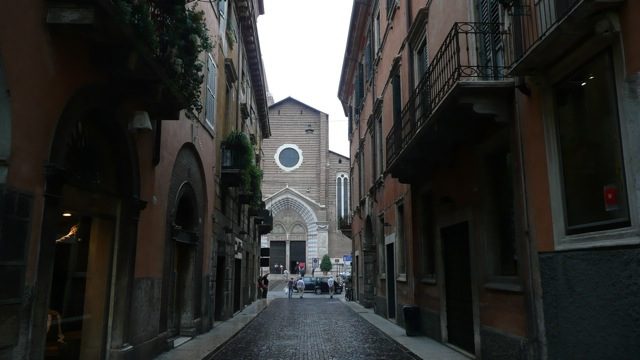 My home away from home is in the centre, about 50 steps from the Arena, a roman amphitheater completed in 30AD which seated 25,000 people and was famous for the ludi (shows and gladiator games) it is still in use today for concerts and the opera.
My room at Palazzo Gelmi is beautiful and my host, gracious. Ventured only as far as Piazza Bra – a square where Italians gather to chat around 6 pm in the evenings – and to the river which is about 5 minutes on foot.