I love places that have an incredible history.
I love the Italian way of life.
I love the food. I love the people.
I love the attitudes of Italians.
                                    ~ Elton John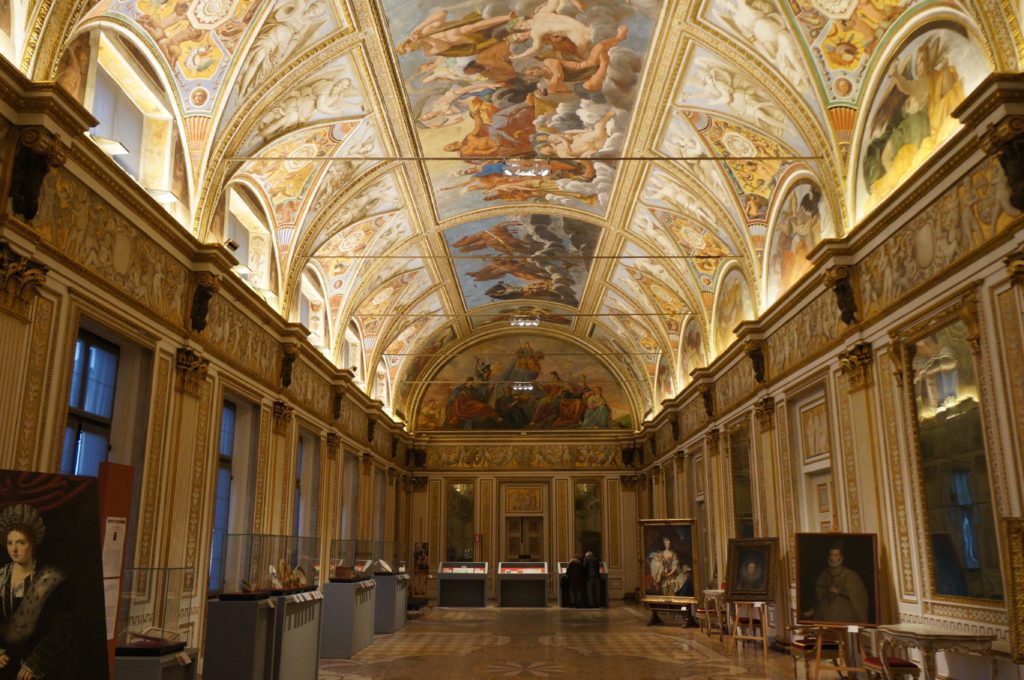 Mantova is a beautiful city just 40 minutes by train from Verona. Many people bypass this city but it is well worth a visit if only to sample the specialty of the region, Tortelli di zucca con burro e salvia a pasta dish prepared with pumpkin, served in a light butter sauce with sage… delicious!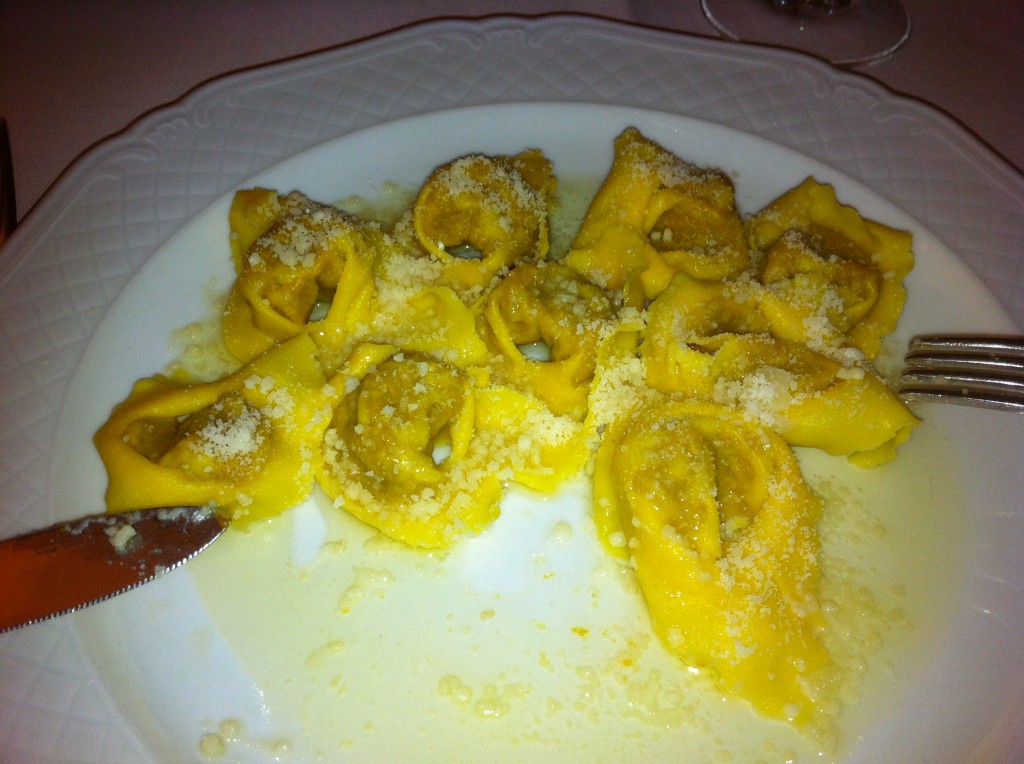 After lunch, wander through the three beautiful piazzas which are adjacent to each other. Across the piazza Sordello you'll find the Palazzo Ducale which was home to the powerful Gonzaga family for more than 400 years.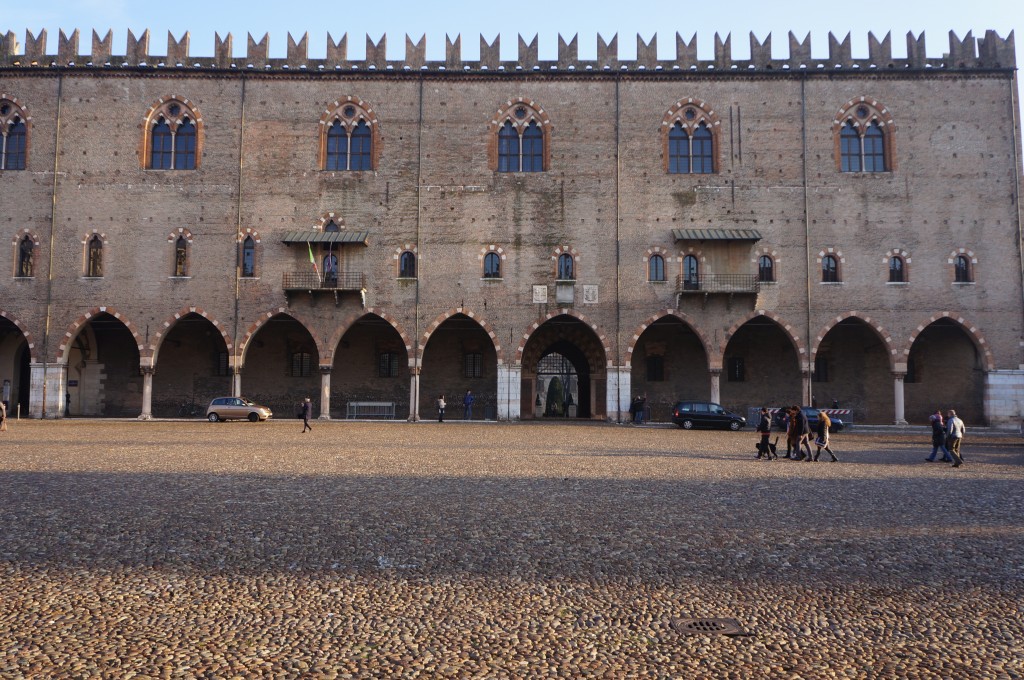 The palazzo has around 500 rooms, internal courtyards and beautiful gardens. Although many of the rooms are closed there are wonderful galleries as well as the beautiful tapestry room and a mirror gallery. The lifestyles of the nobility in medieval times must have been sumptuous!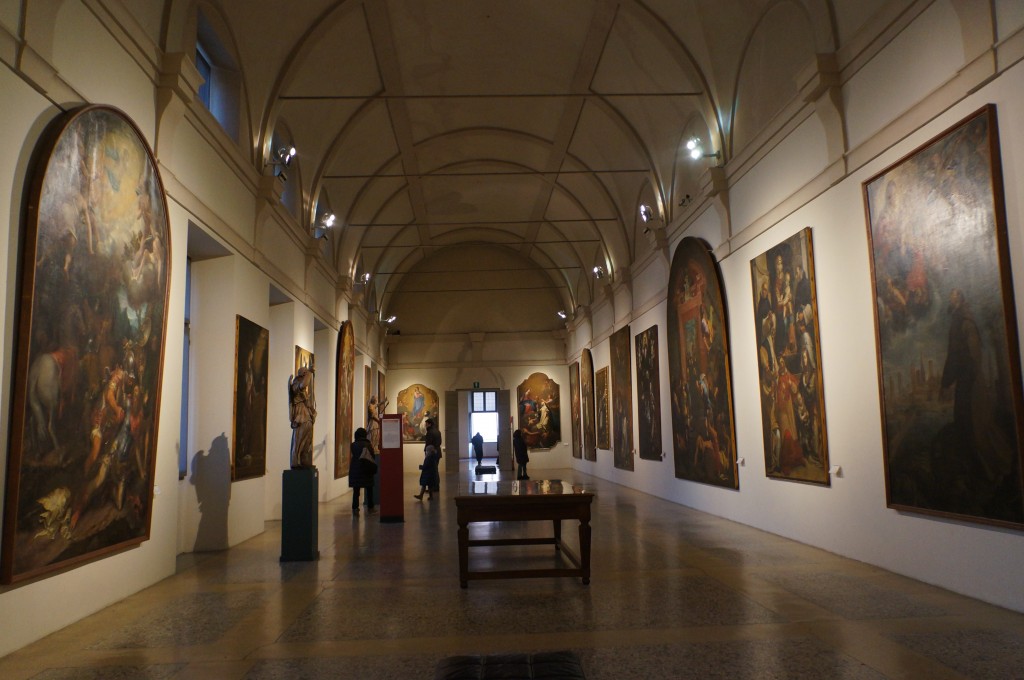 If gardens are your thing, hop on the city loop bus or take a 25 minute walk to Palazzo Te, a beautiful rennaisance building with extensive gardens.  The amazing frescoes, especially in the Sala dei Giganti (The room of the giants) are a marvel to behold!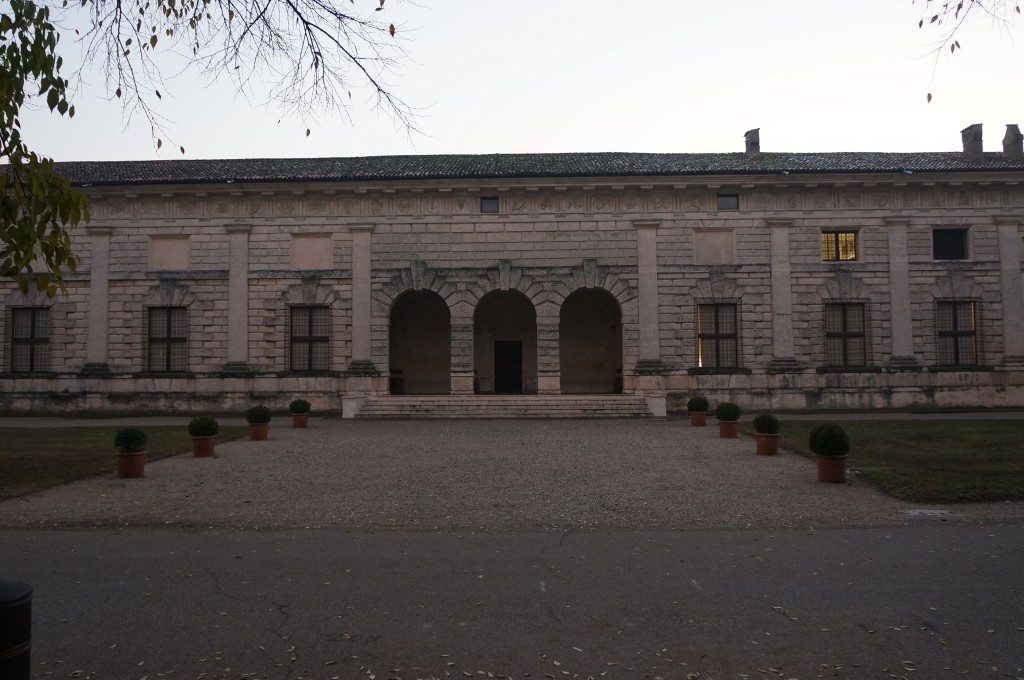 The city itself is small enough to explore on foot and there are many beautiful buildings such as the Rotonda di San Lorenzo, built in the 11th century and the Teatro Bibiena, a fabulous example of rococo architecture and the theatre where the 13-year-old Mozart once performed.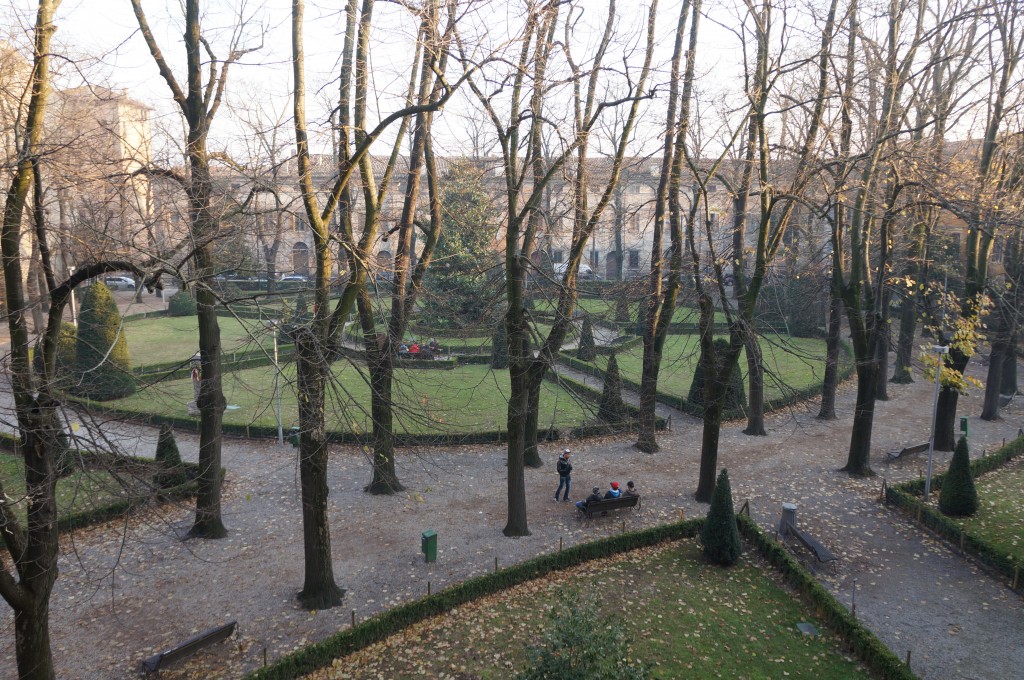 Marvellous Mantova, well worth a visit.
Buona visita!