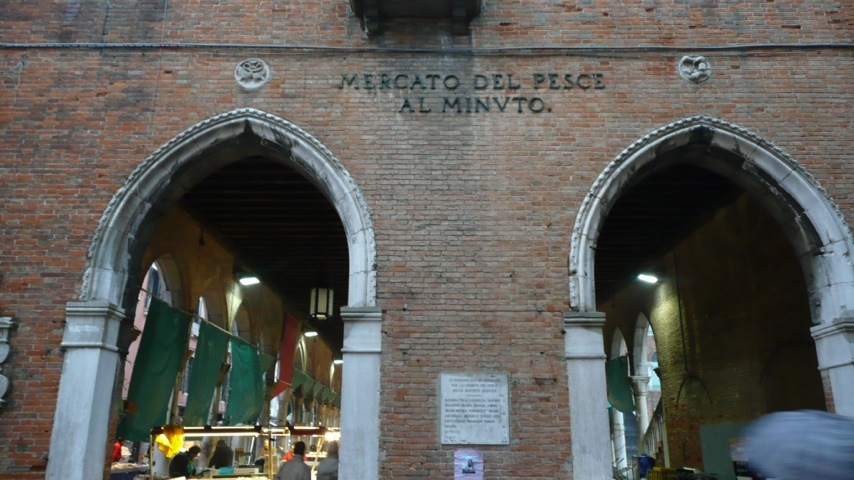 The Republic of Venice was formally known as the Most Serene Republic of Venice and is often referred to as La Serenissima, one of the "Most Serene Republics". It's an early start on our final day in the Veneto as Timo, a seaman at heart and would-be fisher wants to check out the fish markets. We brave the bucketing rain and icy wind and can't believe the prices of the fish for sale.
The terrible weather meant that we didn't see the market in its full glory but it was interesting to see varieties of fish (including a huge swordfish) we don't find in the Adelaide Central Market.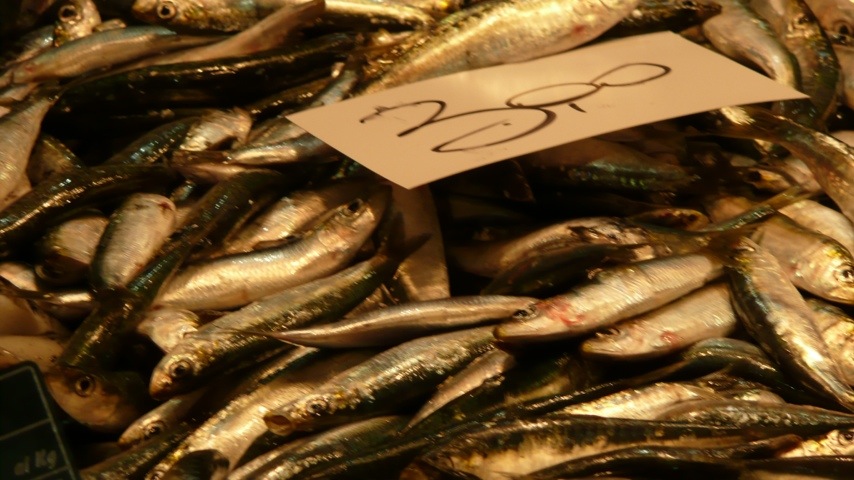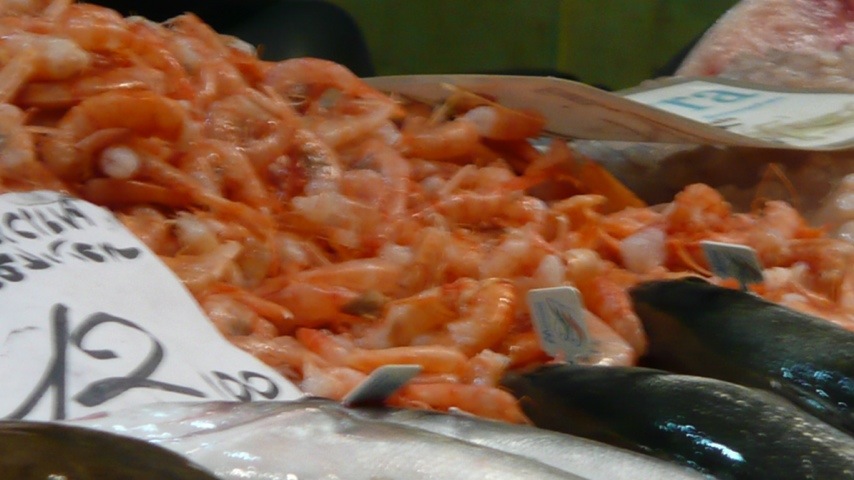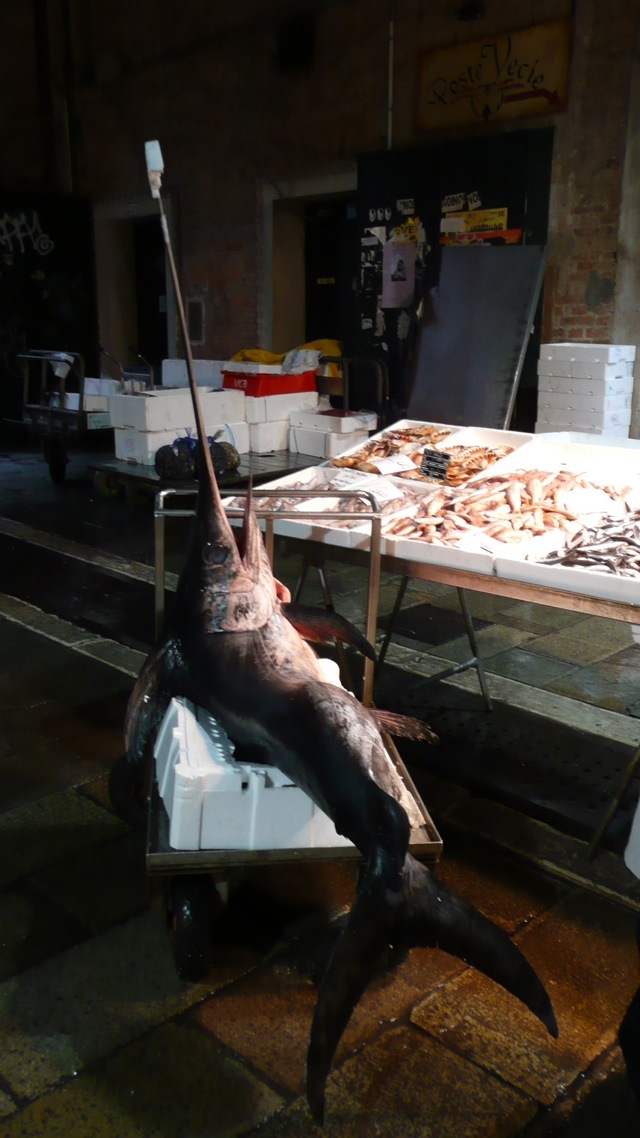 Much later, when the rain reduces to occasional showers, we venture forth again, exploring the alleys and in the evening we enjoy a performance of the opera. A bit corny, but entertaining nonetheless.