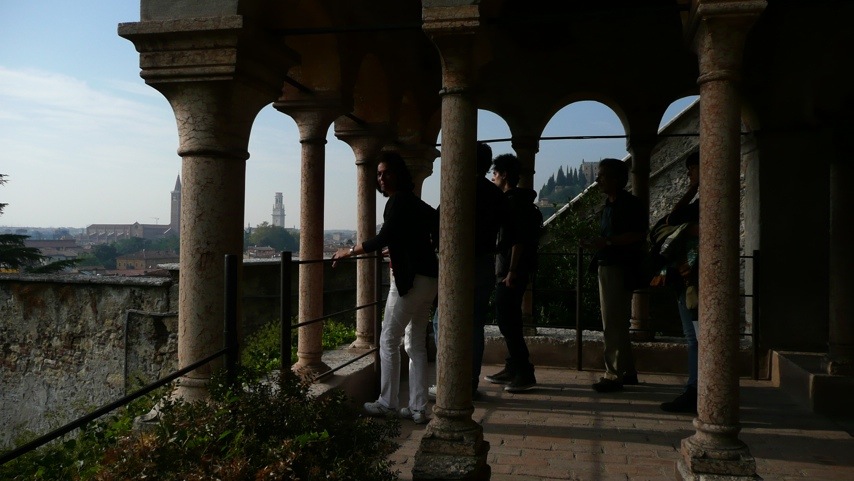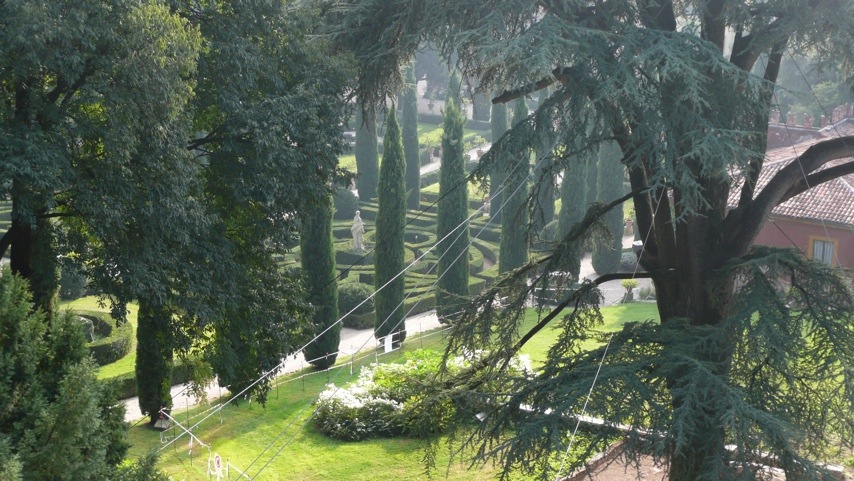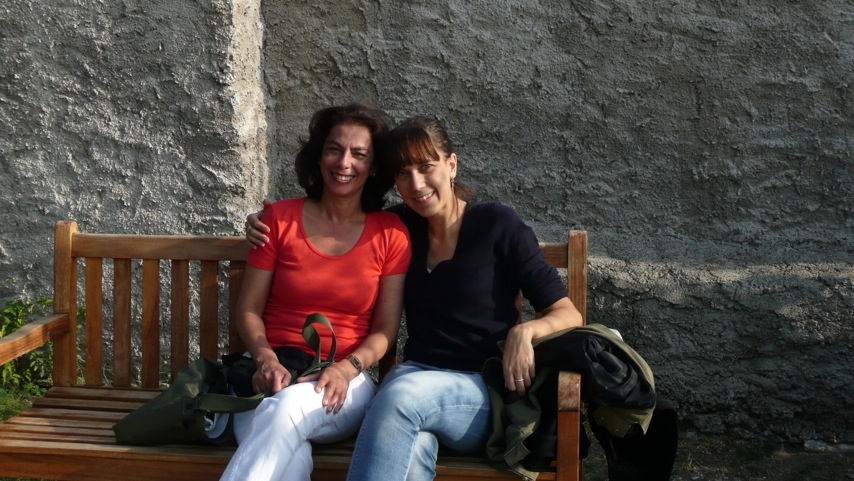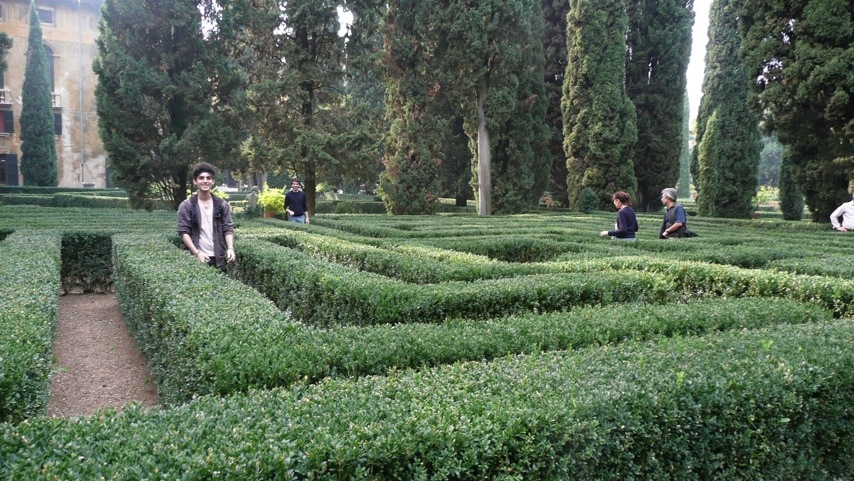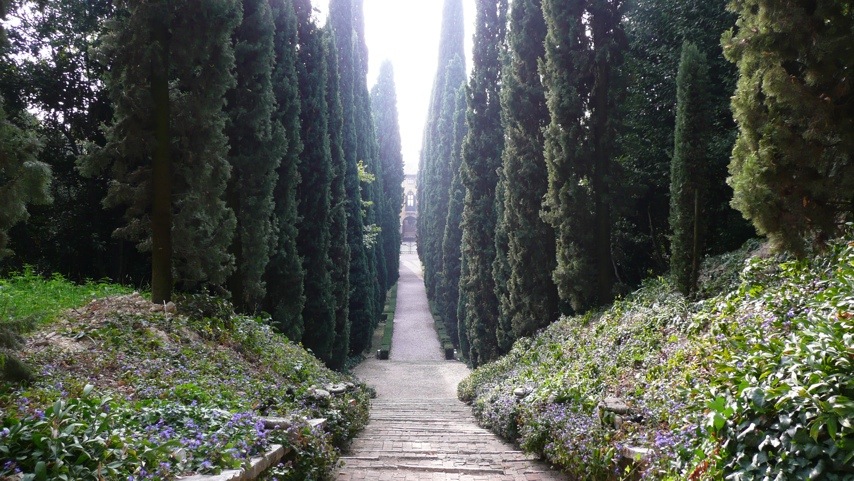 The sun is shining, a perfect day to visit Il Giardino Giusti, a beautiful renaissance garden in Verona. Giacomo is in fine form as usual, as our guide through the garden and its history.
The Giusti family, nobles from Florence, had to flee the city as they supported the wrong side…ahh, politics! It was medieval times when they arrived in Verona and the garden was cultivated for food, with fruit and vegetables. However, times changed …the dark medieval period passed and then came the renaissance, when people became interested in aesthetics and wanted to be surrounded by beauty. The garden was transformed and is one of the first renaissance gardens in Italy, also one of the most beautiful!
A striking feature of the garden is the avenue of tall cypresses which leads to the belvedere, the highest point in the garden and a spectacular view over Verona. Visited by many writers, poets and philosophers in the past, the garden is a beautiful, tranquil oasis with statues of mythological gods and goddesses such as the Roman goddess Minerva.
We took a breath, had some fun in the labyrinth and took in the magnificent view with Giacomo showing the way with history to share and tales to tell.
Meravigliosa …Isabella