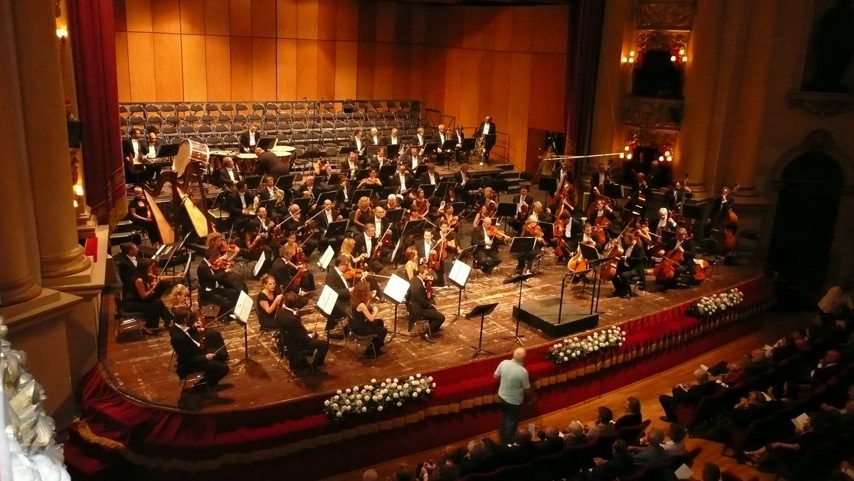 As Shakespeare wrote …
If music be the food of love, play on
…so it was for me at the Teatro Filarmonico, at the performance of music by Verdi, Rossini, and Wagner played by the Orchestra of L'Arena di Verona, a full choir and a soprano with a voice like an angel.
I sat in a private box with my friend Lodovica and Paola, on red velvet seats enthralled by the beautiful music which lasted for two and a half hours…magical!
Built in the 18th century as Verona's opera house, the theatre opened in 1732, with the drama, La Fida Ninfa by Vivaldi. The opera season became famous, and the performances led society events. But in 1749 fire destroyed the theatre. It was rebuilt and opened again in 1754.
However, tragedy struck once again on the night of February 23, 1945, when the theatre collapsed under Anglo-American bombing in World War II. The Academy Philharmonic announced that it would try to rebuild the theatre exactly as it had been before and in 1975, the theatre opened once again in all it's glory.
Ciao for now …Isabella