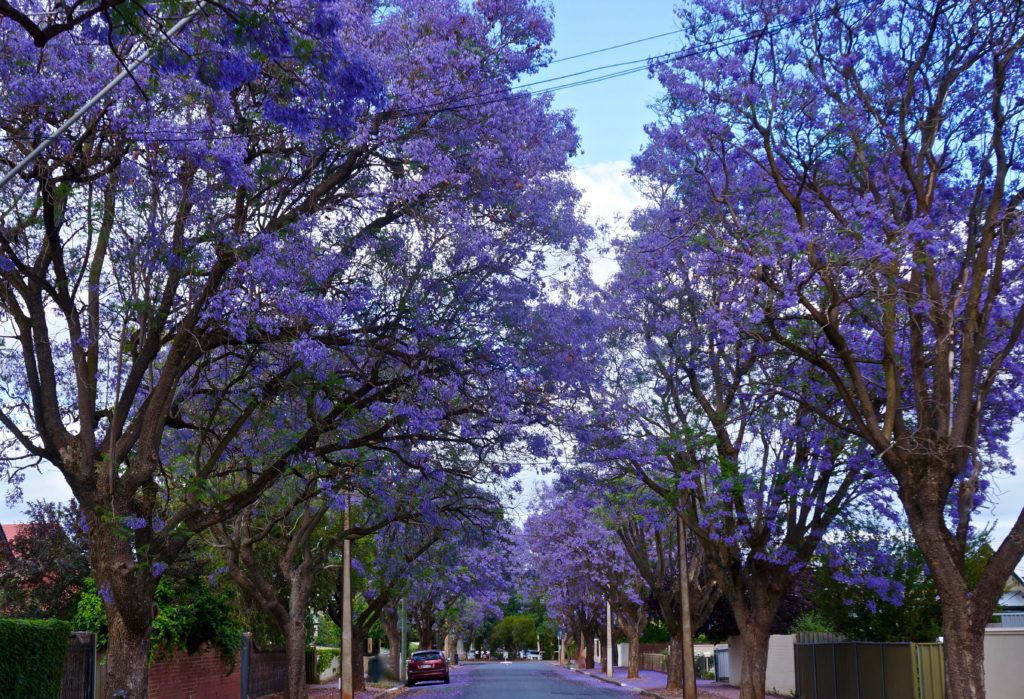 The first step towards getting somewhere is to decide that you are not going to stay where you are.
~  John Pierpont Morgan
I can't believe it's almost five months since I've been in this space. The hiatus wasn't forced, it's more about procrastination and the belief that I was too busy to write. But those are just excuses.
A lot has happened in the interim. . .
. . .and the walk along the path to a passionate life is gathering momentum. We took a trip to Italy (more on that in future posts), put our business up for sale, and we are in the throes of preparing our house for market.
In short. . . we have dared to make some decisions.
So, I am busy — not an excuse, but just saying. It's been a crazy time. Stressful, fearful and filled with decisions. I've been working in the garden and Amore has been fixing all the things around the house that we've neglected over the last couple of decades. It's a hive of activity — messy and inconvenient at times, but we are almost there and some of the rooms are transformed.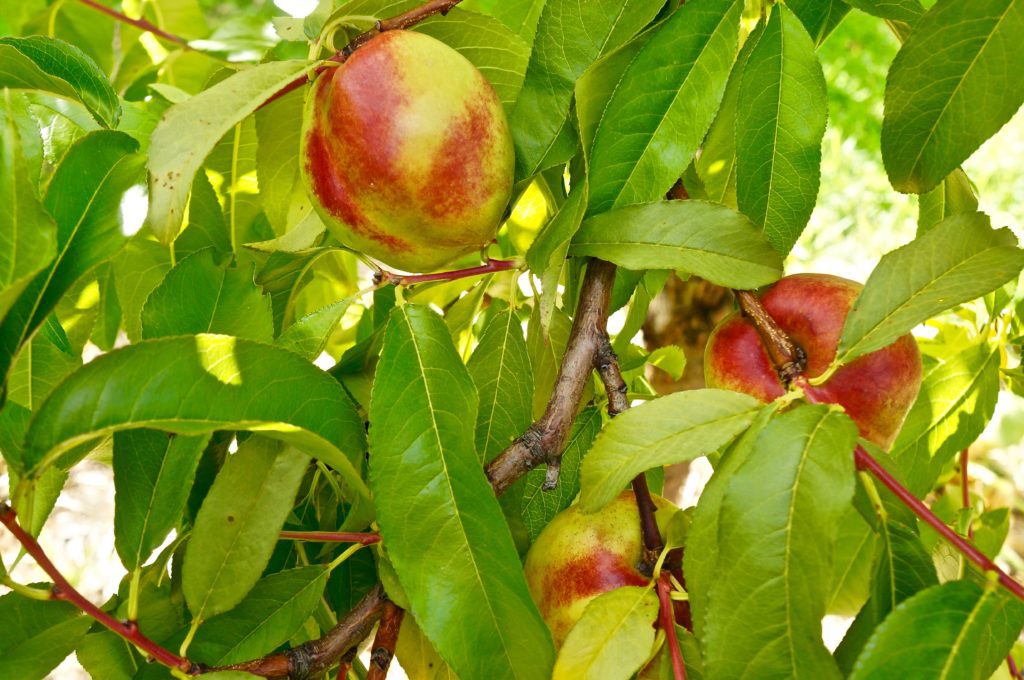 So, we've taken the first step to getting somewhere. As JP Morgan wrote, we've decided that we're not going to to stay where we are. Actually, we are well on the way to getting somewhere else.
But sometimes I have to pinch myself to make sure that it's happening. I still feel anxious as all the pieces of the puzzle haven't been put together, and the final picture is still fuzzy. Every step has taken longer than we thought and there are a few  more decisions to be made, but the ball is on a roll and we are gathering momentum now.
As I prepare and sort and pack, I feel a sadness for what has been — the life we've lived in our home of more than 20 years, the city in which we've brought our kids up, the familiar people and places in my daily life, and relationships that I am about to relinquish. Yet, in order to more forward, I realise that I should acknowledge the past, be grateful for what was, let go and look forward to what comes next.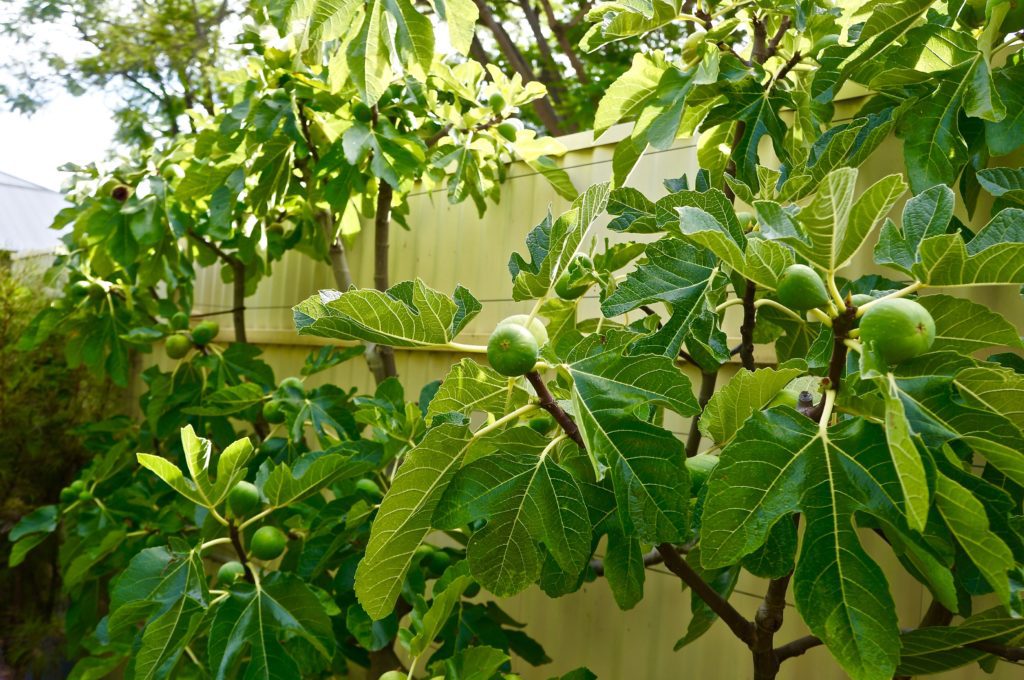 Sure, I'm going to miss lots of things about living here. My garden, harvesting summer fruits, — the fig tree is yielding a bumper crop, my apples are ripening on the tree, and the pomegranates are showing off their glossy red faces — my fantastic local library, walks in the arboretum, quiet moments in the Himeji Garden, and the easy driving around the city of Adelaide. But this is not living a passionate life, in this house built for a family but now only a home for two. Nor is it living this solitary life which has been my existence for too long. It's time to shake it up, make the changes and transform our lives into something new before it's too late.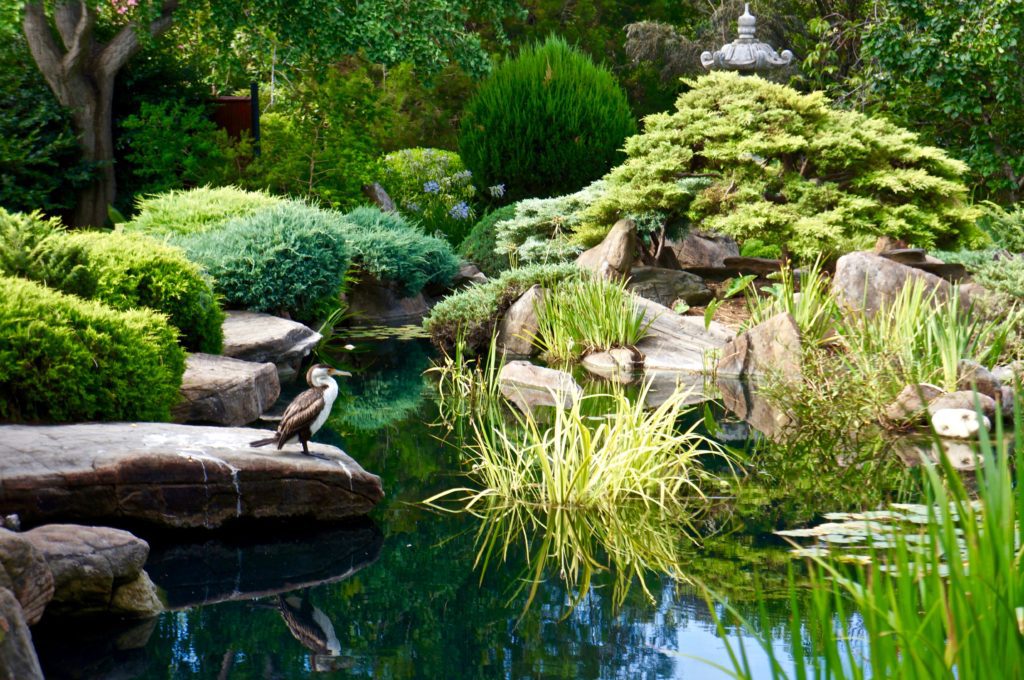 Katrina Kenison, in her book Magical journey says, "Transformation . . . is as much about unlearning as learning, as much about letting go of what's outlived as taking hold of what's new."
There's been a lot of letting go. From the smallest — cancelling my gym membership of 15 years, to the sorrowful — withdrawing from friendships which are not working anymore and those that just don't bring me joy.
It's not that I don't want to be friends, it's more that I want to be valued as a friend. I've had to unlearn some things. That not every relationship that you form is meant to be a lifelong friendship. We form friendships at particular times for reasons that are important and relevant at that time in our lives. And because we are always changing, growing, finding new interests, the basis for the friendship becomes less important. There are less reasons for catching up and too much effort required  to make time for the relationship. So the friendship wanes. It has outlived its reason for being.
Previously, it would have given me angst and feelings of rejection, but I've also learned that whatever the reason, sometimes friendships wane. At this stage in my life, I'm willing to acknowledge and be grateful for what was, and I've learned that it's time to let go. It's all part of the transformation.
And as I said, it's gathering momentum.
What changes are happening in your life right now? I'd love to hear how you are managing the transformation.
Keep the momentum!