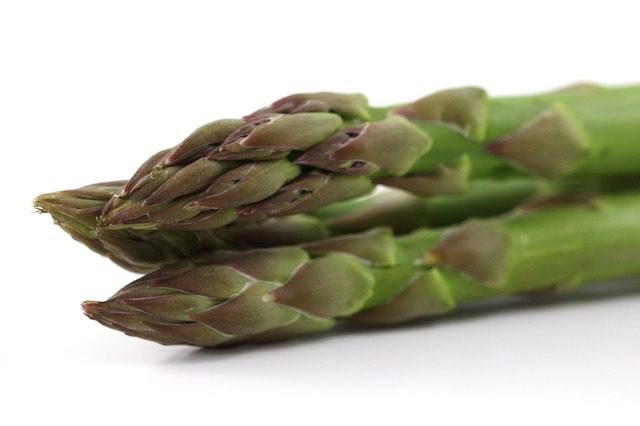 Spring vegetables are being harvested almost 20 days earlier than usual. Coldiretti, the National Confederation of Farmers (and the leading agricultural association in Italy) says it's due to Italy having recorded the second warmest winter in two centuries. The mild winter has resulted in the early maturity of many fruits and vegetables.
Asparagus crops for example, have been harvested more than a month in advance in the Veneto region. In Puglia, beans, tomatoes and peas are ripe and strawberries and artichokes have been sent to market from the Campagnia region weeks in advance.
If you're living like a local, you'll be asking your local greengrocer (fruttivendolo) for some of these seasonal fruit and vegetables (in Italian of course!):
 un mazzo di asparagi  (a bunch of asparagus)
 un kilo di fave  (a kilogram of broad beans), the first beans of the season, crunchy and delicious!
 sei carciofi (six artichokes)
 un kilo di pomodori  (a kilogram of tomatoes)
 un cestino di  fragole (a punnet of strawberries)
 quattro kiwi (four kiwi fruits)
A simple, tasty recipe for asparagus
Steam  a bunch of asparagus for a few minutes until cooked
but still crunchy
Toss cooked asparagus in some extra virgin olive oil
Sprinkle with salt and black pepper
Top with freshly grated parmesan cheese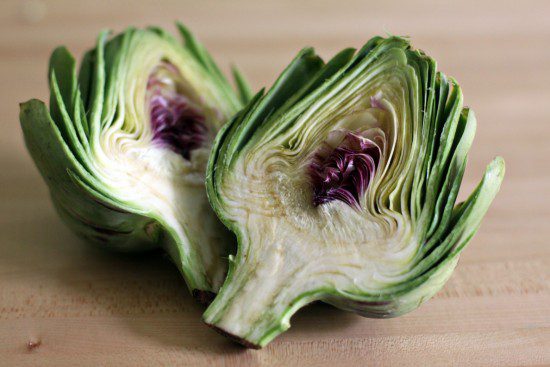 I've never cooked them, but artichokes are a favourite in italian cooking. They need to be cleaned well before cooking.
You'll find a great step-by-step guide to prepare artichokes for cooking, including pictures here. And for a simple but delicious recipe of Braised artichokes head to  Stefano de Pieri's website.
Oh, and when you're at the fruttivendolo, don't forget to ask for a head of garlic and a few baby onions (una testa d'aglio e qualche cipolline) and you'll have the makings for a delicious pasta sauce.
Buona spesa  (Happy shopping)