Italians love celebrations and christmas is a big one! They are out and about buying gifts and christmas ornaments, christmas trees and beautiful wreaths and trimmings.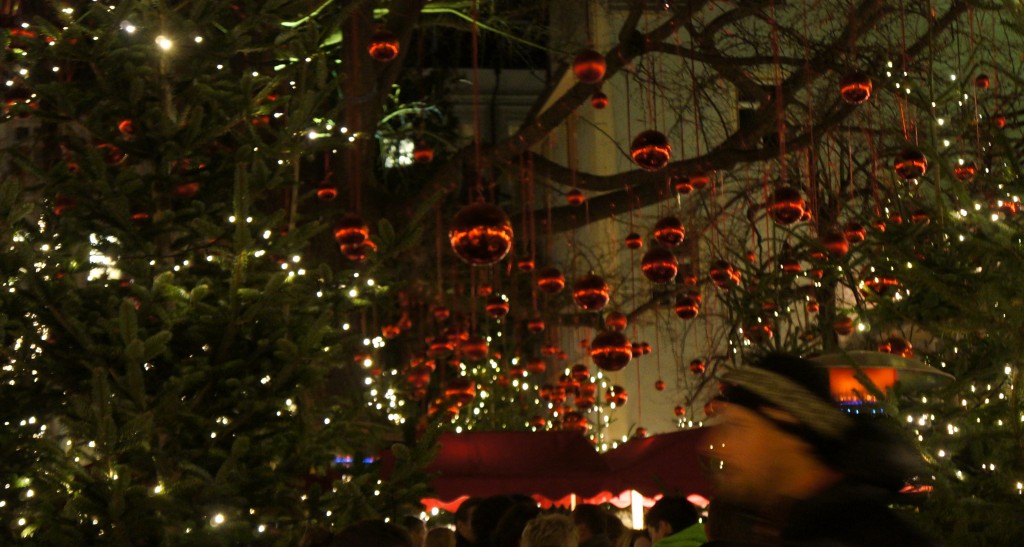 Christmas markets are  very popular, especially in towns like Bolzano where the mercatino di natale attracts crowds of people. The stalls (bancarelle) sell mostly handmade ornaments and gifts and everything is beautifully decorated.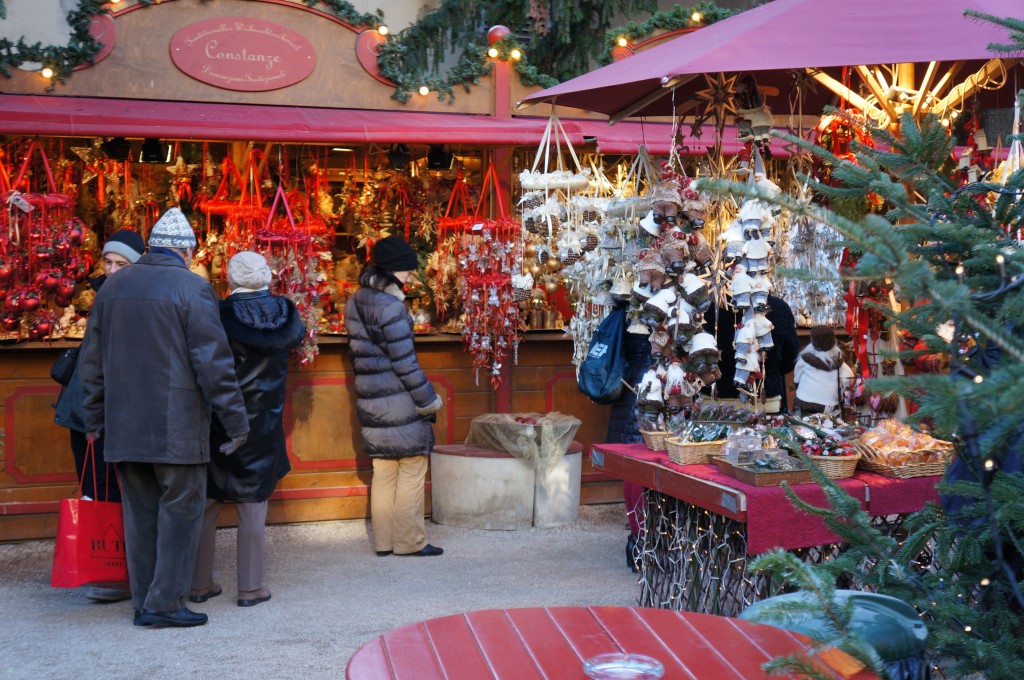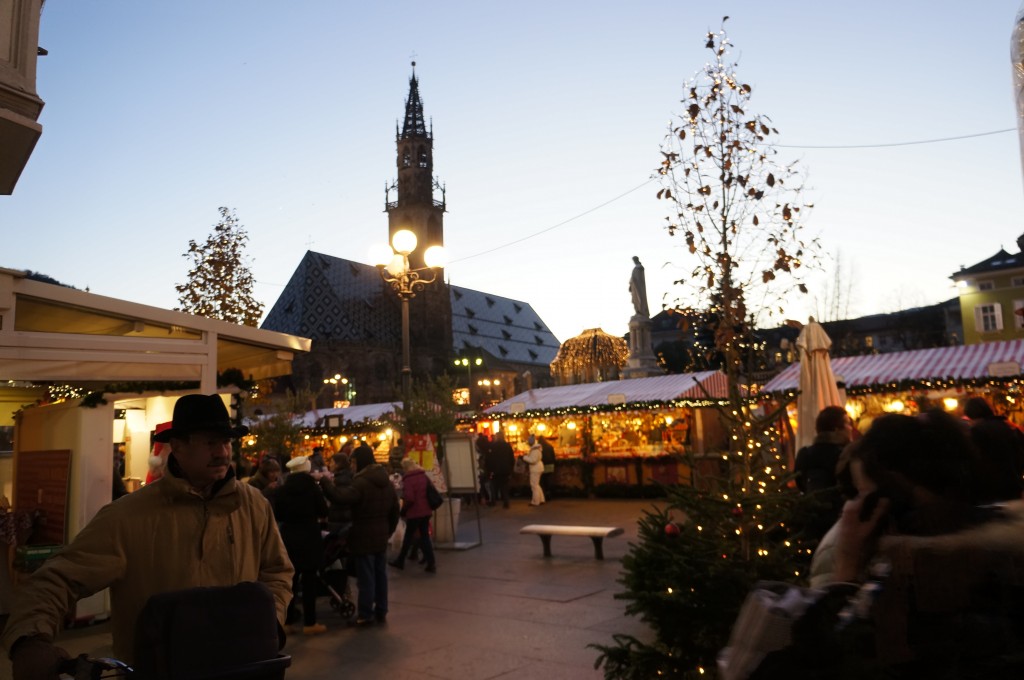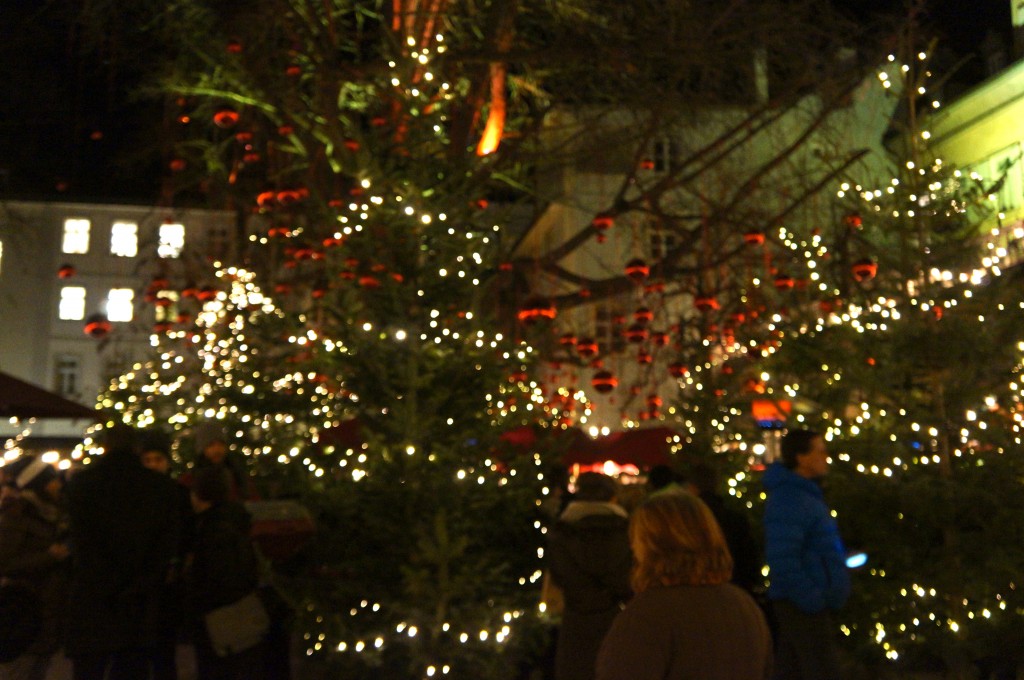 The german style christmas market in Piazza dei Signori (commonly called Piazza Dante) in Verona sells handmade items and german specialty foodstuffs. On a cold night you can sip vin brulé, eat wurst and specialty breads while the children visit babbo natale to whisper their christmas wishes.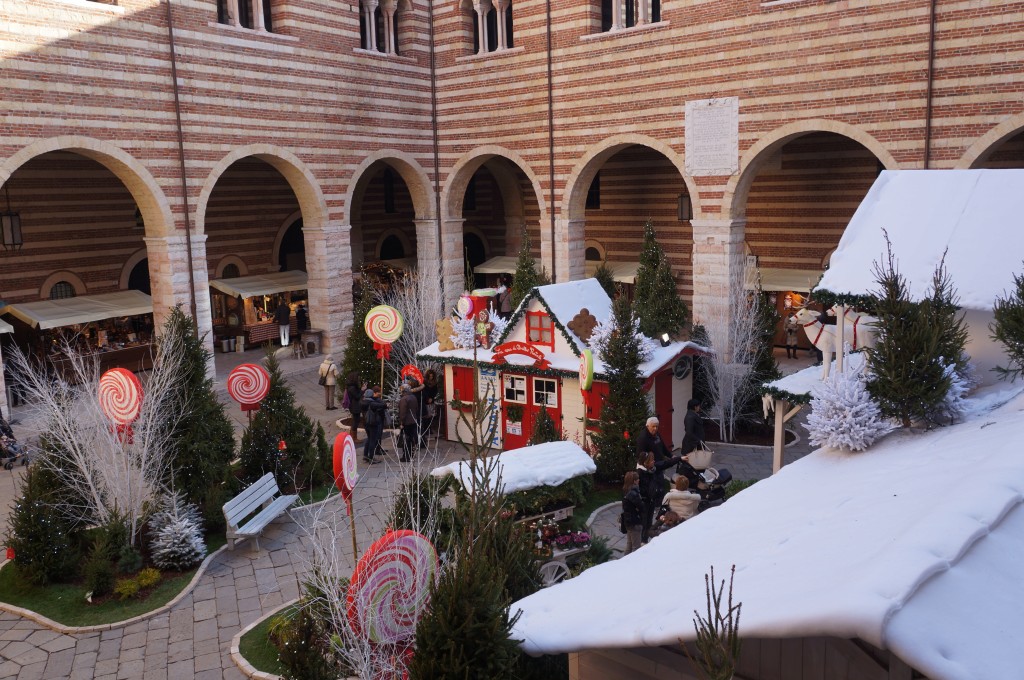 C
Christmas markets, Piazza dei Signori, Verona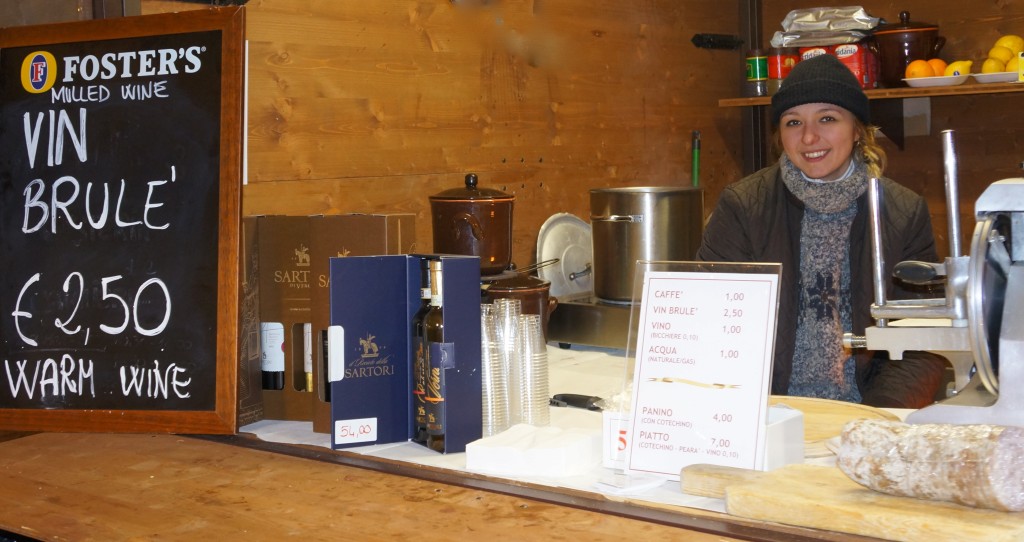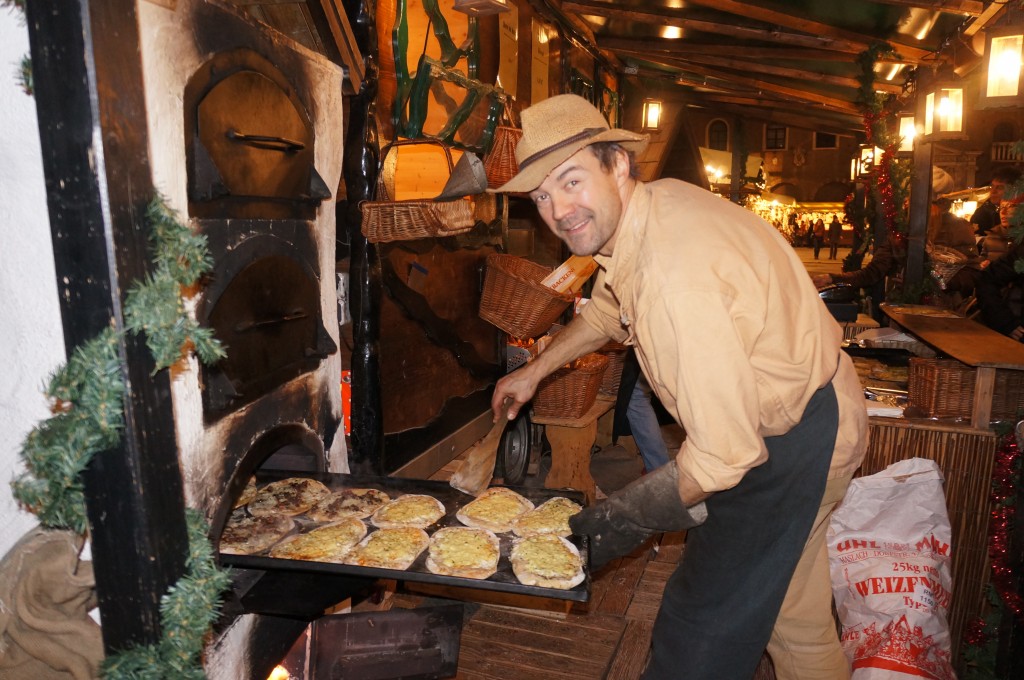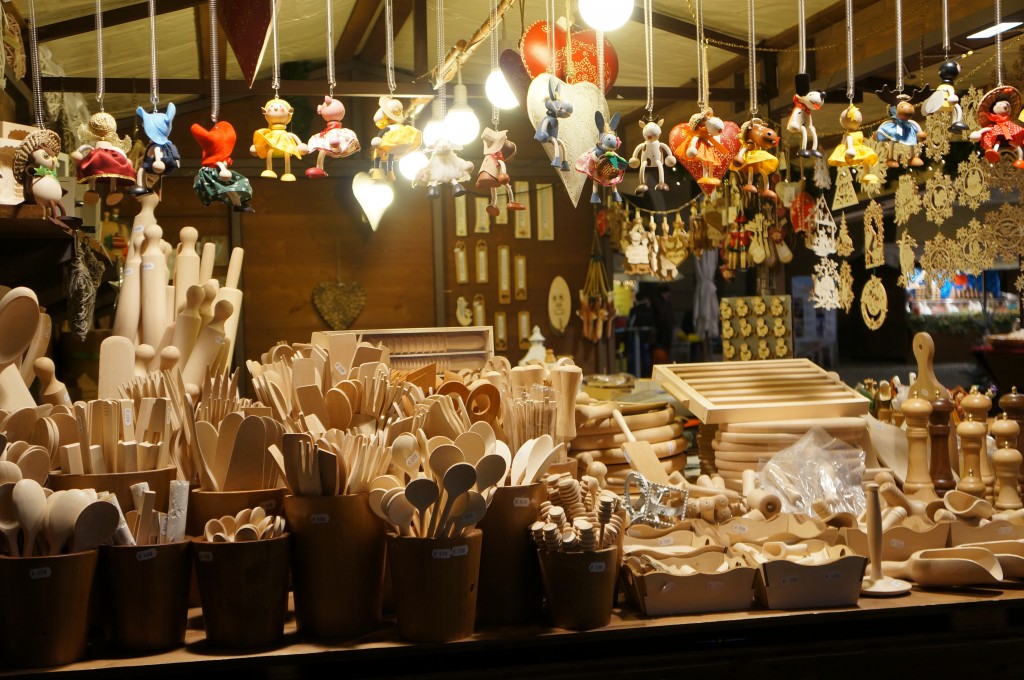 Buon natale!