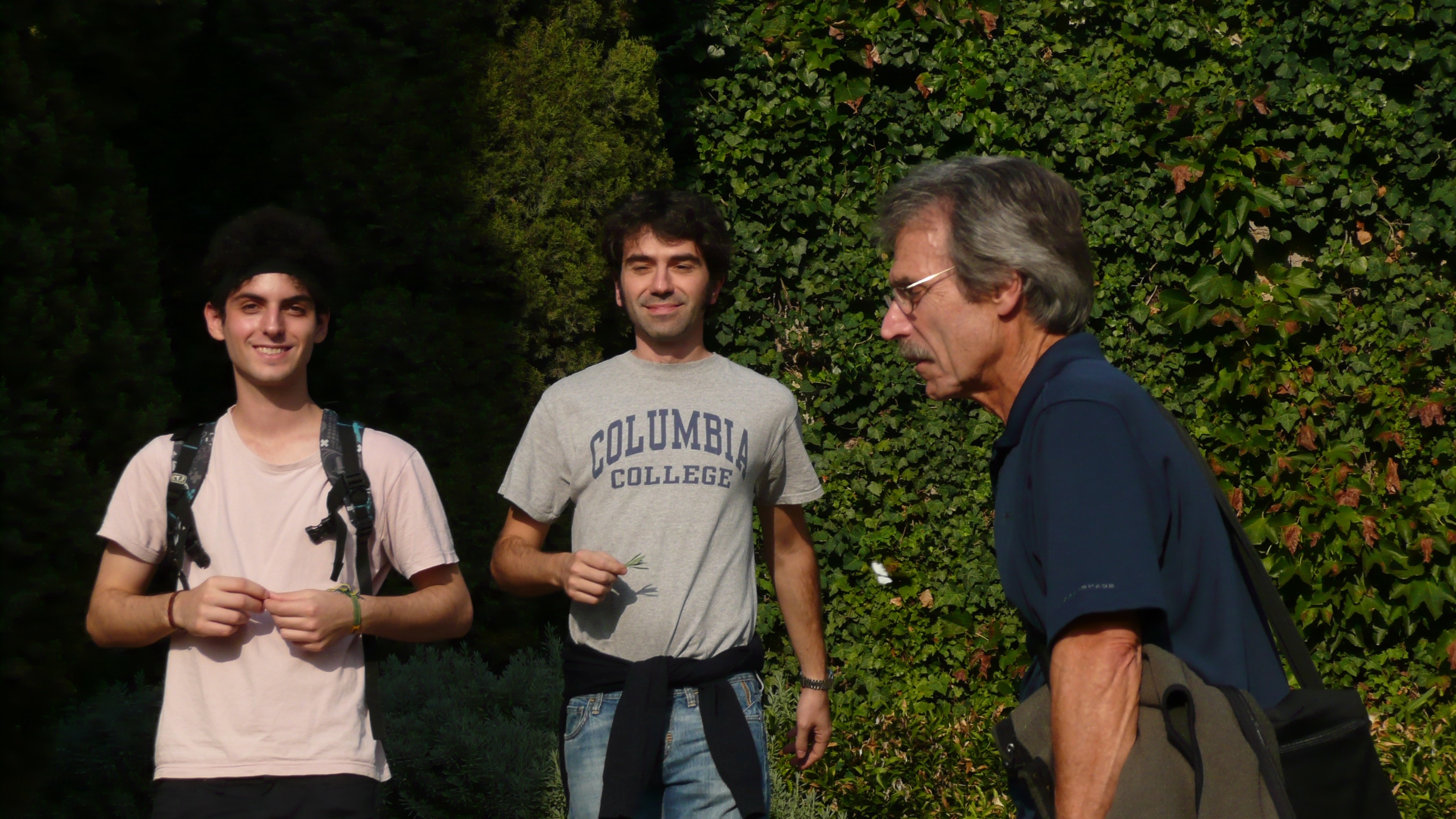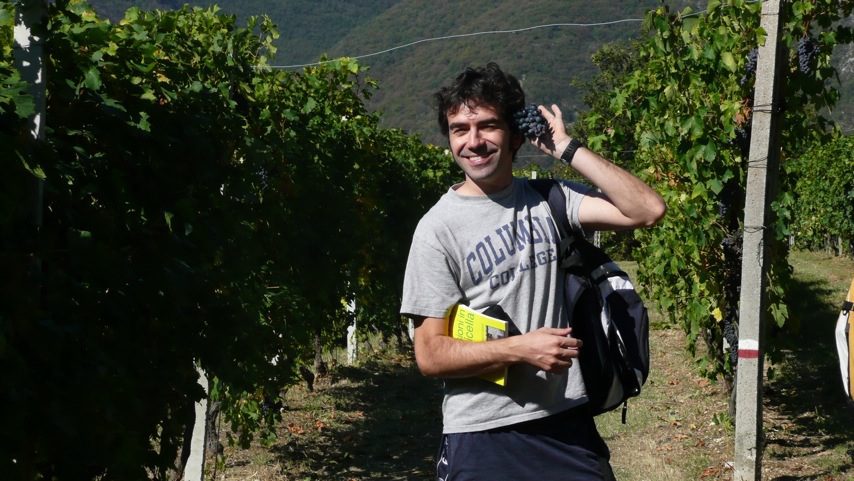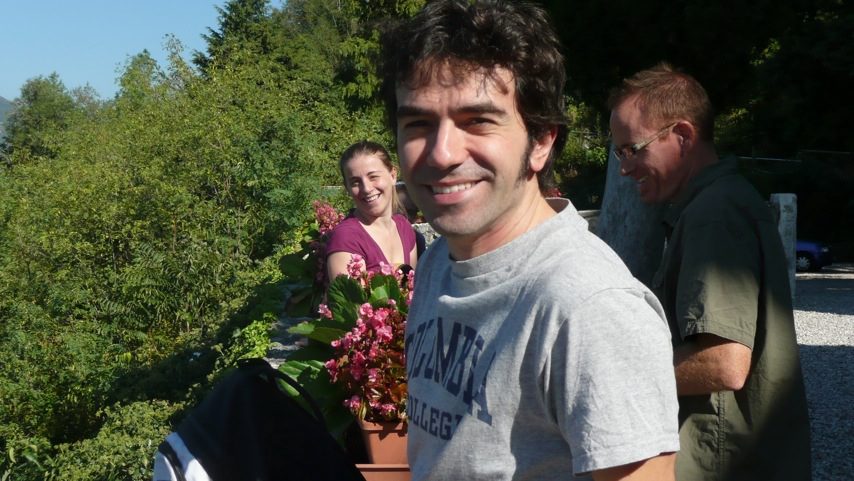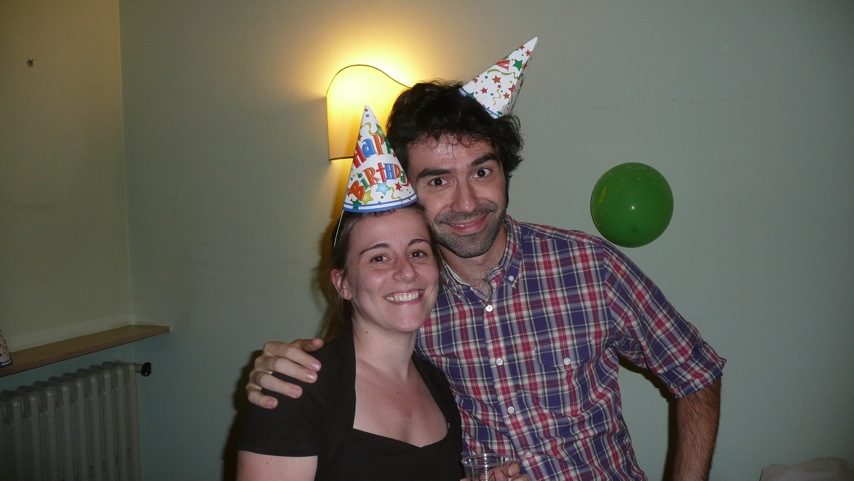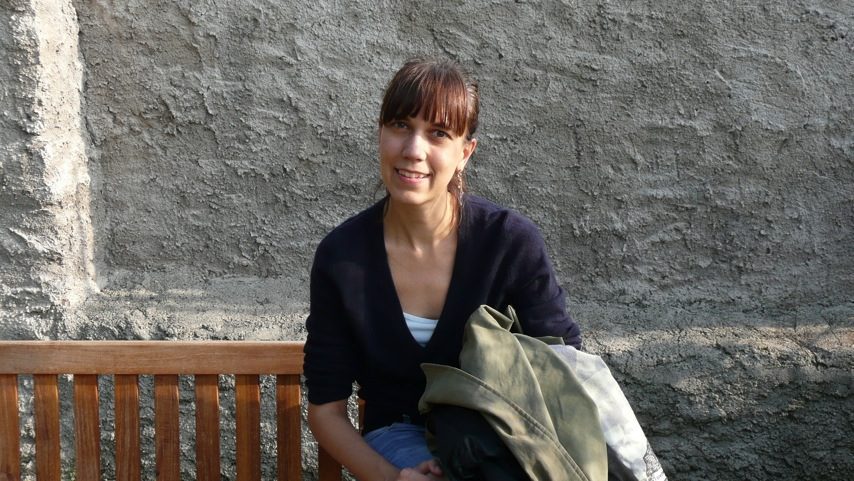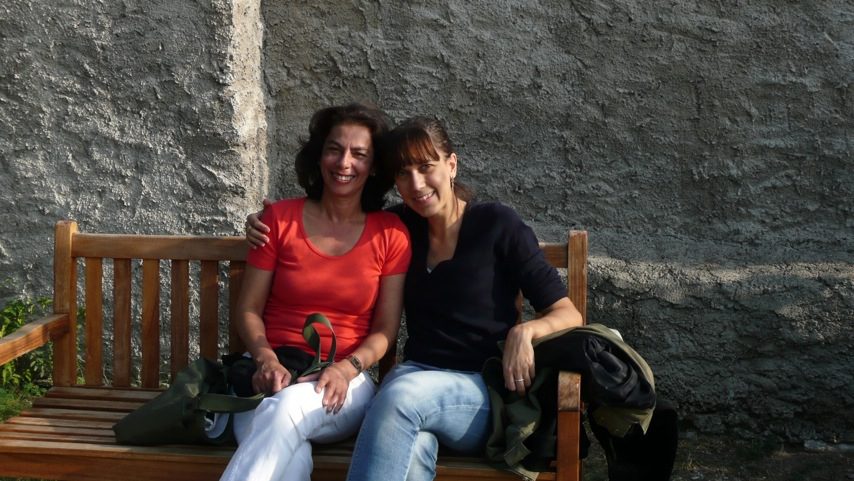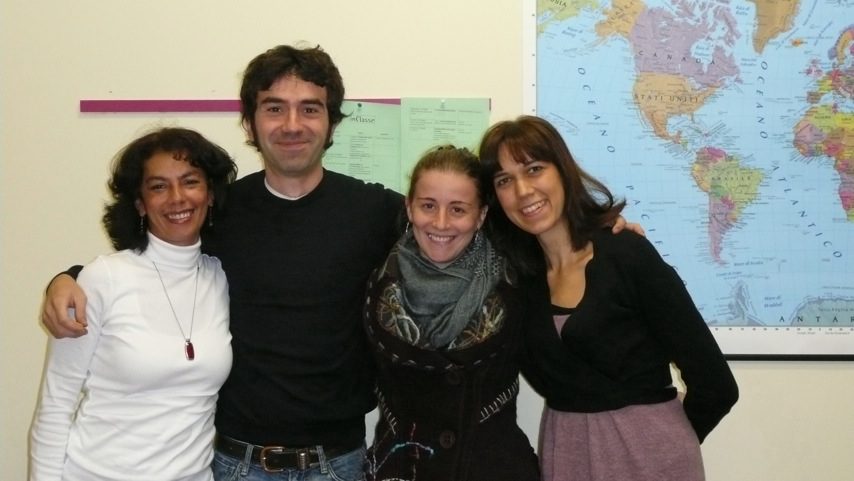 My teachers
The teachers at InClasse, my language school, are fantastic. They are experienced in language teaching and learning and their teaching methodology is based on the Italian language as it is used today.
Giacomo is a fount of knowledge on the history of Verona and I have enjoyed a number of guided walks with him through the city and countryside, learning about the city's history, it's myths and legends, always told with passion.
From Gaia I've learnt grammar and expanded my Italian vocabulary, always with patience and enthusiasm and great drawings on the board to explain what she means.
Many hours with Romina in conversation hopefully has improved my conversation skills. She has taught me so many things, from learning the Italian way to speak and how to pose questions to Italian culture: weddings, food, clothes and etiquette, to name a few. She is a special person, passionate and open and always available to help.
All three are generous and enthusiastic and interested in their students. I recommend the school highly as a great place to learn; not only the language, but also how Italians live, their culture and history.
My classmates and I have been entertained with fantastic activities, exploring the city, the countryside, parties and games, even learning how to make Italian pastries. Fernando from Brasil, Brea from the USA, Goretty from Spain and Barbara from Austria, are some who have made my time special in Verona.
Grazie e ciao a tutti …Isabella
Classmates