Where we love is home, home that our feet may leave, but not our hearts.
                                                              ~ Oliver Wendell Holmes Sr.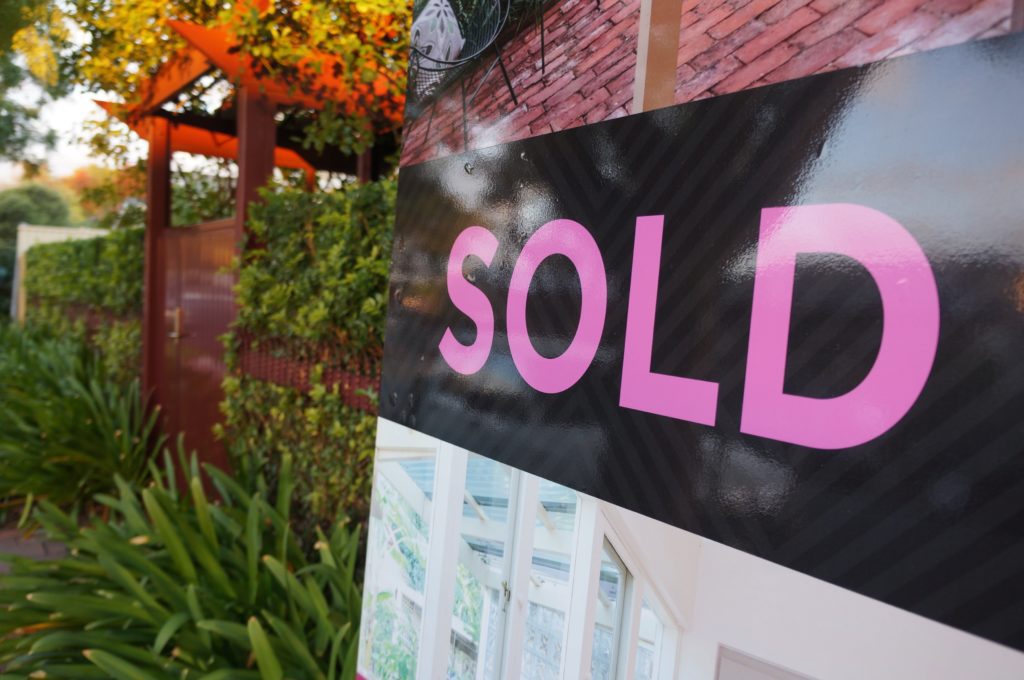 The word 'home' is an emotive one for me as we prepare to leave this house. Yes, the SOLD sticker is on the board – a definitive sign that this house we have called home for the past 20 years, won't be our home for much longer. Furniture, special objects, my books, are packed, ready for the journey to a new place. And because these things that made our house a home are gone, our children grown and flown the nest too, it's a little disorienting.
But what does 'home' really mean?
I've been thinking about this a lot. The word 'home' means something different to each of us. For some, it's the place where they grew up. For many of us however, it's the house we share with our family. Perhaps Pliny the Elder's often quoted Home is where the heart is resonates with us because it refers to the place we long to be, or the place we love the most or where we feel loved and accepted — a place of solace.
Thus, home can also be a state of mind. A place of meaning and intimacy, connection and safety. But mostly, I think it's about feeling at peace, about feeling comfortable about who we are and having a sense of belonging, feeling part of something bigger than the four walls surrounding us. And I agree with Pliny, it's a place where we find our heart, not just where we hang our hat.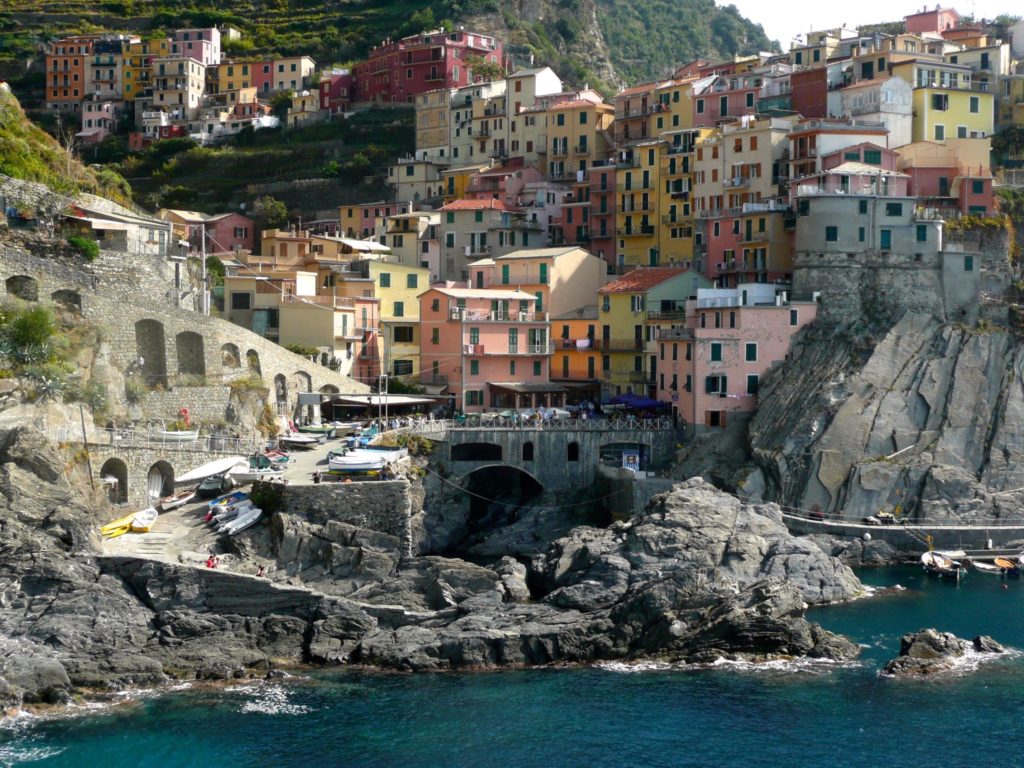 I've been travelling to Italy for ten years and the beautiful country is a place of my heart. It's where I have the strongest sense of belonging. When I arrive — no matter how much time has passed between visits — it feels familiar, comfortable, like coming home. I love the art, the gardens, the food and being surrounded by ancient buildings and enduring history. But it's the people, the connections I make around this beautiful country that give me the most joy.
In Italy I feel that I fit in, that I'm understood and accepted for who I really am. This is an innate need for all of us. According to Abraham Maslow, who wrote in his 1943 paper, A Theory of Human Motivation  after our physiological and safety needs are met, the third level of human needs involve feelings of "belongingness".
This sense of belonging is so much stronger for me in Italy than in Australia, where I often feel like a square peg in a round hole.
I've thought about my connection with Italy and the Italians and what impresses me most is their sense of community. They value relationships — not just with family and friends, but also with the people they engage in their everyday lives.
This I believe, is a big part of having that sense of belonging.
The Italians I've met have generous hearts — they welcome strangers into the fold and provide hospitality without the expectation of anything in return. This creates that sense of community, a place where people value and care for each other, which in turn encourages us to be our authentic selves.
And it is this generosity of spirit which engenders my sense of belonging in Italy, which gives me the confidence to be myself. Not someone my friends or family or society expect me to be.  And it doesn't seem to matter that I haven't set foot in the country for nine months, there's a sense of continuity and coherence once I arrive. After a few days in il bel paese (the beautiful country) I feel more alive, I'm operating in a different rhythm, and I feel like I'm home, in the broadest sense of the word. I'm immediately welcomed back into the fold, my not-so-perfect Italian language is praised and encouraged, I feel more engaged with the world and I settle into my other skin, my authentic skin.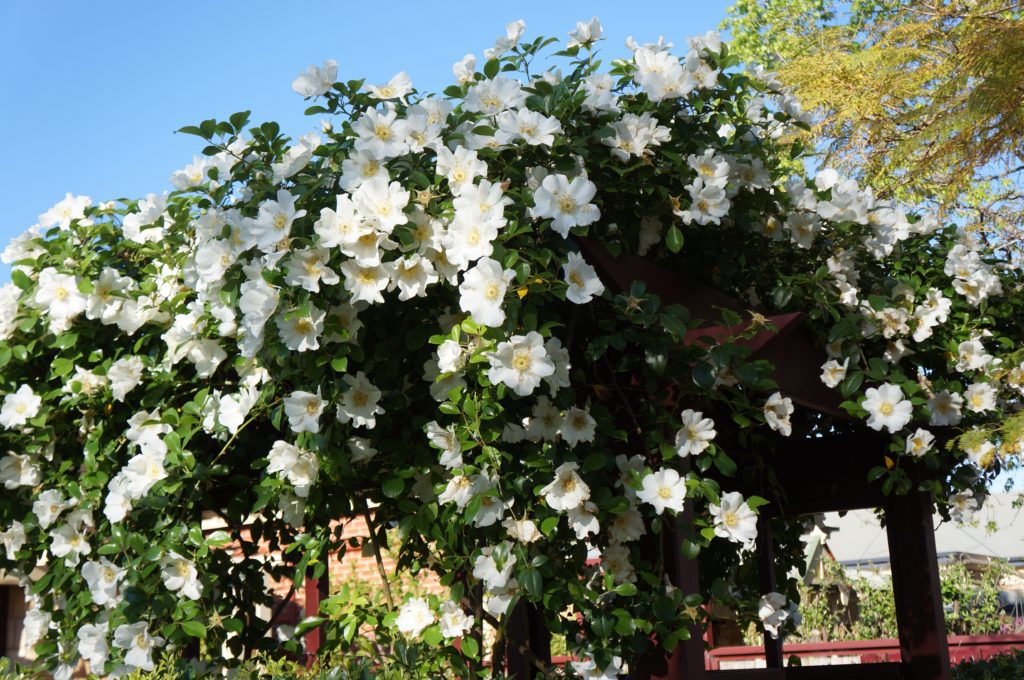 We will be in this house in Adelaide for another ten weeks. This home we made for our family is imbued with our physical presence — in the gardens made and cared for, the pergolas constructed and the arbors covered with roses, the pool we swam in on hot summer days, and bountiful harvests from our fruit trees, but it's imbued also with our spirit — raising children, family meals prepared with love, mornings at my desk with the view to my lovely garden, and walks in our neighbourhood. This too, is a place of my heart and I will miss all these things, and more.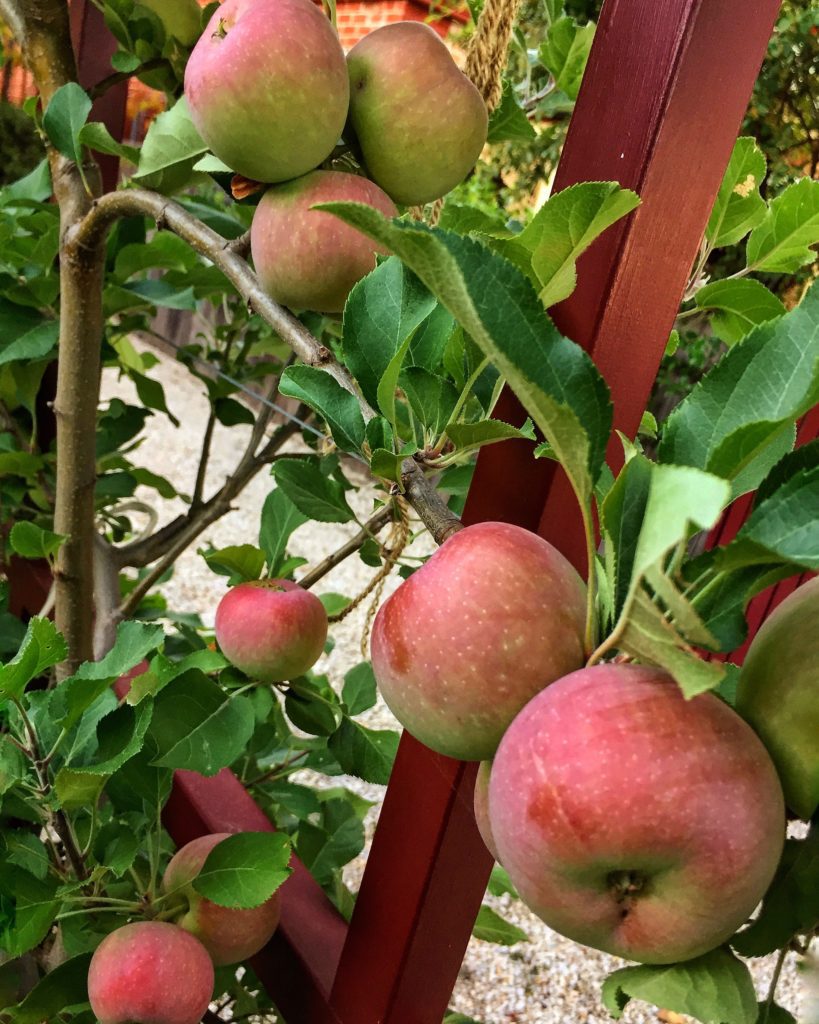 And the future?
As Pliny the Elder also said, "From the end spring new beginnings".
I hope that wherever we eventually hang our hats, when we make new beginnings, we will develop that sense of belonging. I look forward to finding another place of my heart.

Where is the place of your heart? Is it a physical space, or a symbolic place? Let me know in the comments, or send me an email. I'd love to hear from you!